Do you do Taco Tuesday? To keep my dinner simple throughout the week we plan what we want for dinner and so the day of it isn't as stressful. Taco Tuesdays are an easy way to go with our Homemade Street Tacos. These are also great for an easy evening in with the family and a change up instead of pizza or spaghetti.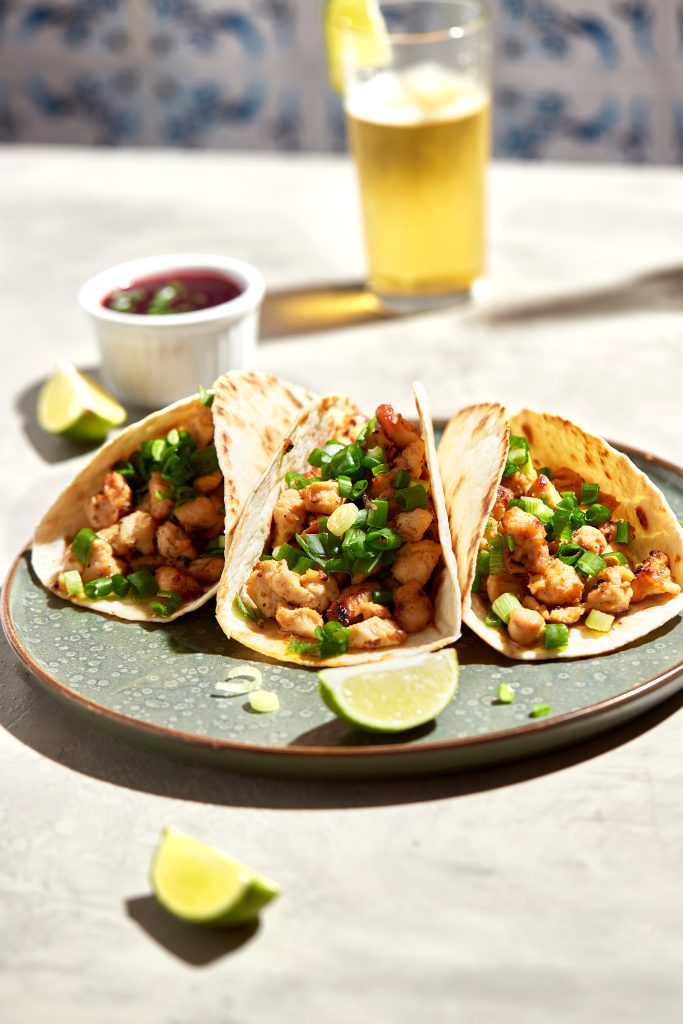 Be sure to sign up for my email to get new recipes, crafts and home ideas in your inbox, plus access to our free printable vault! *This post contains affiliate links
Taco Tuesday Ideas
There is a lot of different tips and tricks, recipes and substitutes, for diets and creative ways to eat. You can find substitutes for almost any ingredient to fit to your diet.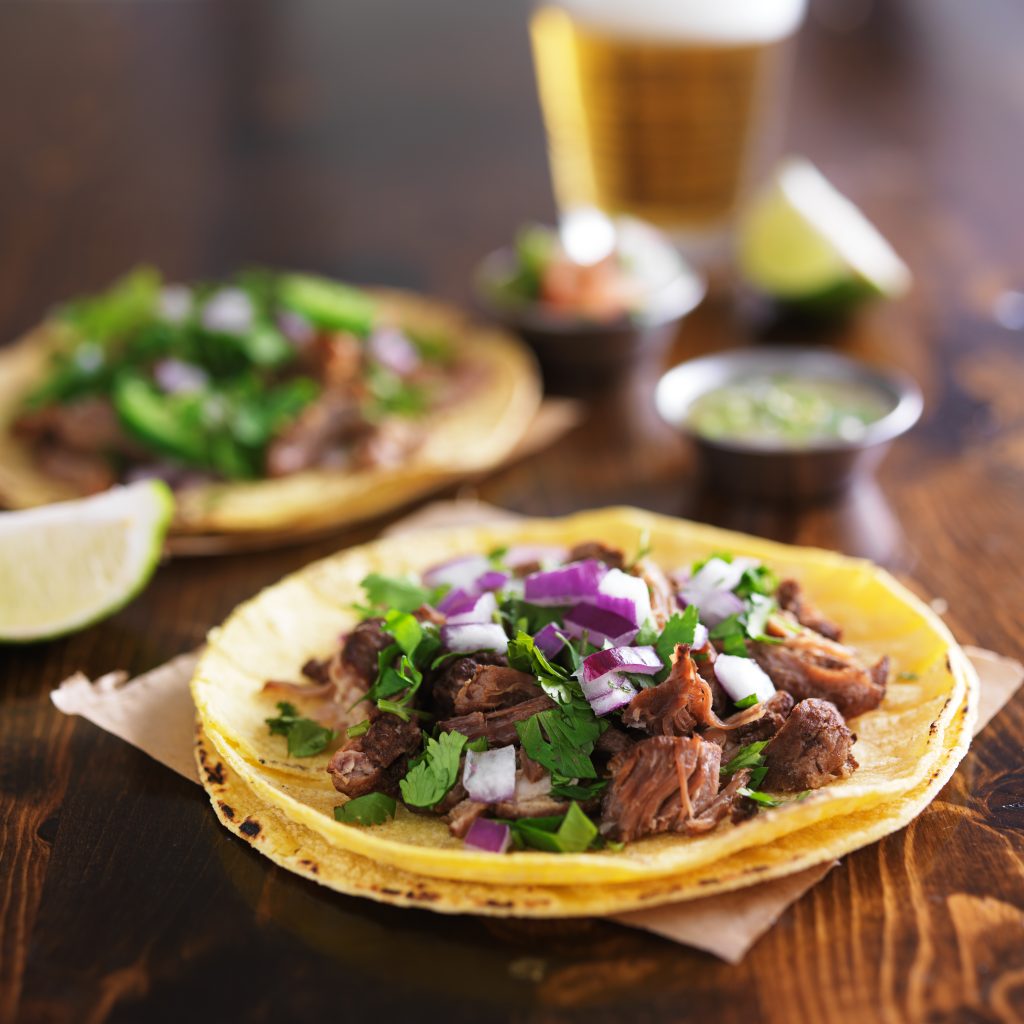 Ingredients For Tacos
Beans
Meat
Cheese
Veggies
Sour Cream
Salsa
Rice
For our basic home tacos we used beef, chicken or steak, salsa, sour cream, guacamole, rice and chipotle sauce. You can use all fresh veggies like Jalapeños, tomatoes, lettuce and others. We decided to go with already prepared sauces to make easy tacos. Use classic tortillas and place on griddle or open flame. layer all your ingredients and when its finished warming up, take off and eat!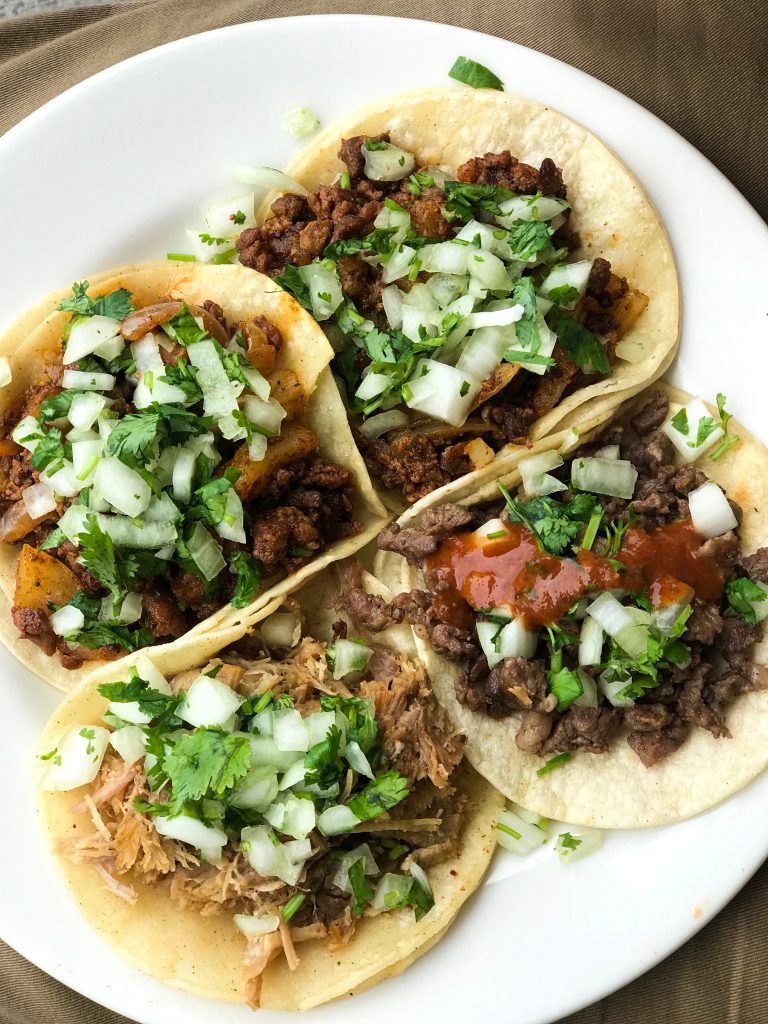 Healthy Taco Recipe
For Gluten Free folks you are in luck. Lot of tacos and their ingredients do not contain wheat. If you are Vegan or Vegetarian, there is tons of substitutes these days to make each meal. When going keto, I just looked up substitutes online for each meal and the ideas where endless.
Check out our Homemade Chipotle Rice Bowl here for more!
Modern Dinnerware
We just got these beautiful dinnerware in stock and we will supply these in store as well! Check them out and let us know what you think!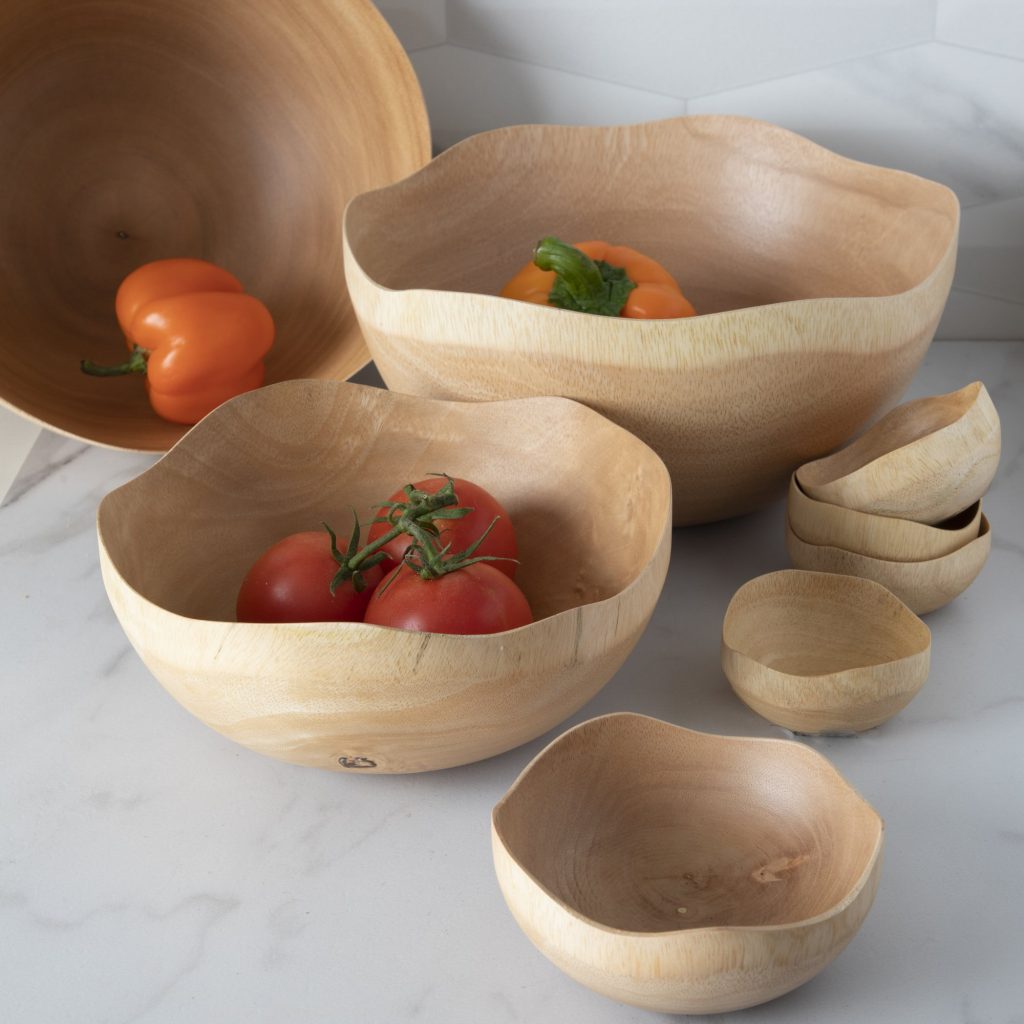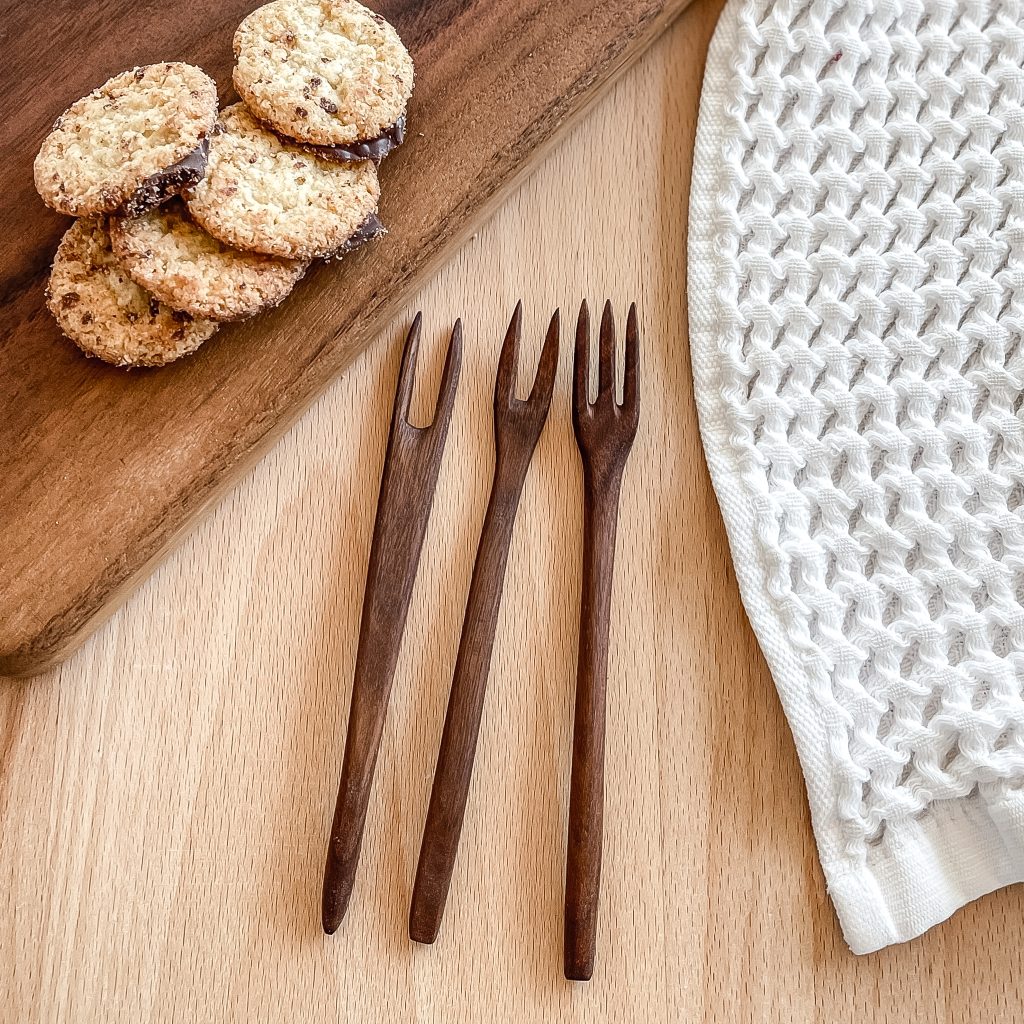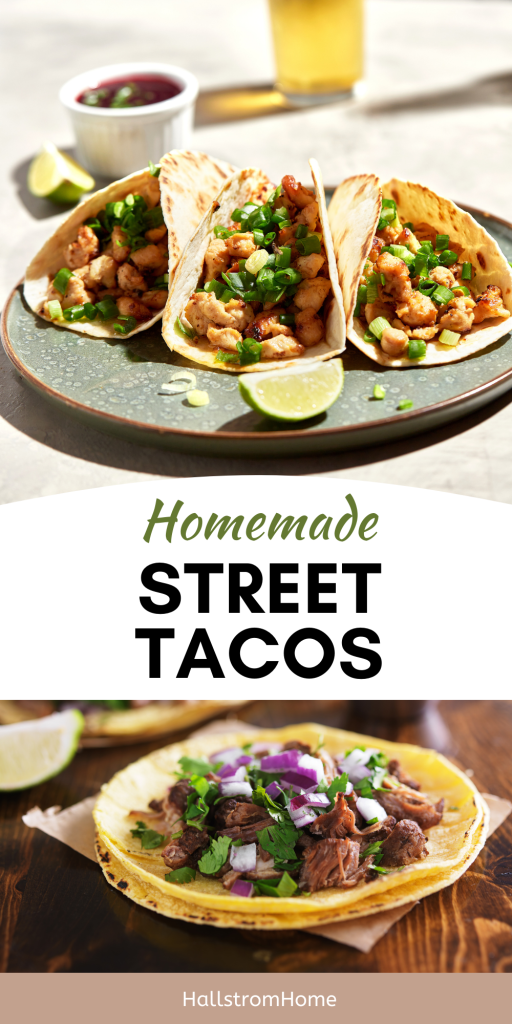 Thanks for stopping by, Check out more recipes on the blog and be sure to follow us on all our socials.