Do you do Taco Tuesday? To keep my dinner simple throughout the week we plan what we want for dinner and so the day of it isn't as stressful. Taco Tuesdays are an easy way to go. Here is our Ideas For Taco Night so each Taco Tuesday is a bit different!
Be sure to sign up for my email to get new recipes, crafts and home ideas in your inbox, plus access to our free printable vault! *This post contains affiliate links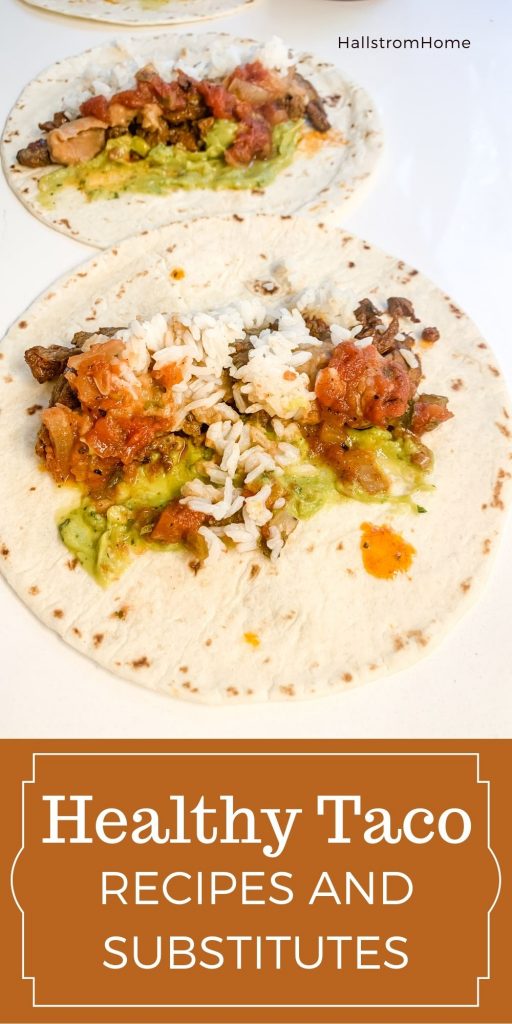 Taco Tuesday Ideas
We have different tips and tricks, recipes and substitutes, for diets and creative ways to eat. From Keto to Vegetarian ingredients. It is important to keep diets in mind.
Ingredients For Tacos
Beans
Meat
Cheese
Veggies
Sour Cream
Salsa
Rice
For our basic home tacos we used beef, salsa, sour cream, guacamole, rice and chipotle sauce. You can use all fresh veggies like Jalapenos, tomatoes, lettuce and others. We decided to go with already prepared sauces to make easy tacos. Use classic tortillas and place on griddle or open flame. layer all your ingredients and when its finished warming up, take off and eat!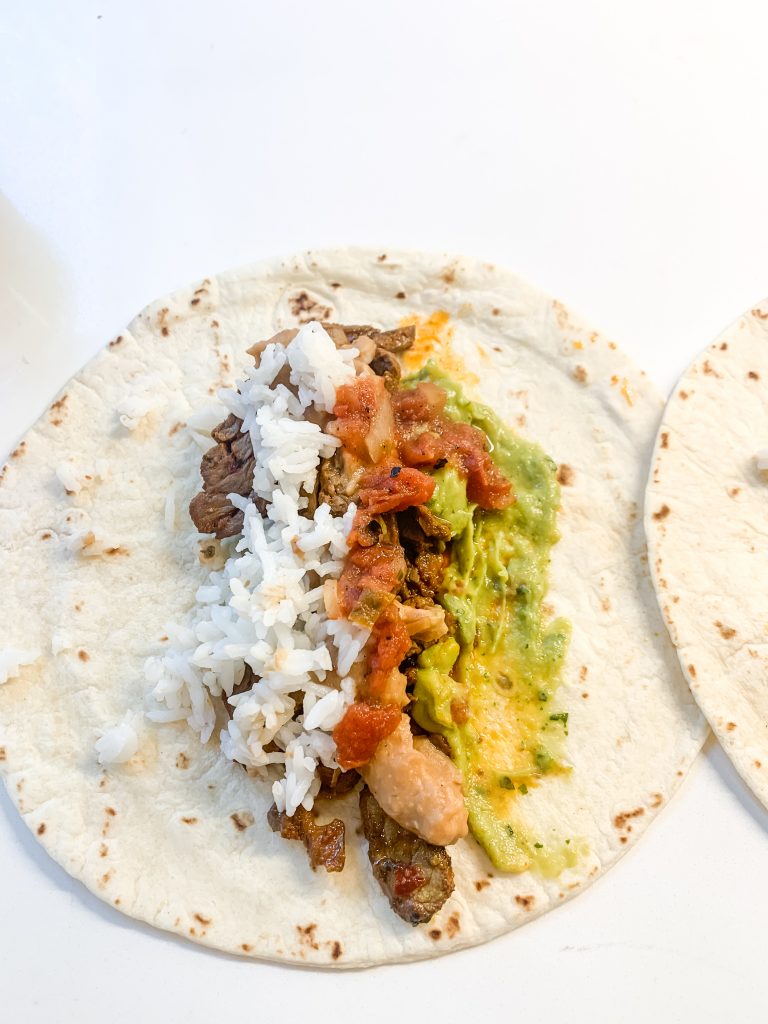 Healthy Taco Recipe
For Gluten Free folks you are in luck. Lot of tacos and their ingredients do not contain wheat. If you are Vegan or Vegetarian, there is tons and tons of substitutes these days to make each meal. When going keto, I just looked up substitutes online for each meal and the ideas where endless.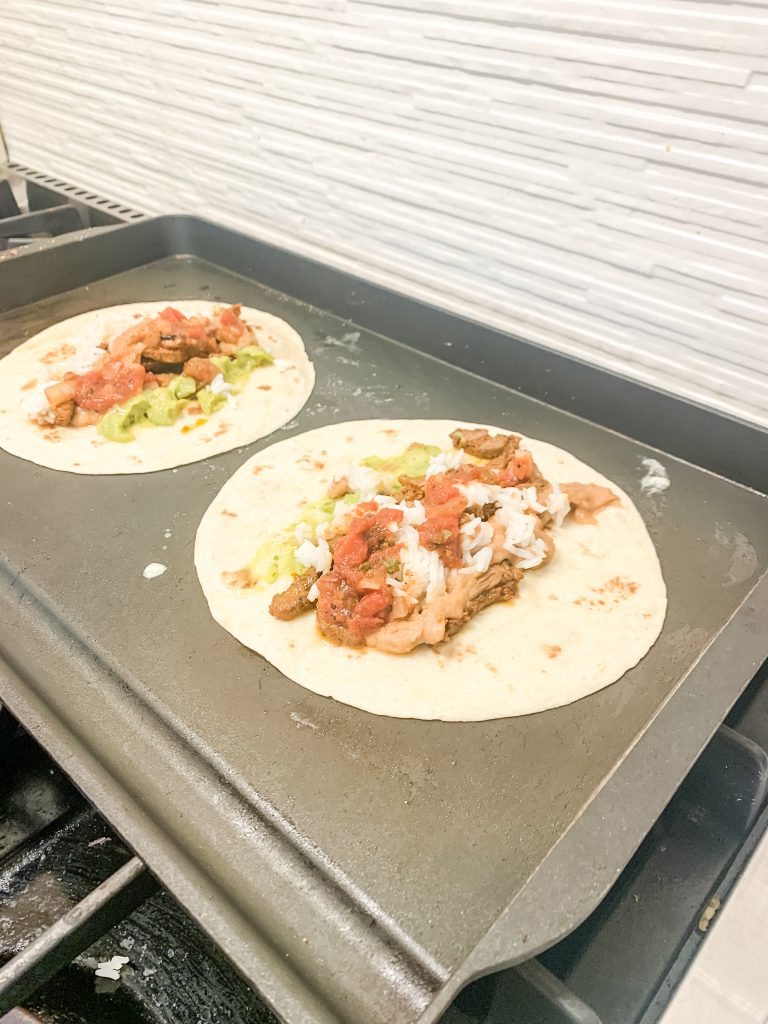 Keto Tacos
My dear friend and co worker Anna sent us this recipe for Beef birria tacos with consomé for dipping today. It is an amazing recipe that you will have to be sure to try.
Recipe:
Birria de res:
3 lbs. chuck steak
3 lbs. bone-in beef ribs
2 medium sweet onions
5 carrots peeled and cut into 2-inch pieces
2 tomatoes
1 small head of garlic
6 guajillo peppers with seeds removed
4 chile New Mexico peppers with seeds removed
5 bay leaves
2 inches of ginger
12 black peppercorns
4 cloves
15 fresh Mexican oregano leaves chopped
8 springs of fresh thyme (used instead of marjoram because my marjoram plants aren't big enough yet)
water to cover
Knorr beef bouillon and salt to taste
Boil until beef is tender. Remove dried chiles, tomatoes and onions and blend with some of the liquid. Strain if you don't have a good blender and return to pot. Remove and chop the beef, sprinkle liberally with kosher salt and mix in a little of the stock.
Chili oil:
5 guajillos, 10 chile de arbol with seeds removed
10 chiltepines
.5 tbsp each of dried Mexican oregano, beef bouillon, garlic powder, black pepper, annatto, sugar
3 cloves
3 bay leaves
1 cup grapeseed oil
Grind all the spices in a spice grinder
Heat oil up until a wooden spoon bubbles and then pour over spices.
Tacos:
Put some of the chili oil in a heated pan or comal. Dip a tortilla in the fat floating on top of the consomé and put it on the pan. Add chopped beef, chopped cabbage, chopped onion and cilantro, and shredded panela or mozzarella cheese. Fold in half and fry unril crispy. Serve with a cup of consomé topped with chopped cabbage, onion, cilantro and lime juice.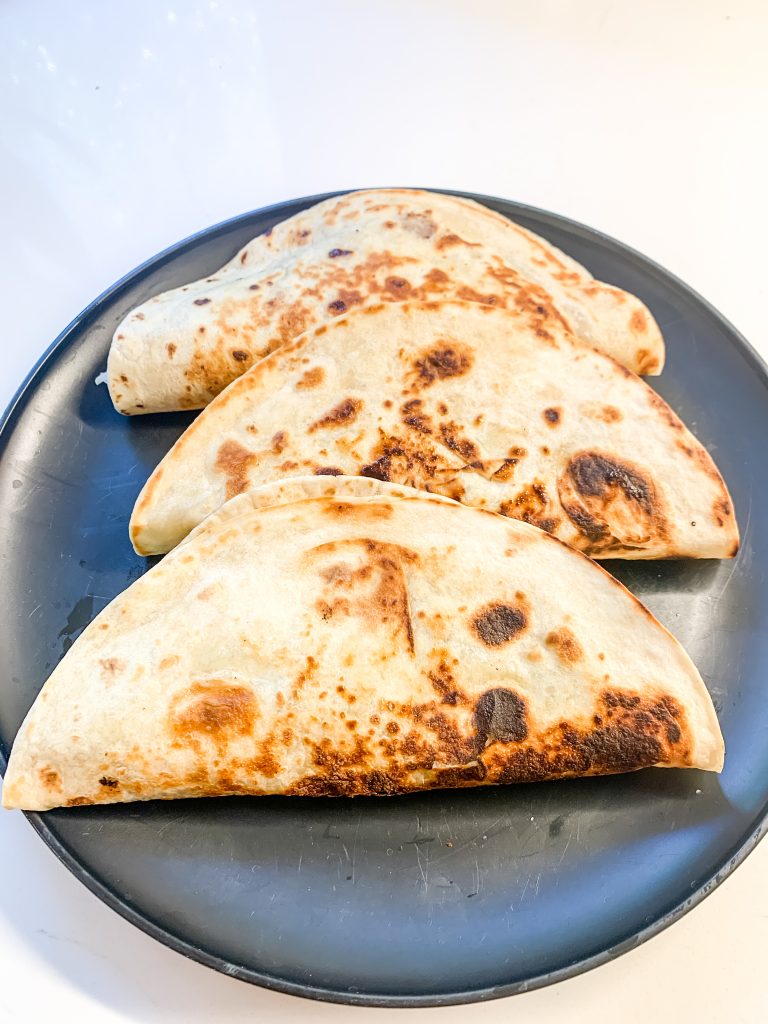 Vegetarian Taco Filling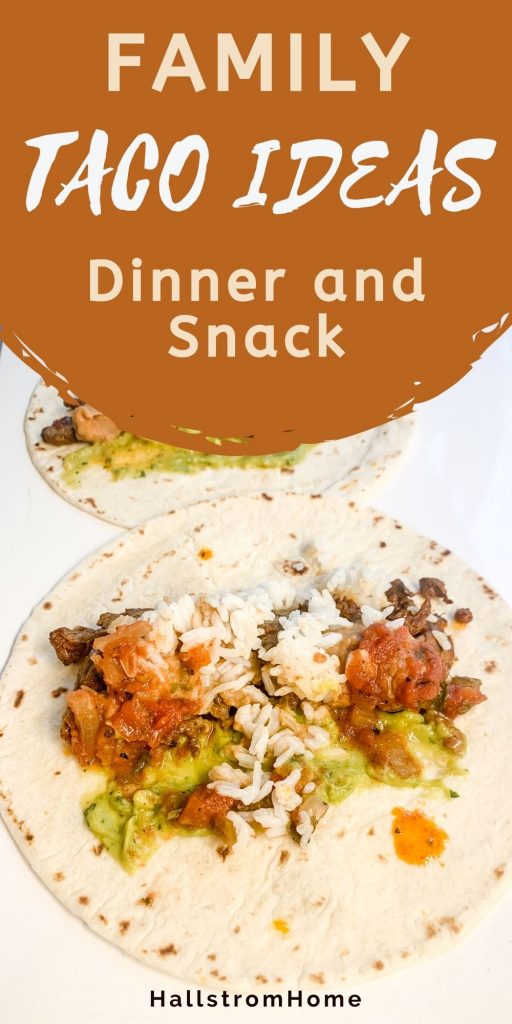 Thanks for stopping by, Check out more recipes on the blog and be sure to follow us on all our socials.