Peel and Stick Wall Color Samples by Magnolia Market
Peel and Stick Wall Color Samples by Magnolia Market are the best things ever. I'm wondering why we haven't had them sooner! Have you ever painted a room only to have it be the wrong color and you've just had to live with it? Well I have, and it's no fun. These peel and stick samples will change that.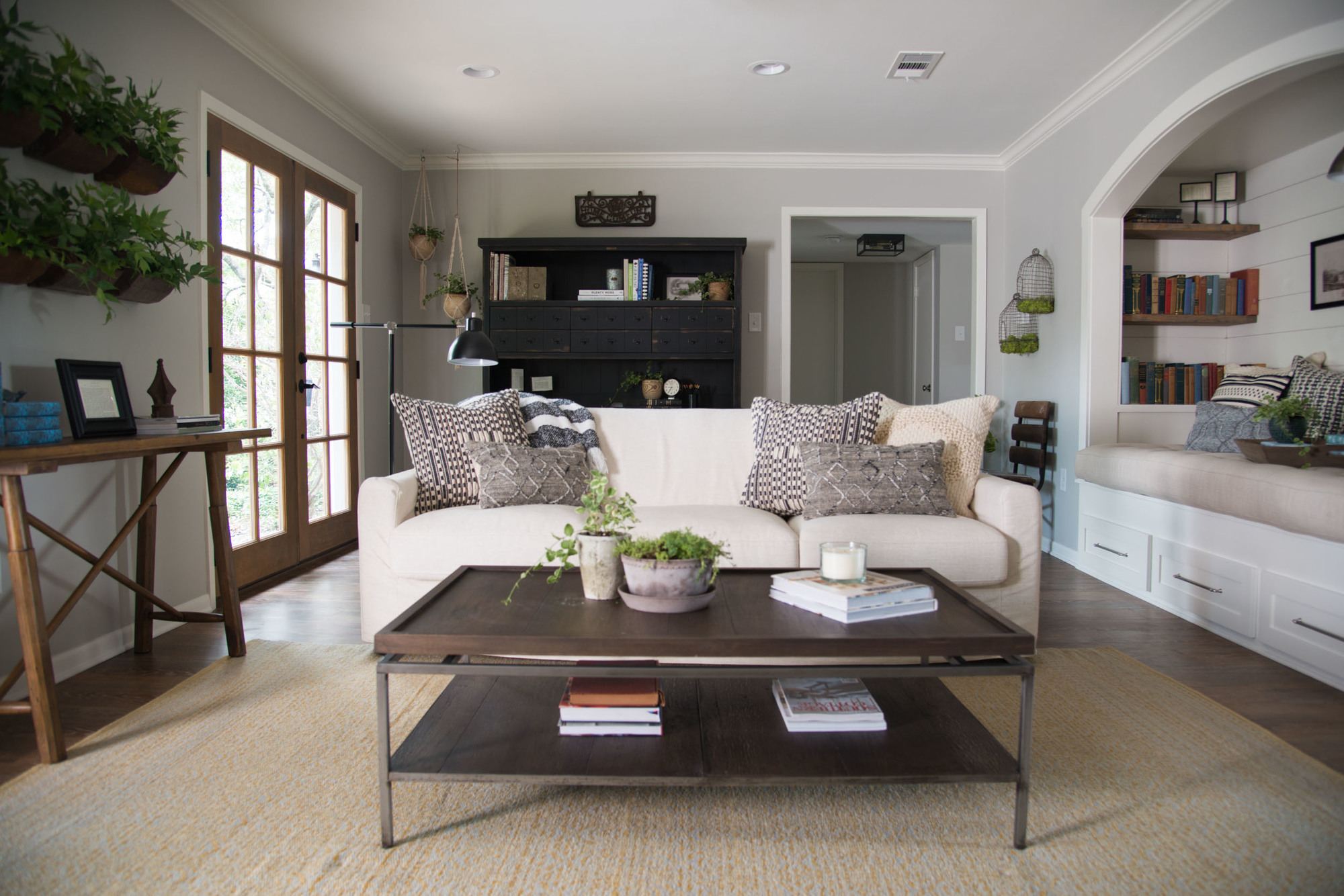 Now you don't have to paint a whole room and not like it. It can work right on the first try! They can be applied and peeled off instantly with no damage to your wall. There are so many different samples to choose from. With so many colors to pick from, you can find the perfect color for any room. If you are looking for some neutral wall colors check out my favorites here.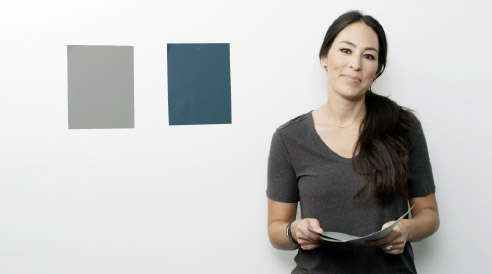 They are easy to order and all you do is stick them on your wall and decide. You can also keep on reapplying them and the sticker will not wear off. These are completely mess free! You can move it around to see how colors look next to each other. Another great part is you can move the sample to see how the color appears in different lighting. I even had the chance to meet the Gaines and check out the market, read all about my interview with them here.