Romantic Shabby Chic Bedroom Ideas
When I was a little girl my mom bought Victorian magazine. Us girls would spend hours cutting out our favorite photos and gluing them into a large binder of paper so we could dream about them later. Did anyone else do this? I'm not sure how many binders we had but it was many and it was fun. We spent ours creating our dream boards. Now days we have Pinterest (find me here) that help us curate a collection of our favorites. My love for Romantic Shabby Chic Bedrooms started at an early age. Yet, I wasn't able to have this style till I was much older and could afford this luxury. You can find my personal collection for sale in my shop here.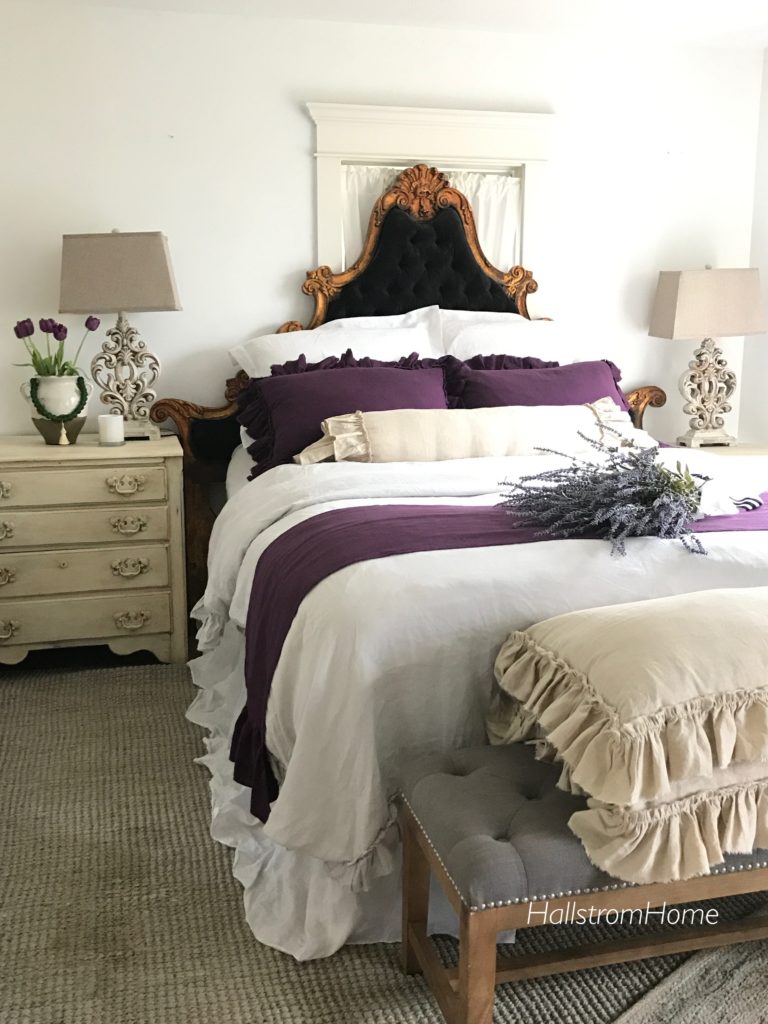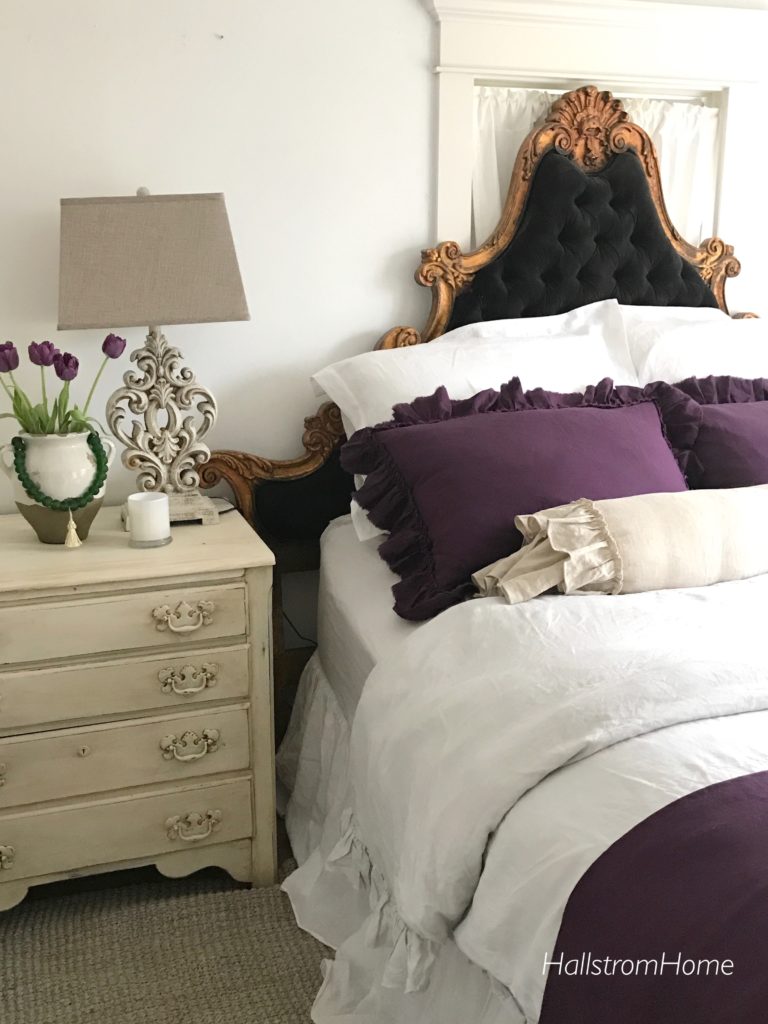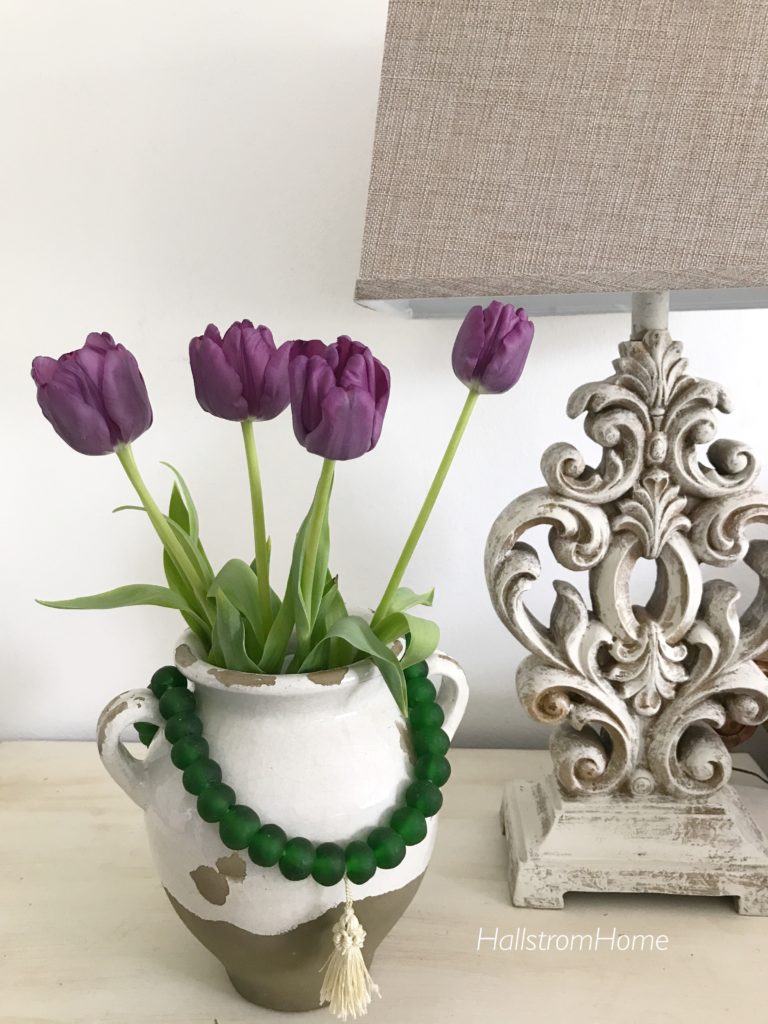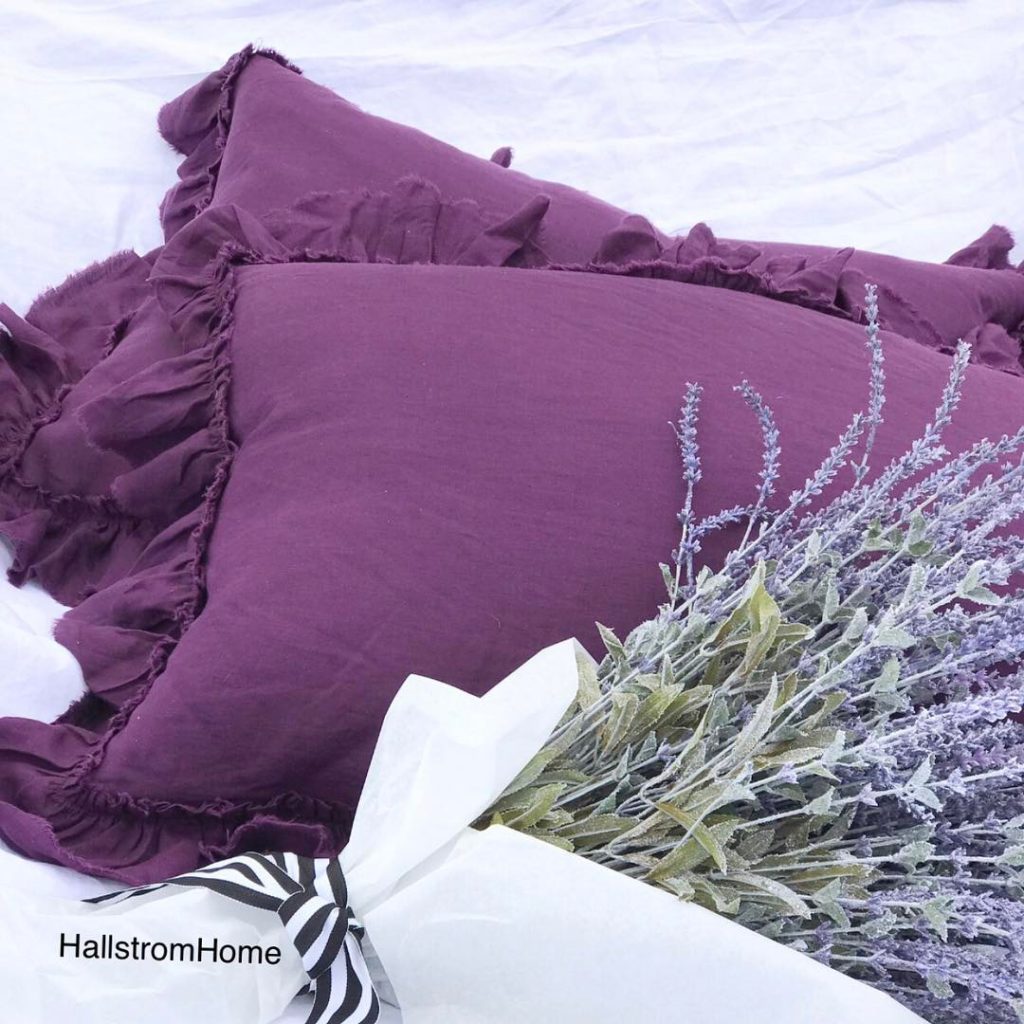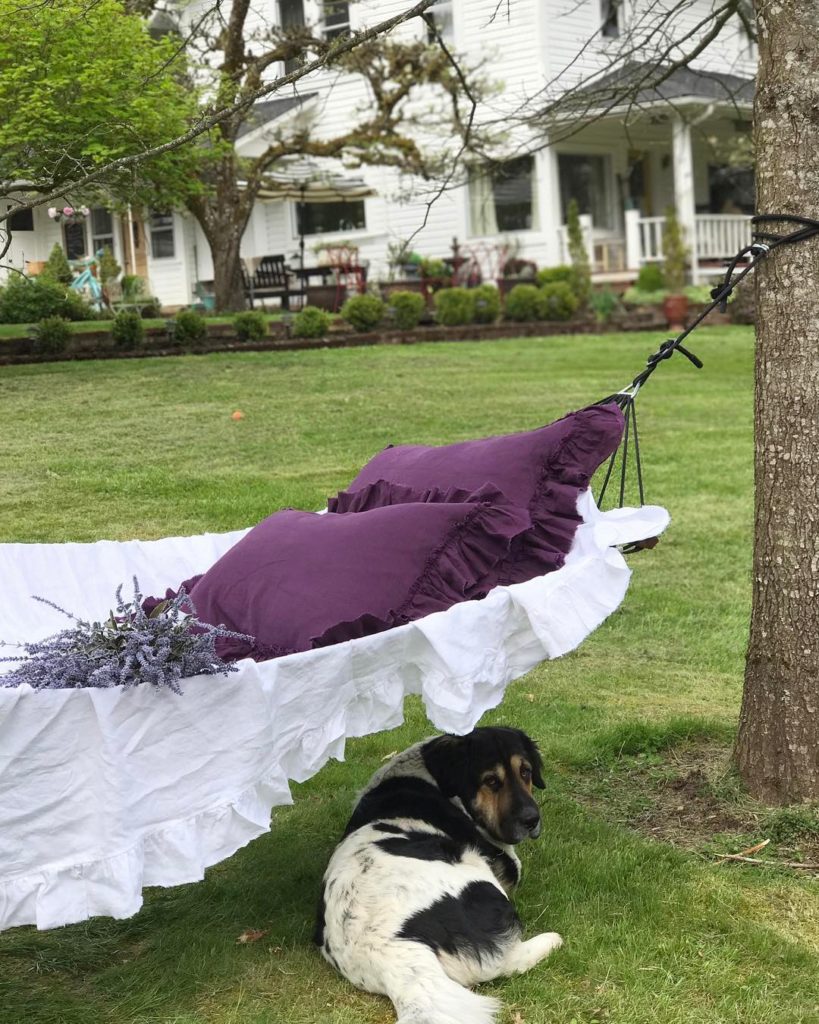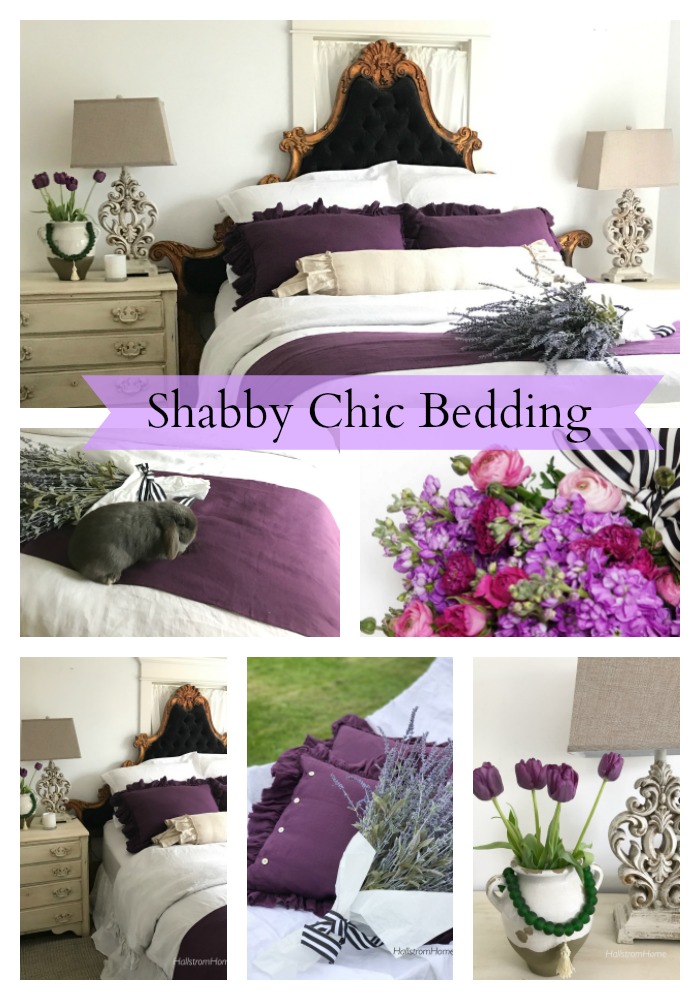 How to create this look with a few affiliate links.