Who doesn't love an easy homemade wedding cake. I sure do, with this Rustic Wedding Cake you've got simple and pretty all in one. My friend's daughter got married a few weekends ago and we helped build this cake from the bottom up together. Can I just say, team work makes the dream work!
Be sure to sign up for my email to get new recipes, crafts and home ideas in your inbox, plus access to our free printable vault! *This post contains affiliate links
DIY Rustic Wedding Cake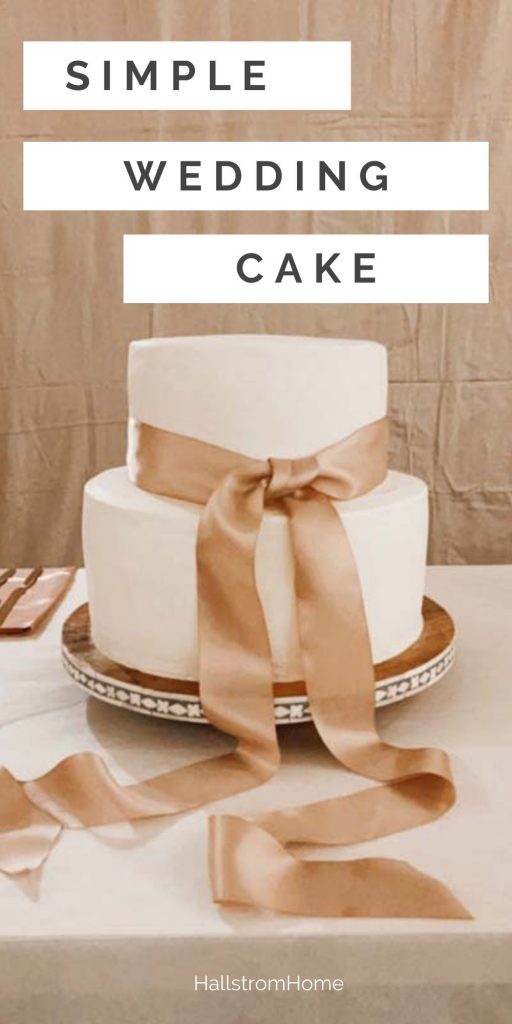 How To Make Rustic Wedding Cake
Ok so I love my box mix cakes! It's easy and tastes wonderful so we made this cake thinking that if it doesn't work out no worries we can do another last minute cake. So we got started. I brought the mixes and Lynn grabbed the ingredients. We baked the cake and set in the freezer.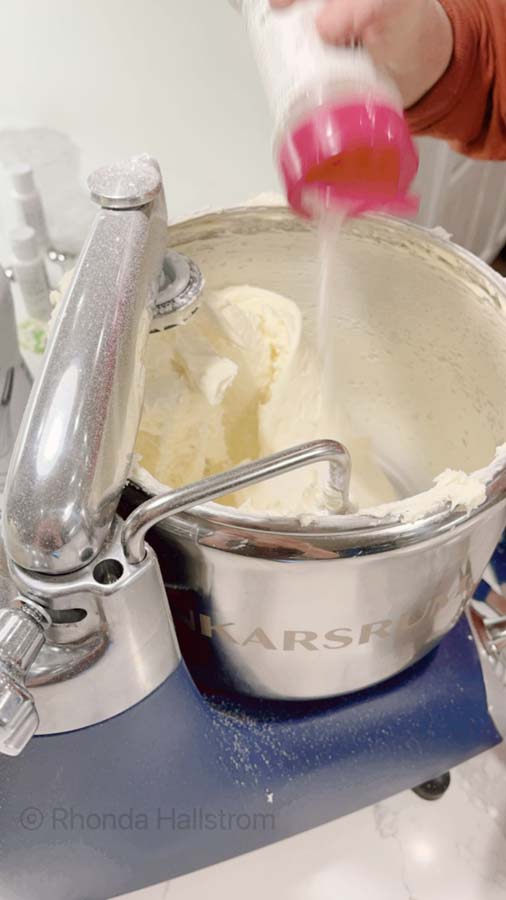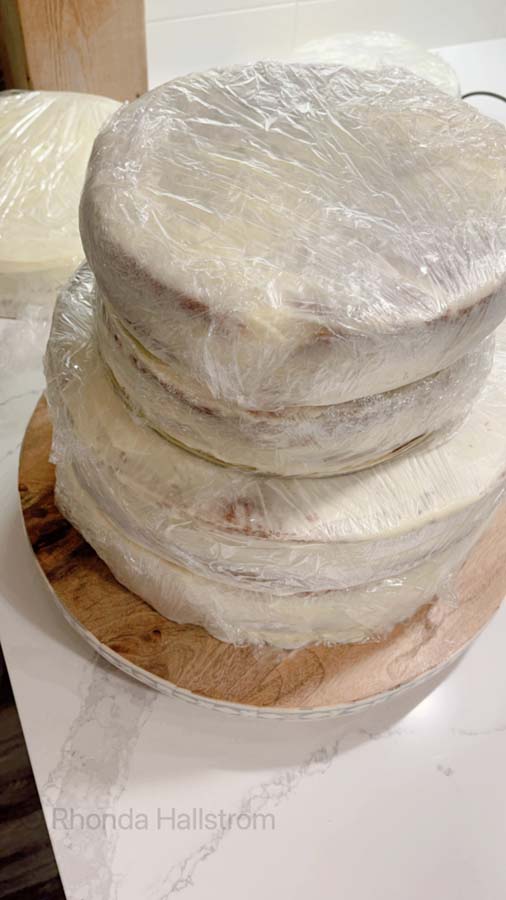 Wedding Cake Designs
I've had the best frosting recipe hanging around for years. There is just a few steps and then the skill of putting it on the cake. So you will want to whip 2 cups whip cream, 1/2 cup brown sugar. If you want it a little sweeter add more sugar. I know brown sugar sounds strange but now I will never go back. Then you are going to add 1 tsp vanilla bean paste. If you want a more stabilized whip cream add about 1/2 tsp of cream of tartar. Whip until you get stiff peaks.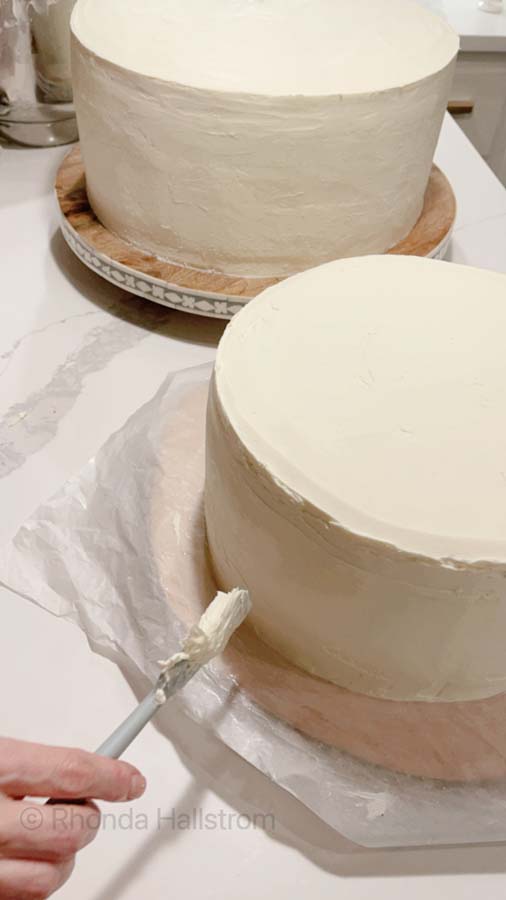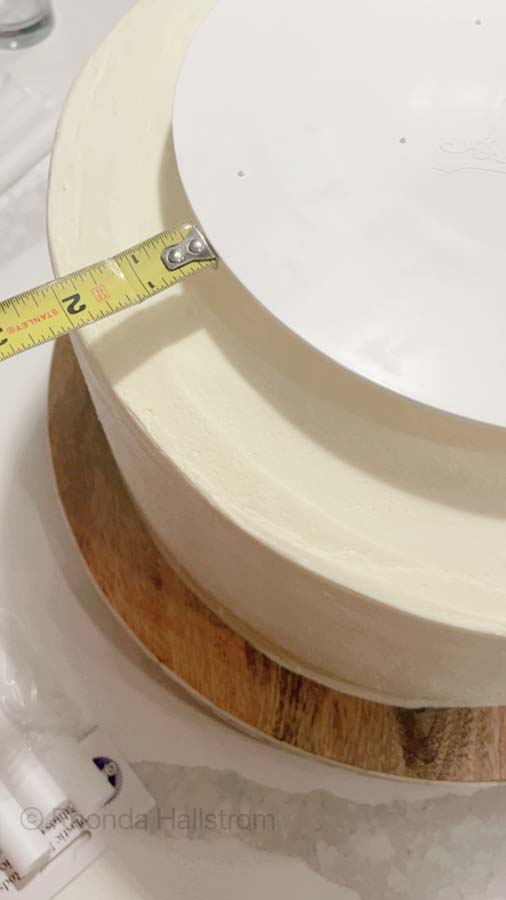 Wedding Cake DIY
I had Lynn smooth the frosting out on the side of the cake. For this rustic cake DIY you don't need it to be perfect I mean it is suppose to be rustic. If you are doing layers be extra carful with centering on the tops. We just measure and made little marks and set the next cake on top. Then your done now time for decor. For more cake decorating ideas check out our Birthday Cake Decorating blog post here.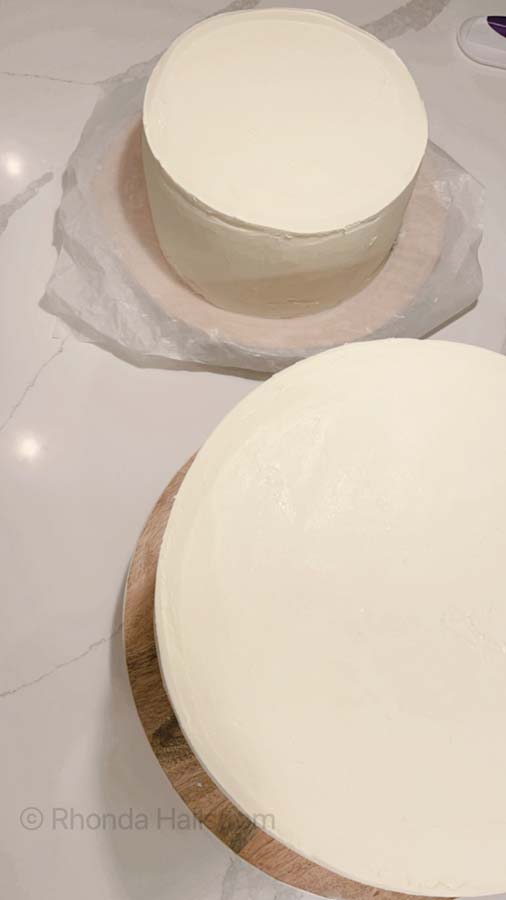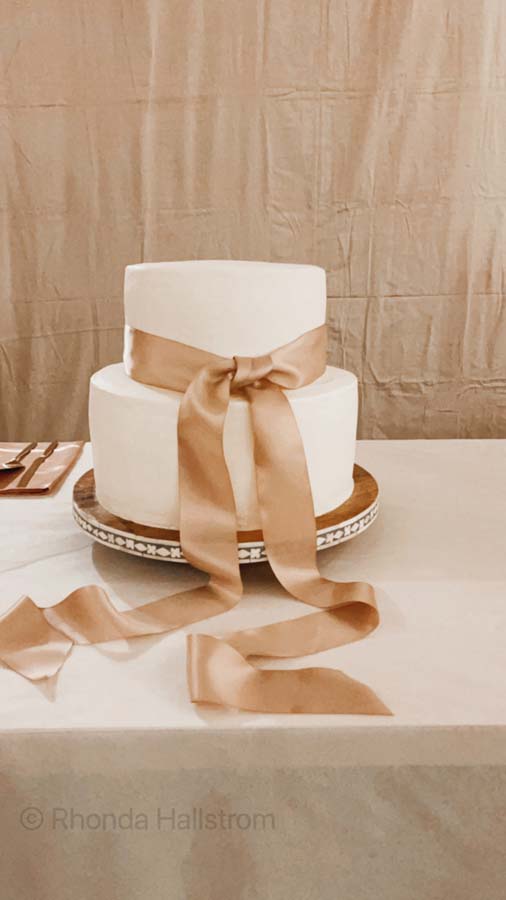 How To Make Wedding Cake At Home
Grab any wood stand for cakes and set on top. You can use greenery or ribbon the options are endless. We tied a big fat ribbon around the cake and like that it is done. Thanks for stopping by. Check out our Naked Cake For Weddings here for more cake ideas. We have lots all over the blog so be sure to take a look.