My apologies it took so long to get my mashed potato recipe out to you guys. But I have a couple secrets to spill! The Secret Ingredients for the Best Mashed Potatoes are going to make you drool or at least I hope so.
Be sure to sign up for my email to get new recipes, crafts and home ideas in your inbox!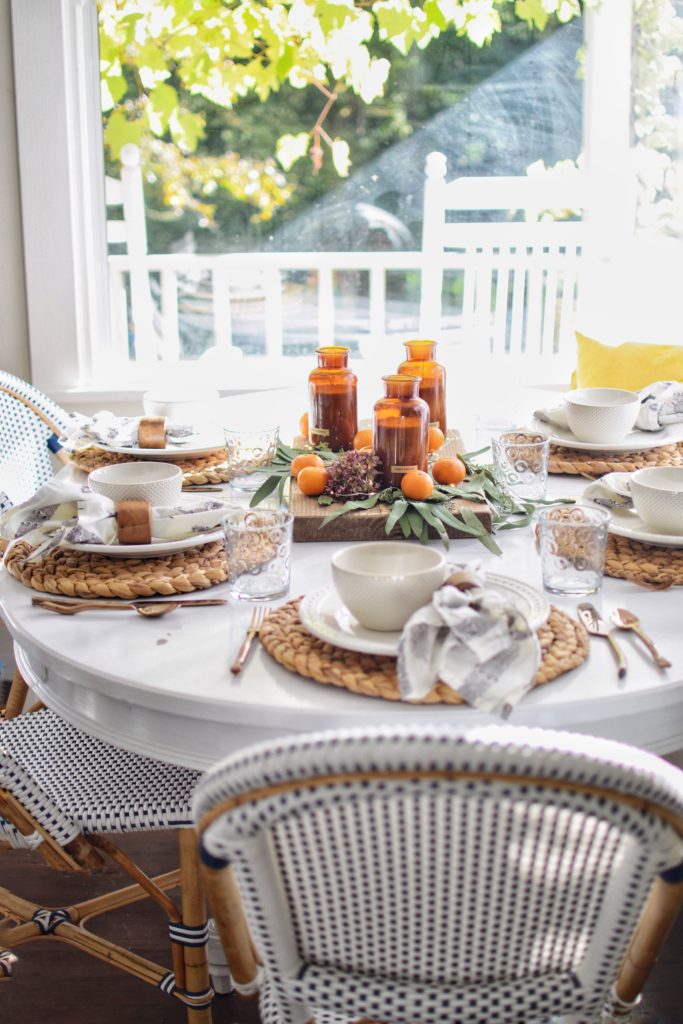 Secret Ingredients for the Best Mashed Potatoes
The easiest way for you to make mashed potatoes is to use the baby red. There is no need to peel them. Cut them small for a uicker cooking time. This is the part where you will add one of my secret ingredients. My first secret to mashed potatoes is freeze dried onion flakes from Lighthouse brand. Let me say that this is not a sponsored post, I'm just saying that Lighthouse brand is the best from personal experience. If you use other brands, which I have done it doesn't turn out as well just saying.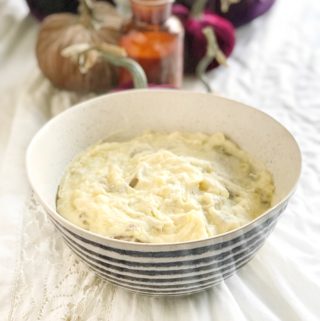 Mashed Potatoes
Secret Ingredients for the Best Mashed Potatoes|best creamy mashed potatoes|mashed potatoes recipe|tips for perfect mashed potatoes
Ingredients
3

lbs

Red Potatoes

quartered

1

Tbsp

dried onions

1

4 oz

Cream Cheese

1/4

cup

Butter

1/4

cup

Heavy Cream

Salt and Pepper

to taste
Instructions
Quarter you potatoes. Then boil them with the onions for 15 minutes.

Drain. In the pot add the cream cheese, heavy cream, butter, salt, and pepper.

Mash with a fork or masher until it is the consistency you like.

Put in a serving dish and enjoy!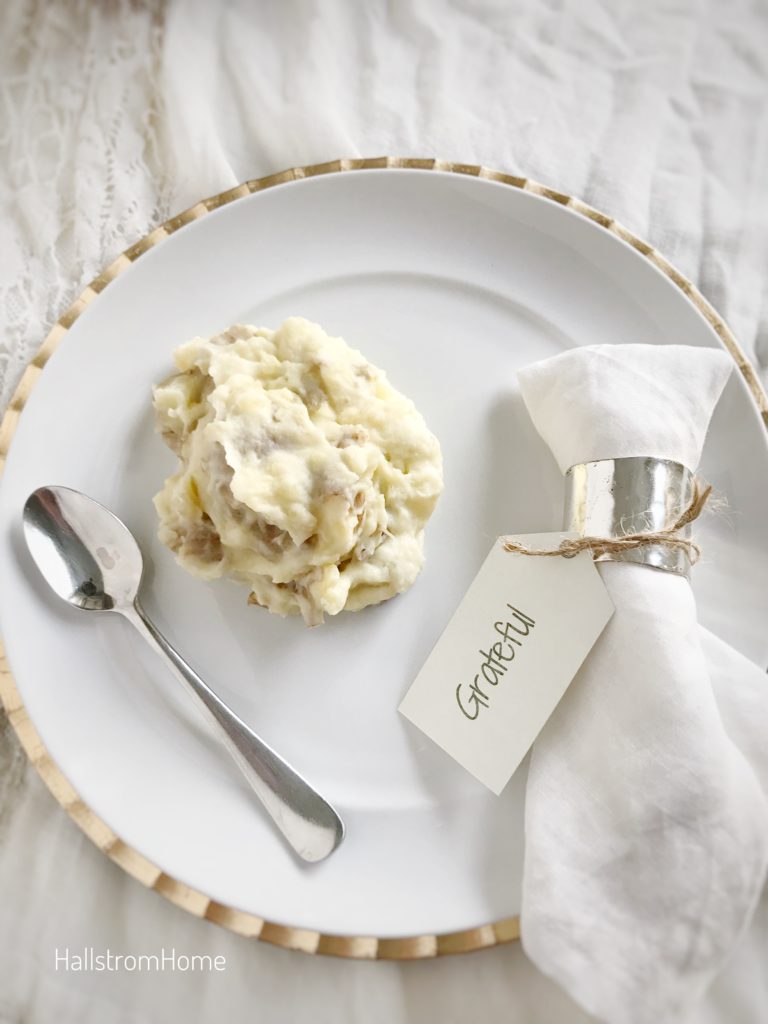 I add 1 Tbsp of the onions to one pot of potatoes which is just about a 3 pound bag. I cook the onions with the potatoes and then I drain.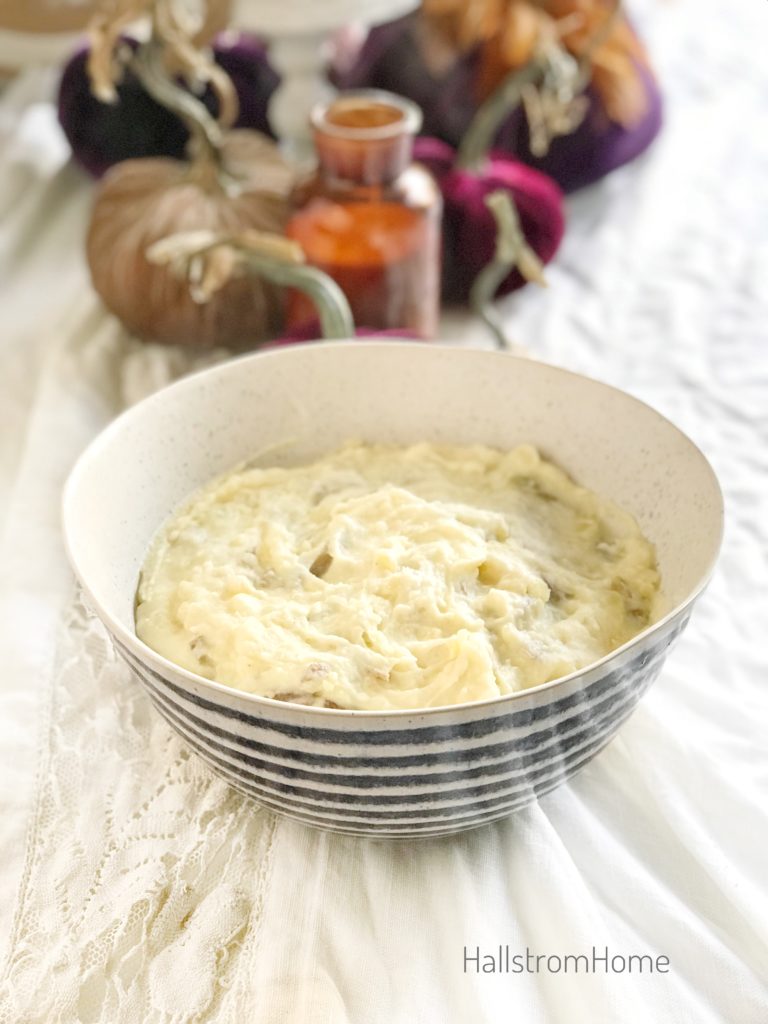 Now it's time for my second secret to mashed potatoes. It is cream cheese. Nothing is better than cream cheese, ya know? It makes your homemade mashed potatoes over the top good. I use 6 ounces of cream cheese to my 3 pounds of potatoes. Add a 1/4 cup of butter and my salt and pepper to the drained potatoes. Then I smash it all together with a fork or potato masher. If you use a hand mixer you run the risk of making the potatoes into a glue type texture. That's pretty nasty.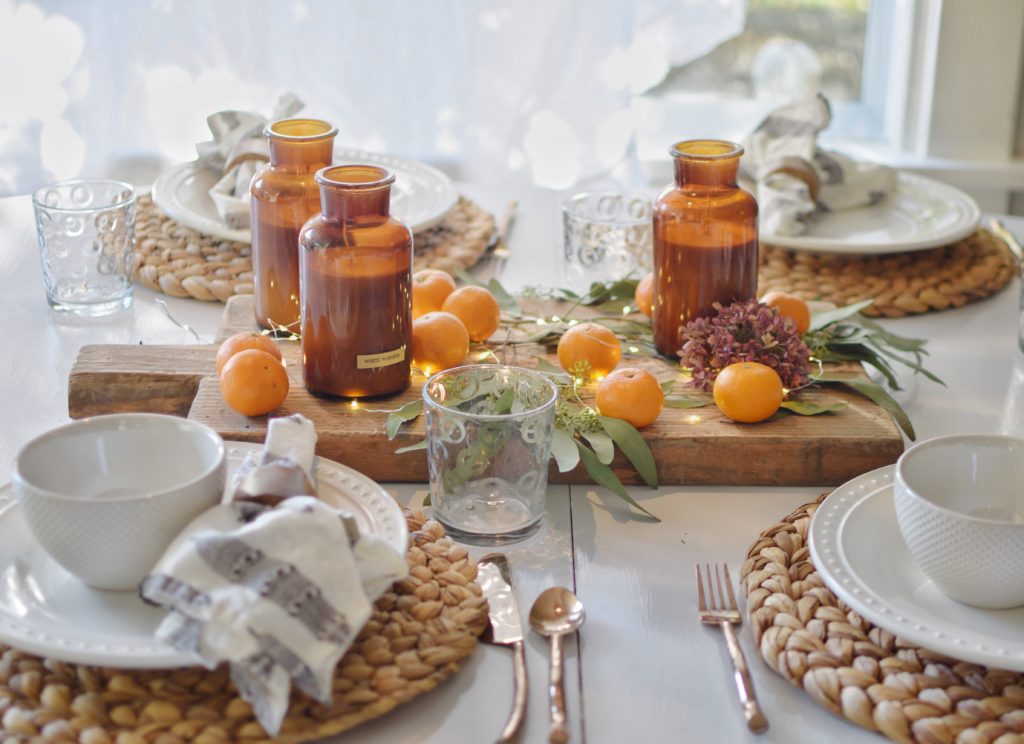 Secret Ingredients for the Best Mashed Potatoes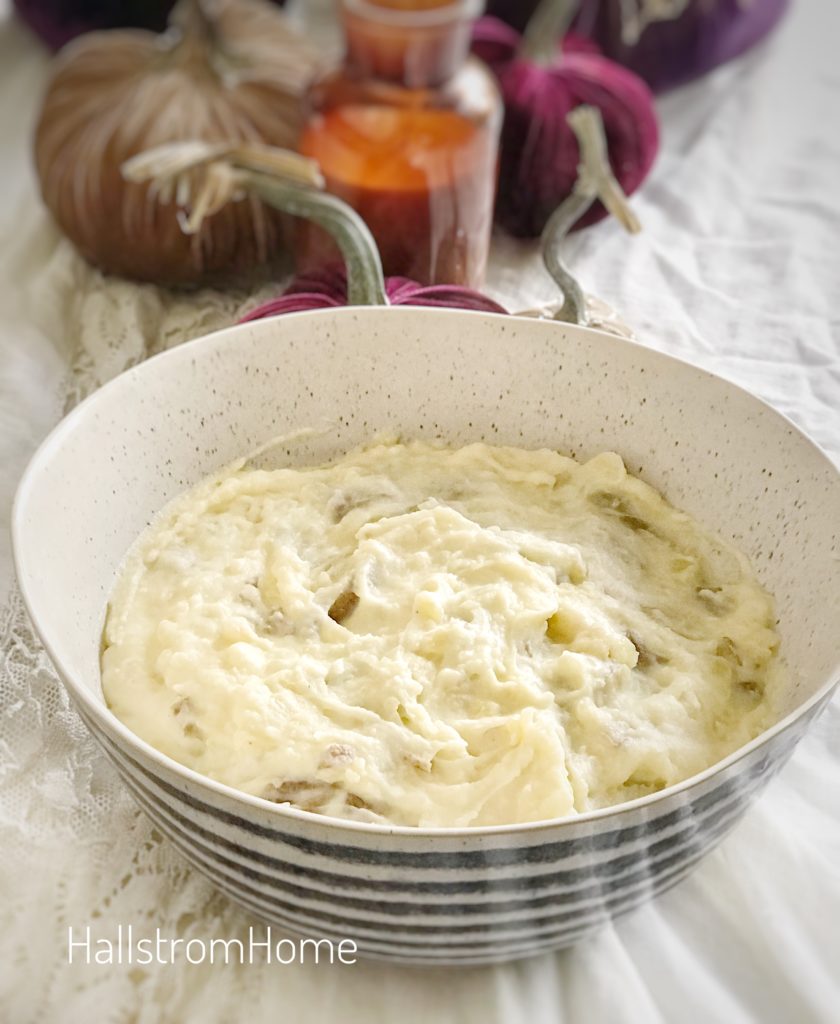 And don't forget the heavy cream because that my friends is brain food. I'm not a nutritionist, but I have gone down the road of being a granola at one time in my life. I did learn that healthy fats are very good for brain health. So don't cut corners when it comes to good food. Also good ingredients, no fat free here. There's other areas you can improve your diet like sugar cut down or your starch. But oops you might have to splurge on potatoes.

Our kids prefer a few lumps in their mashed potatoes so it doesn't feel like baby food. But if you like the more creamy texture you can mash it more. I hope this helps. It's so good and easy plus it feeds a crowd. If you love potatoes I have another great recipe you'll want to check out it's our creamy potato soup with bacon.
Do creamy mashed potatoes reheat well?
Yes, these are the perfect side dish to reheat. So you can make them a day ahead and just reheat them before serving.
Can I freeze mashed potatoes?
These freeze great. I would freeze up to 6 months.
Can I cook these in a crock pot?
Yes you can. Just add some cream if it is getting a little dry. Cook these on low up to 4 hours.
Can I make mashed potatoes dairy free?
Yes you can. Just skip the cream and cream cheese and replace with any dairy free milk.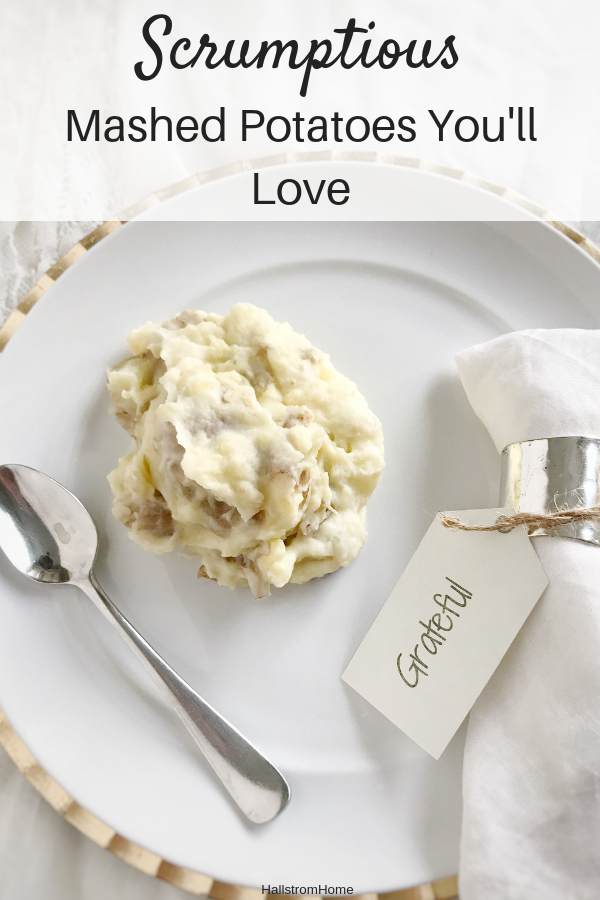 How to Make the Best Pumpkin Spice Cake with Cream Cheese Frosting
Amazing Salted Caramel Pumpkin Spice Latte Recipe
19 of the Best Pumpkin Fall Recipes