Do you love weddings? I sure do!! I want to share with you a round up of 16 Beautiful Wedding Tablescapes Sure to Impress. If you need some inspiration for your own wedding, or if you're like me and just love to look, you have come to the right place!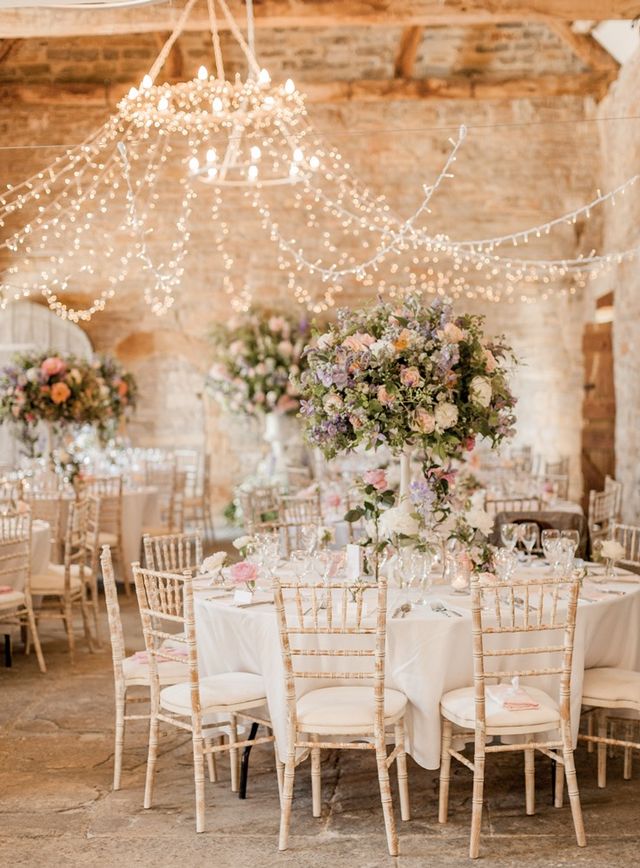 I'm sure you love weddings as much as I do, they are so joyful and very pretty. I love all the twinkle lights and tall floral arrangements!
16 Beautiful Wedding Tablescapes Sure to Impress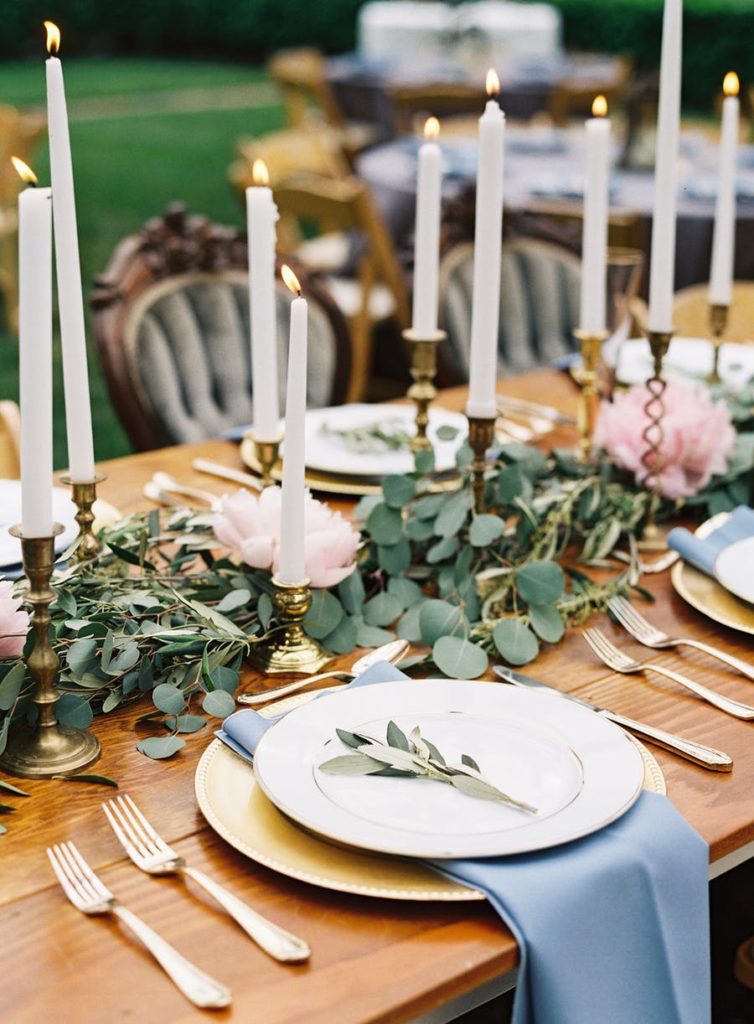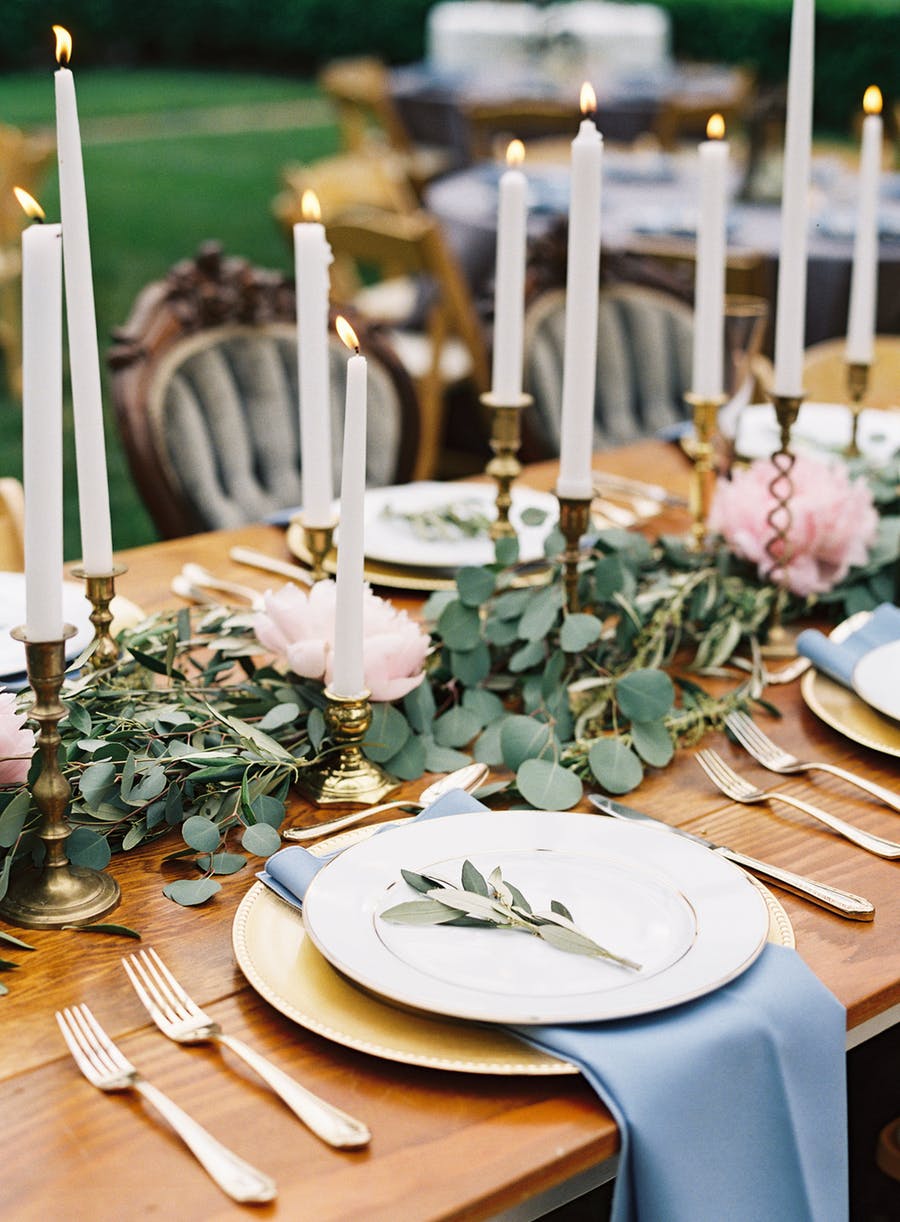 Gold will always do the trick to add a pop in your wedding. See the 20 most beautiful wedding cakes here for some lovely ideas.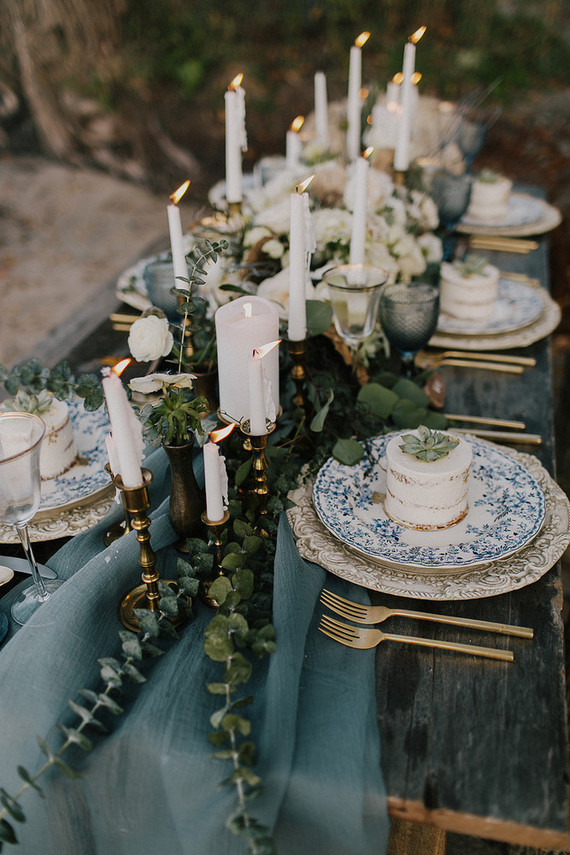 Again, you can never go wrong with gold. It adds so much elegance.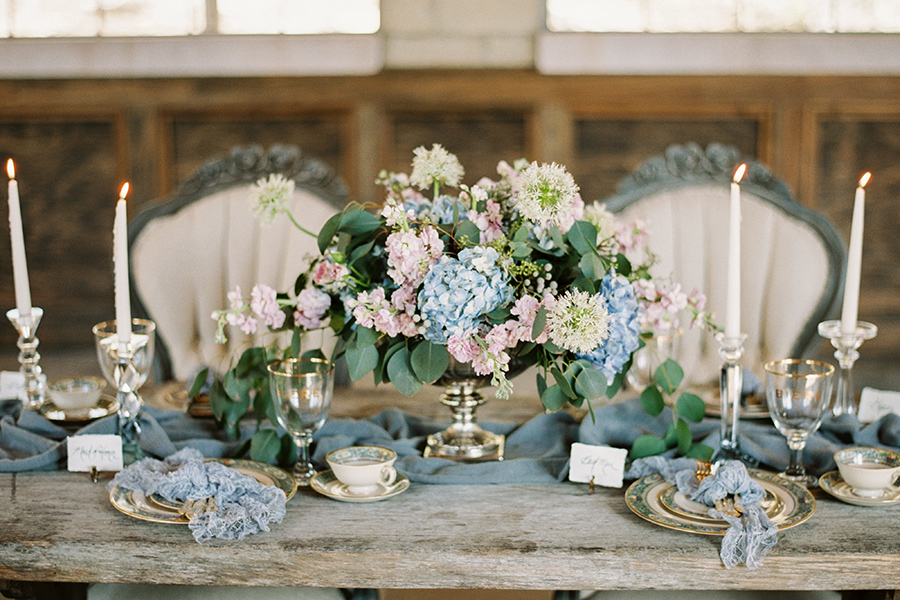 A French styled wedding is so lovely. I have some wedding decor in my Etsy shop here.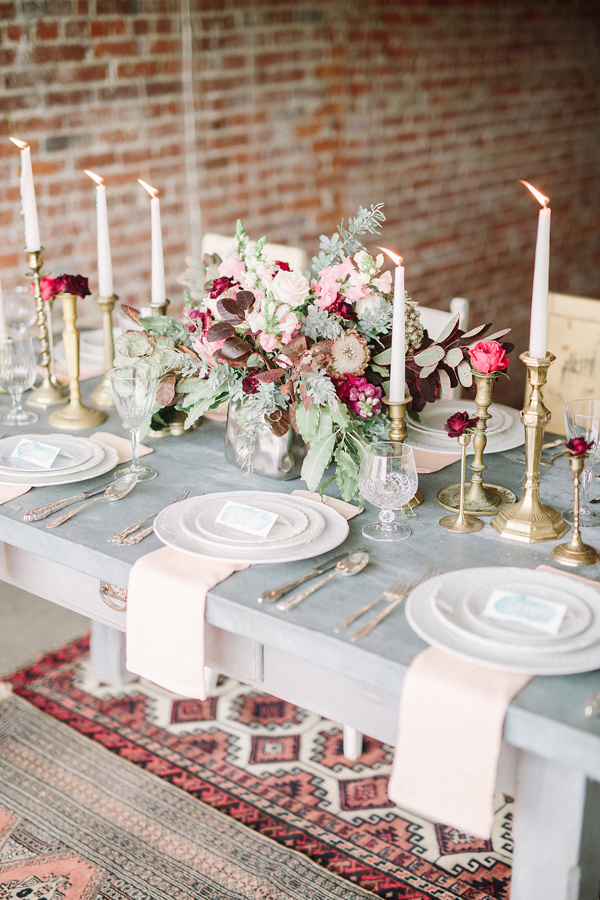 This is so classy. That pop of red is so romantic! Take a look at Ty and Claire's wedding here, it was a classy chic wedding. Perfect for a fall day.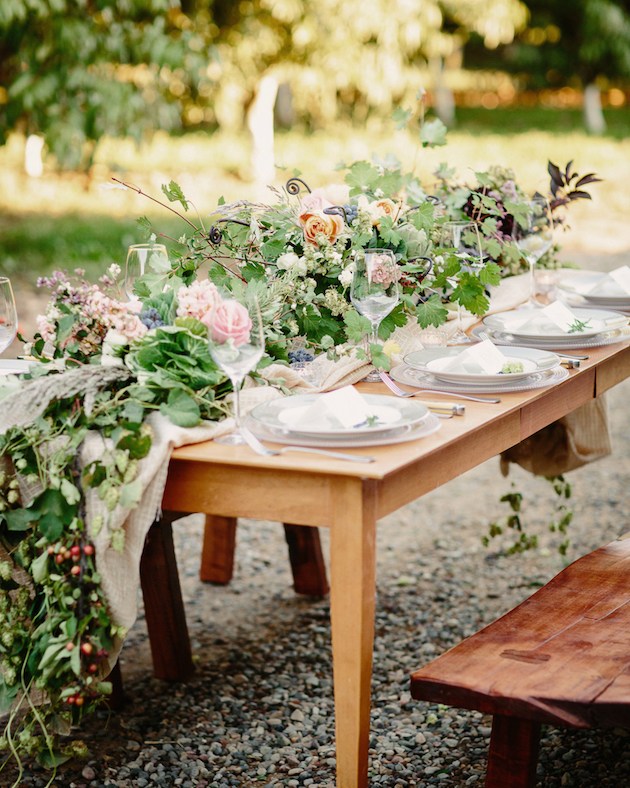 There is never too much greenery! It really adds drama to the table. Check out my favorite wedding foods you can even make!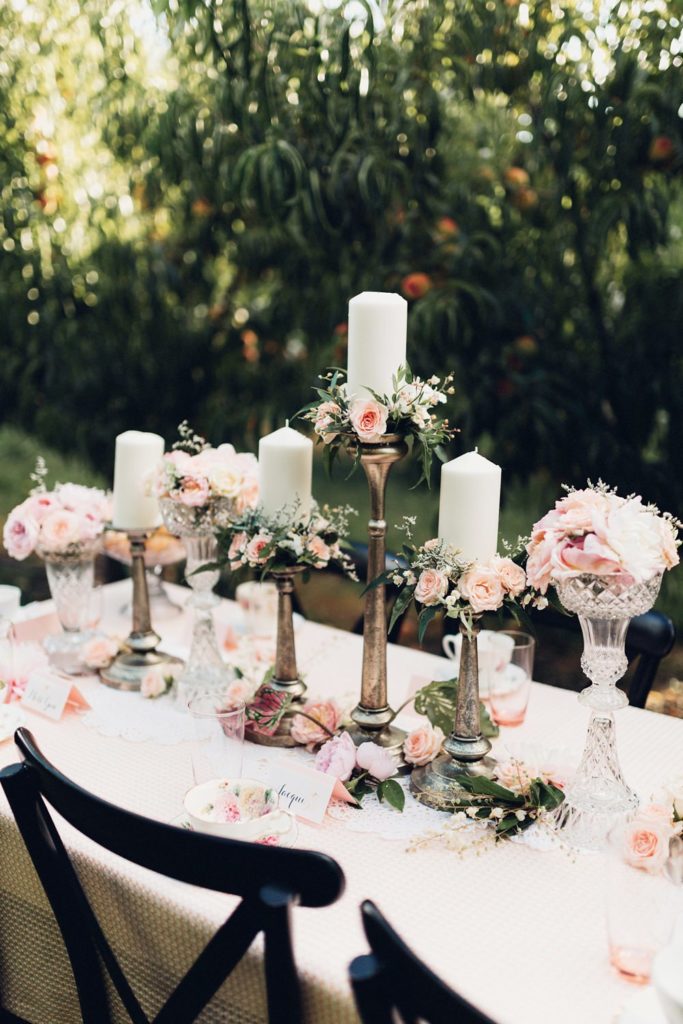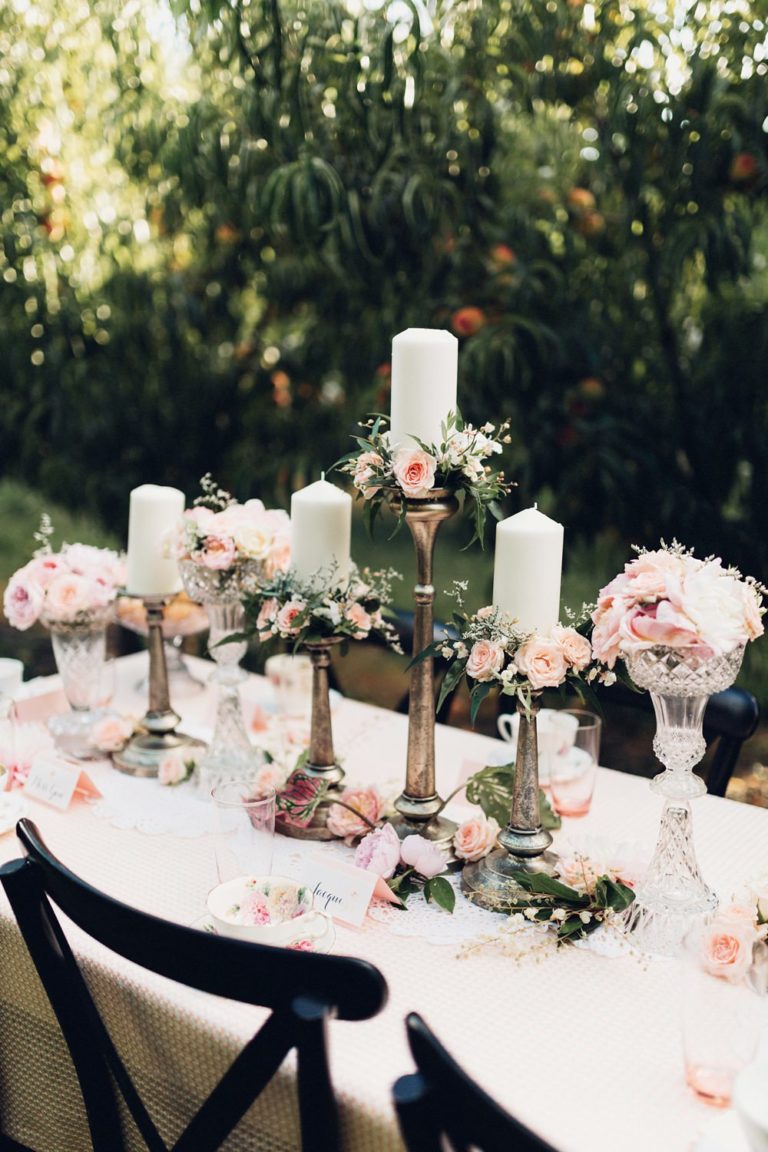 Oh please I need more weddings in my life! They are just so wonderful.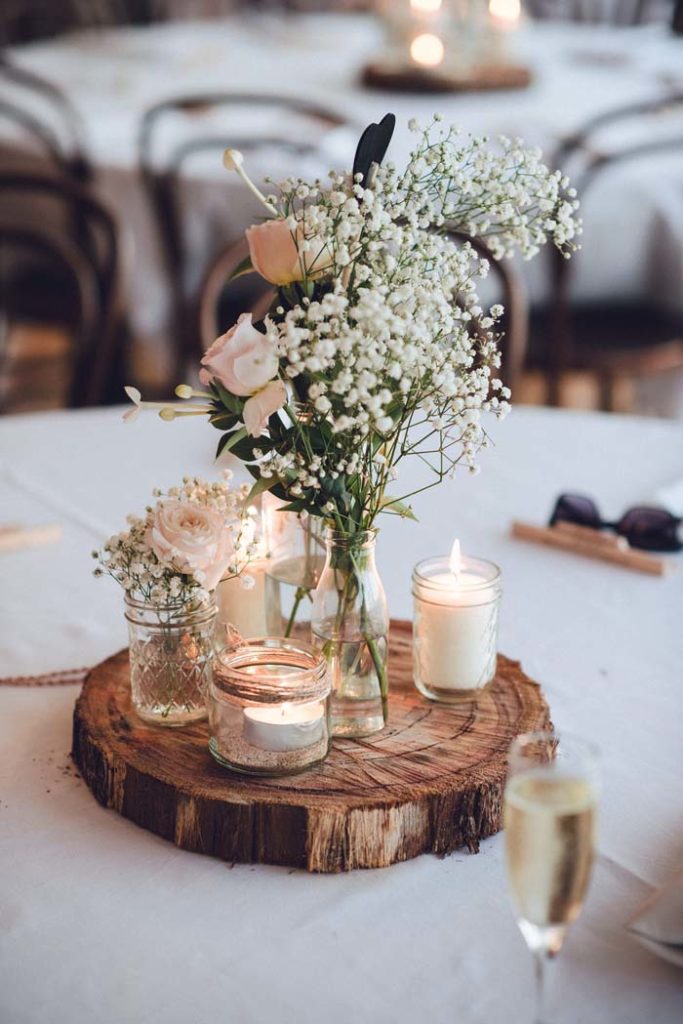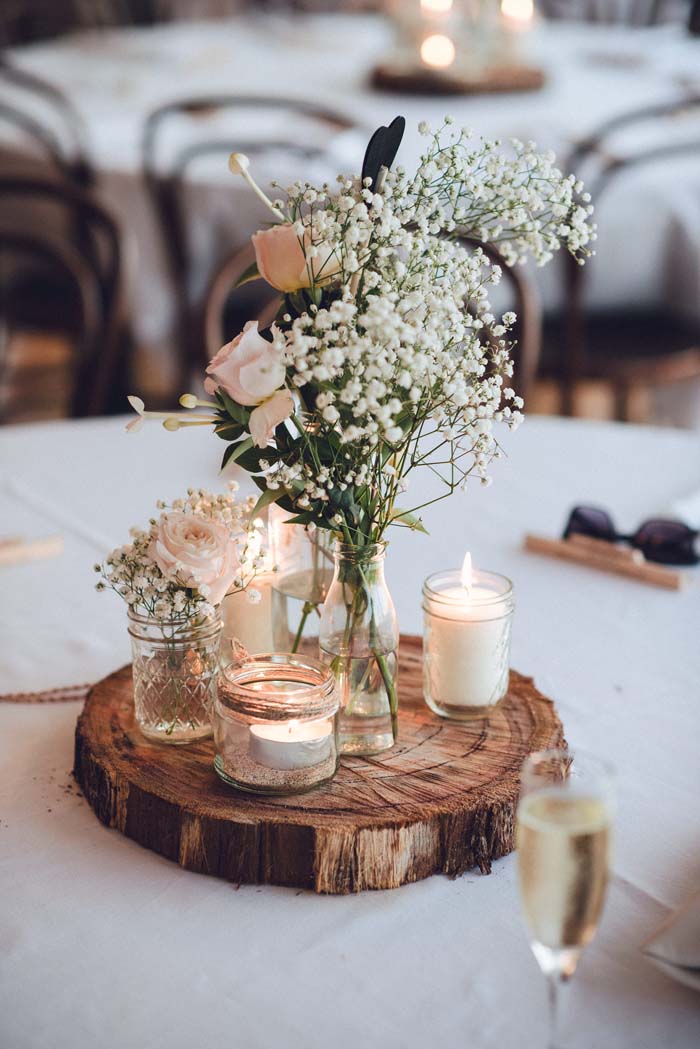 Love this simple centerpiece for a rustic look. Simple tablescapes are just as beautiful!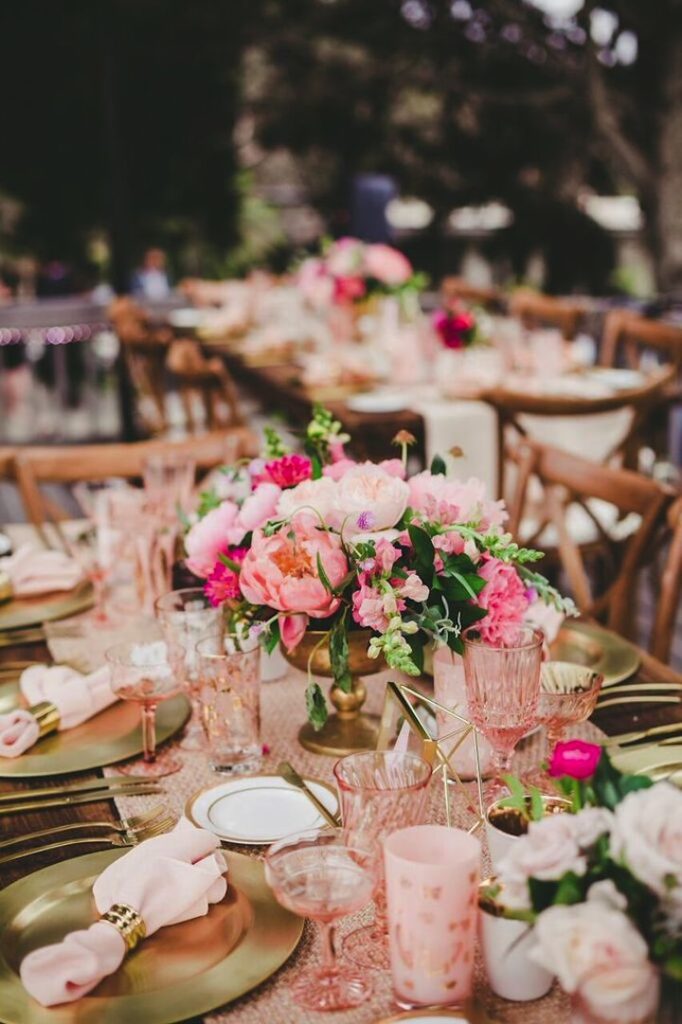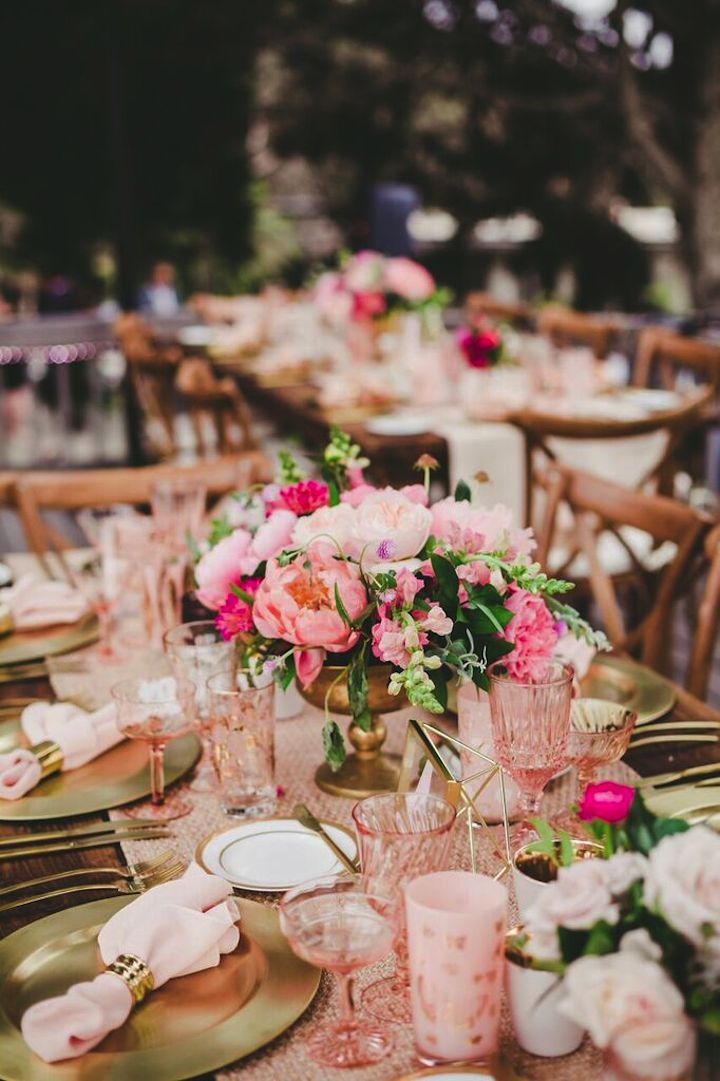 Love the pop of blush. So colorful and fun.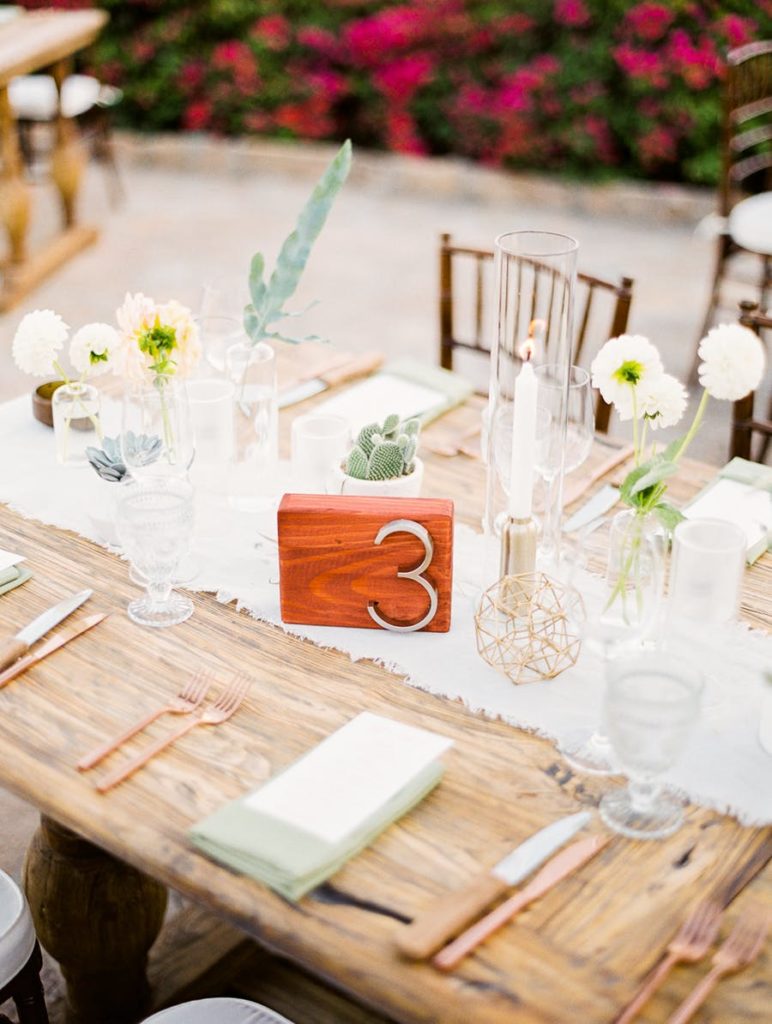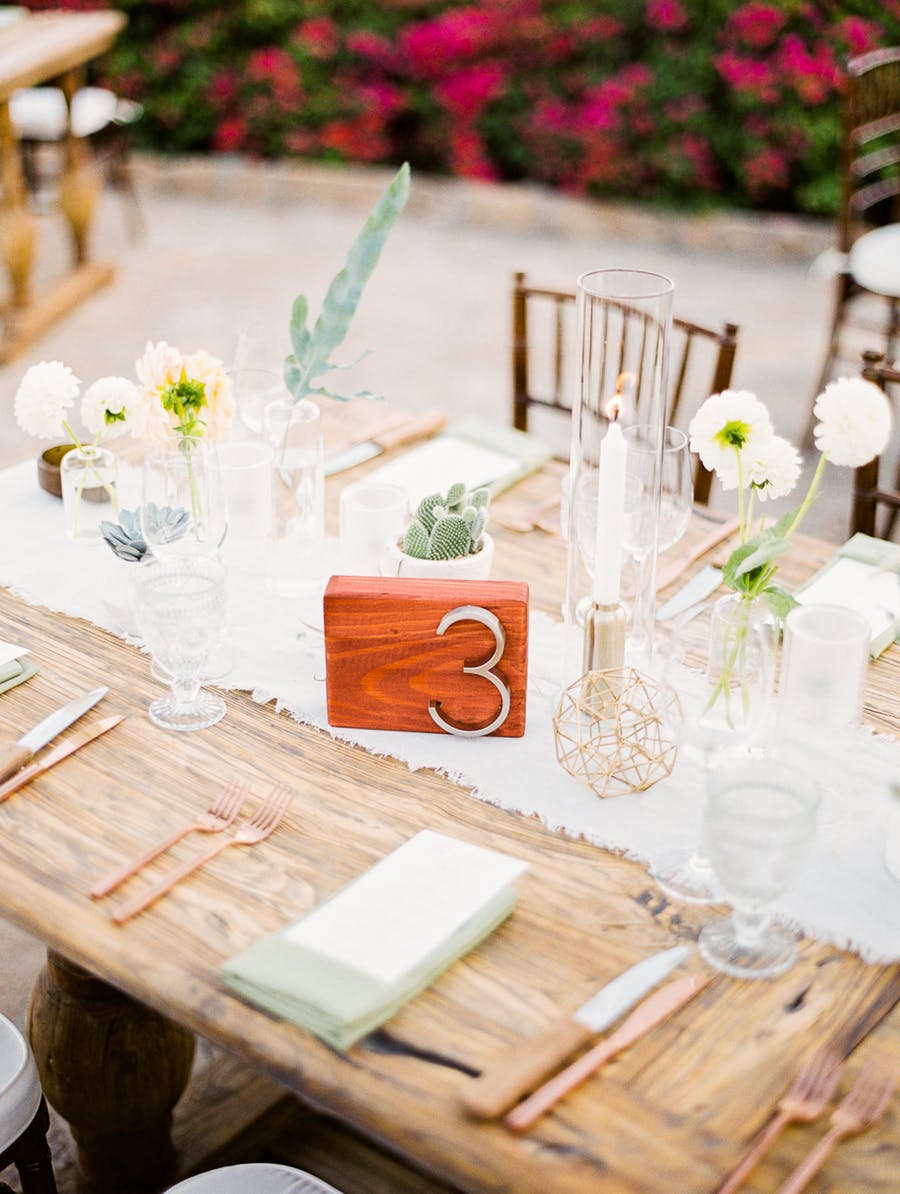 Do you love a desert look? Well this is perfect and has a modern twist. Linens work great for weddings, shop my collection here.
16 Beautiful Wedding Tablescapes Sure to Impress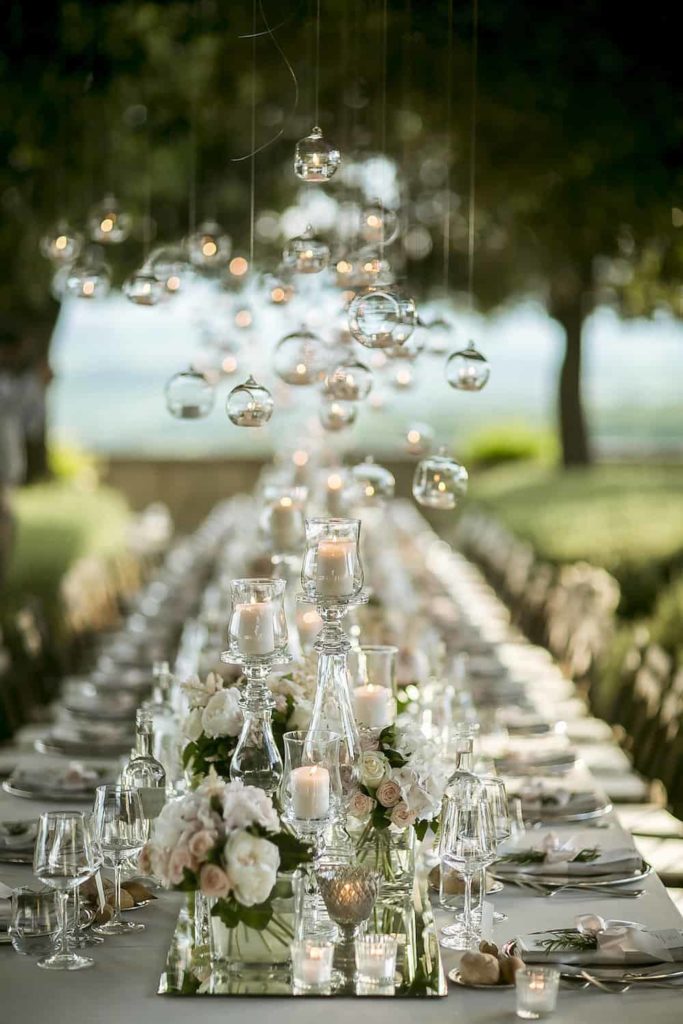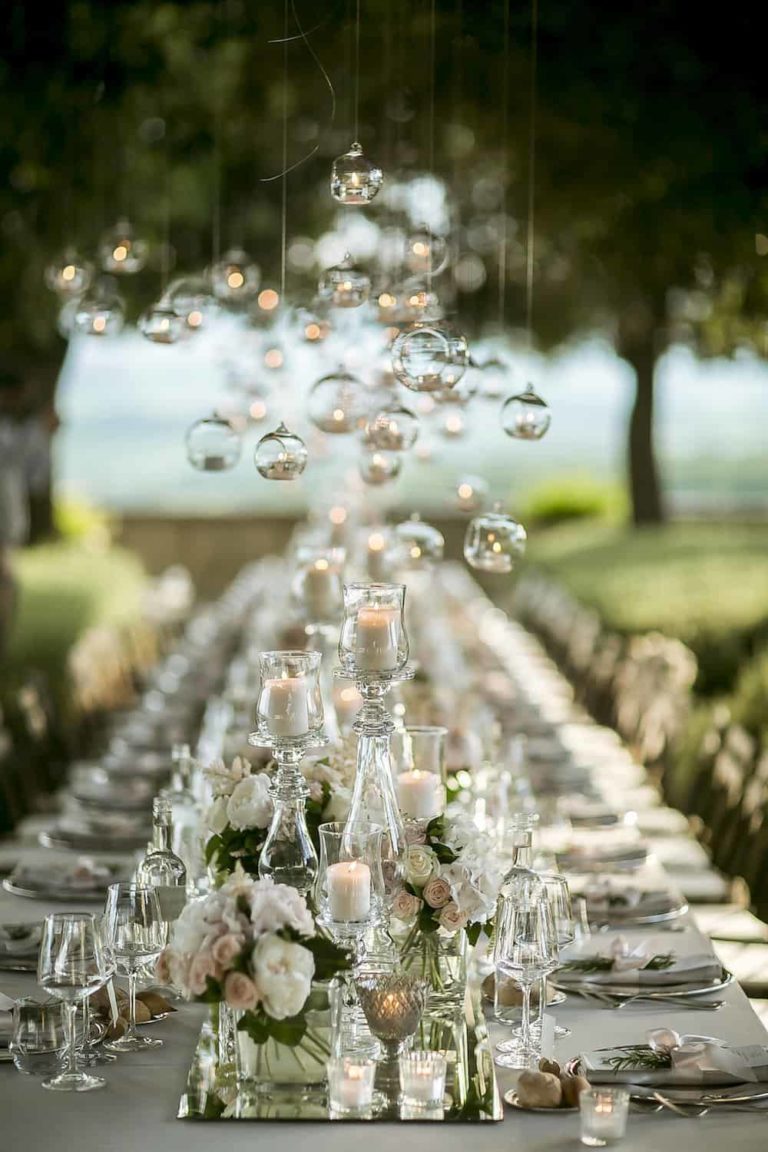 Okay…this is amazing!! All the glass and the lights hanging from the tree, what an amazing setting.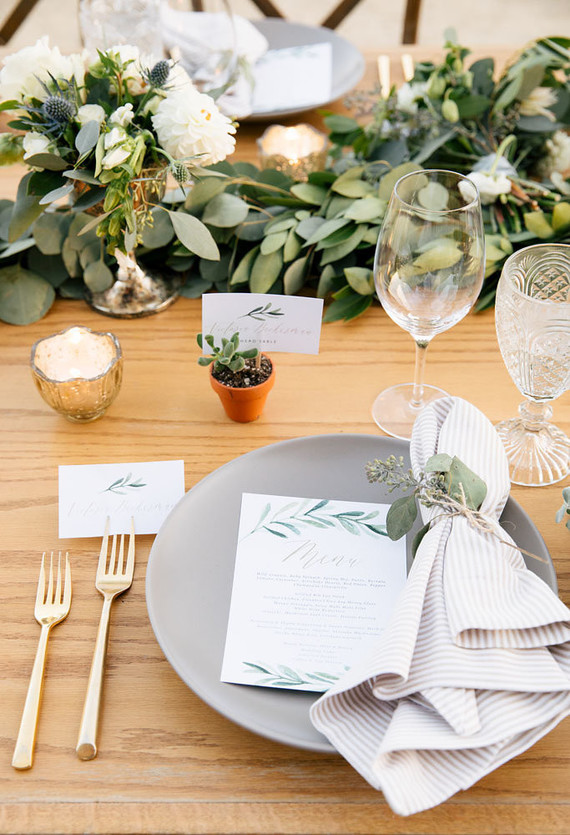 I love the simplicity of this tablescape. With the pops of green and gold, it really brings it all together. Plus there a little plant to bring home!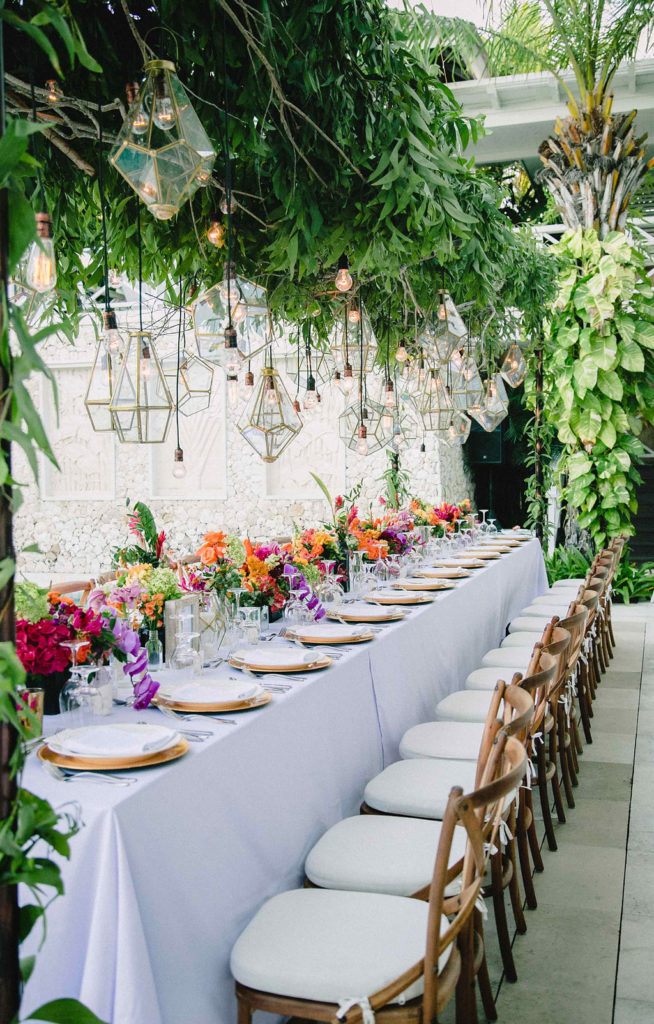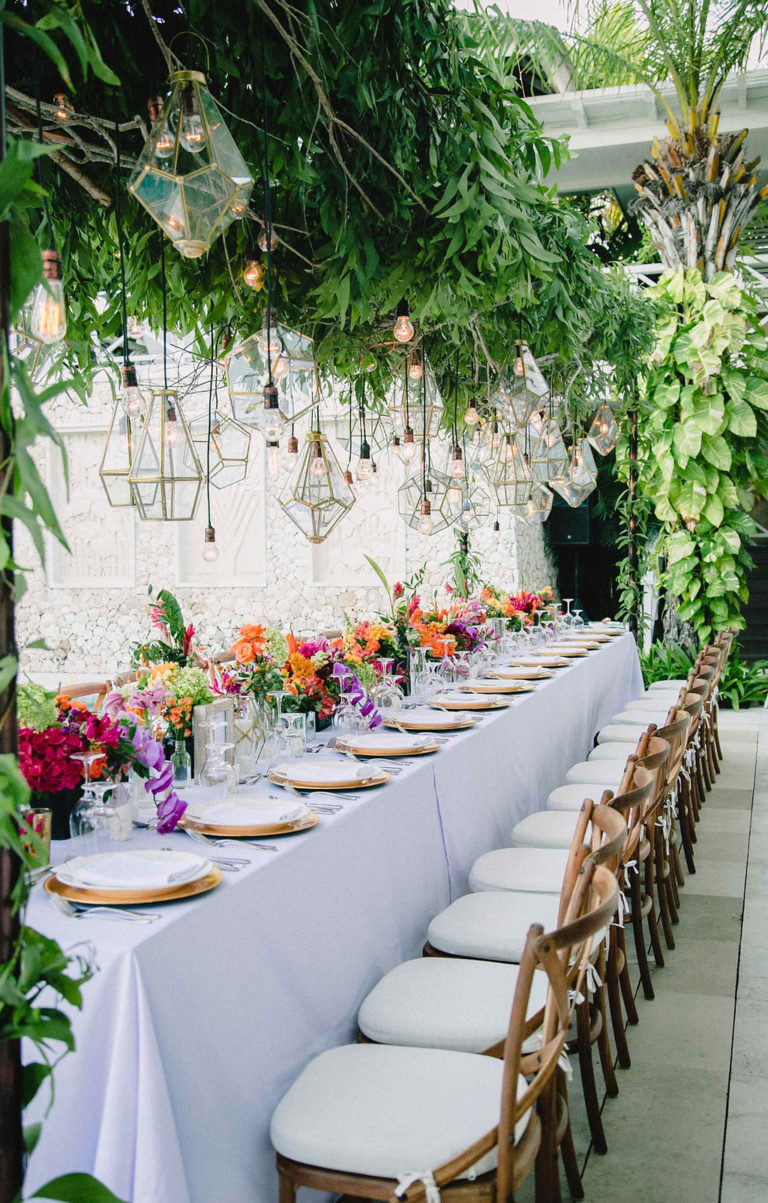 Absolutely loving the all the color!! But lets not forget about those hanging gold lights. Now that really makes the space something special.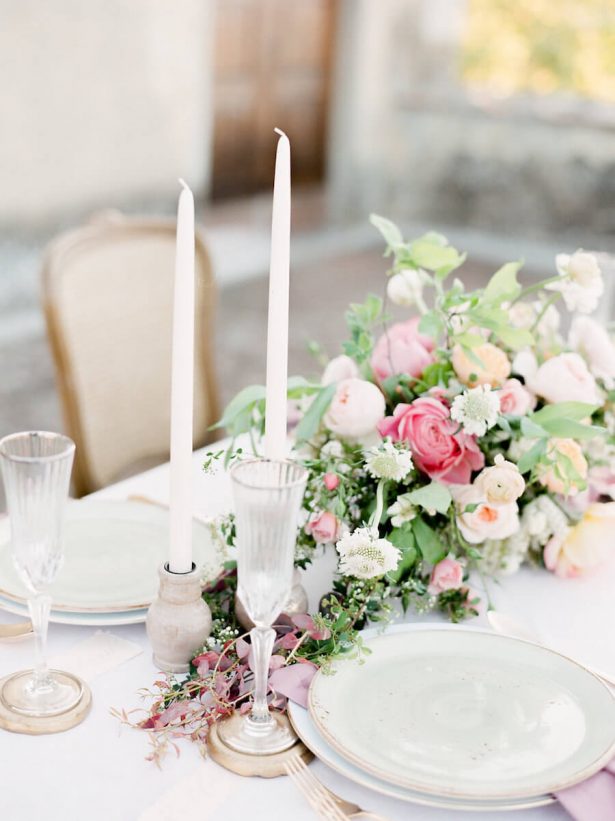 This is so natural and modern. Pink and green floral are so perfect to make a beautiful wedding. Here is a collection of my candle holders, which are great for setting wedding tablescapes.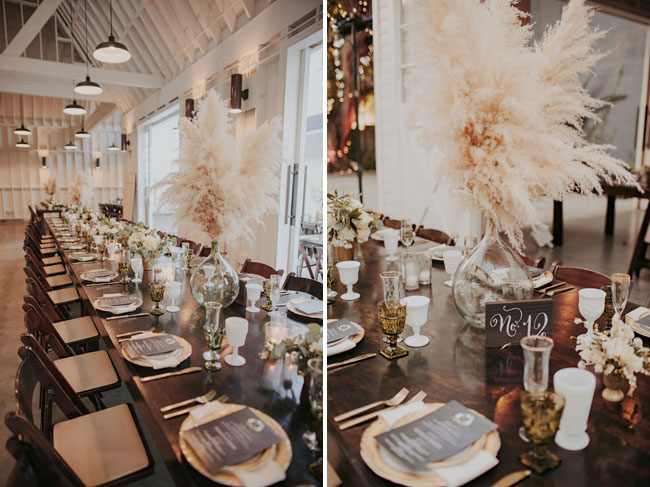 This has such a boho feel. The simple bouquets are just perfect for the wedding. The green glasses add a nice pop to the tablescape.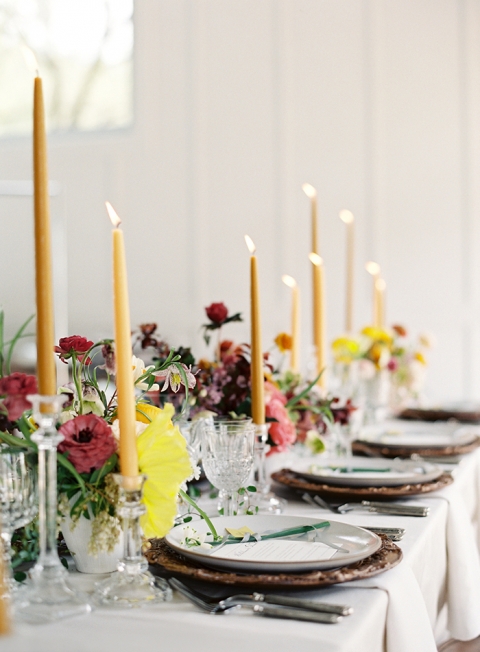 Let's talk about color! The bronze chargers compliment the bright floral centerpieces amazingly! Now that's what I call gorgeous! I would love to hear about your wedding tablescapes, so leave me your story on the comments below!
Here is our Table Decor For Weddings Blog Post for more!