It's the New Year so it's time for some organization. So I have some tips on How to Organize Kitchen Drawers. They are easy and effective to keep your kitchen clean.
Be sure to sign up for my email to get new recipes, crafts and home ideas in your inbox, plus access to our free printable vault! *This post contains affiliate links*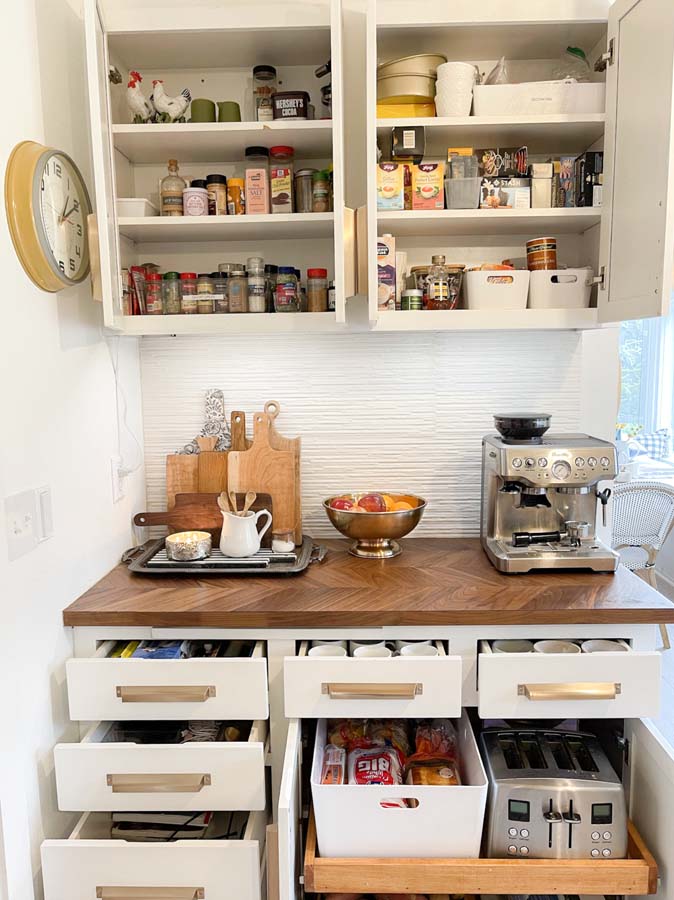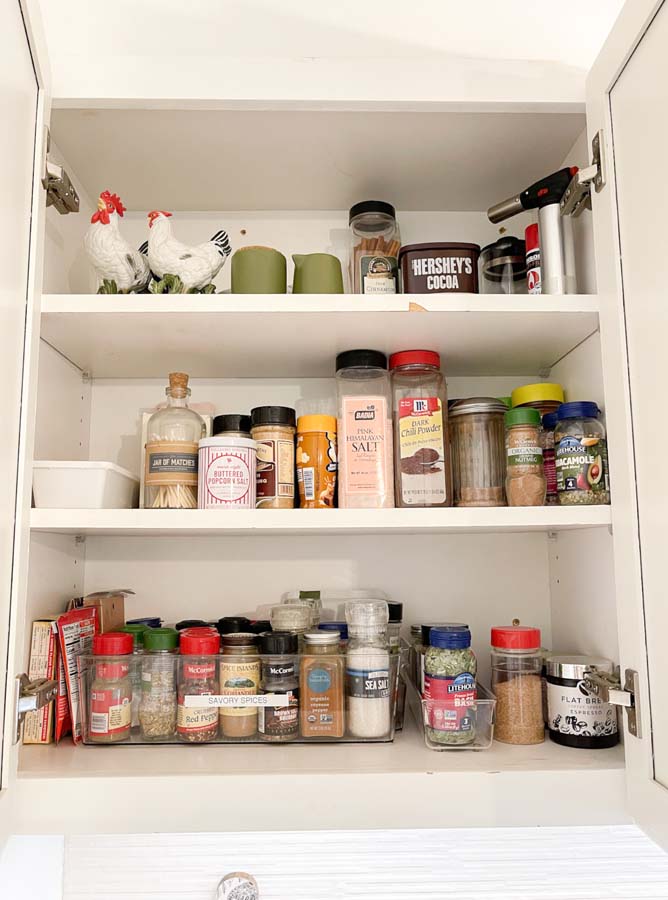 Organizing Kitchen Cabinets
To kick off the new year I like to organize! Such a fresh start. My kitchen is the place that needs it most right now! Drawers and cupboards are shoved full so the purge has to happen! We will also be sharing some of the most asked questions when it comes to organizing your kitchen, at the bottom of this post.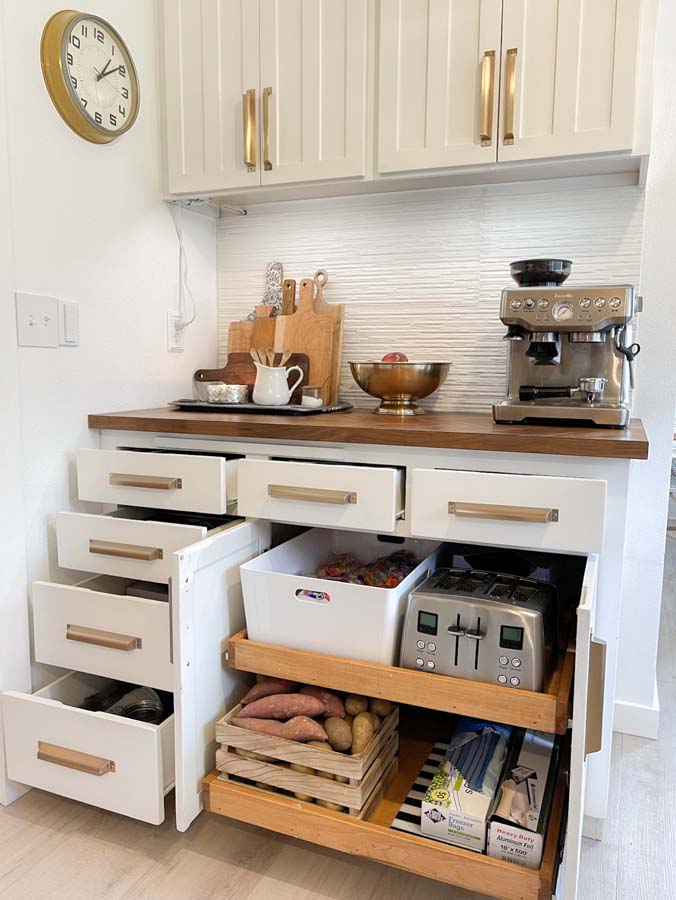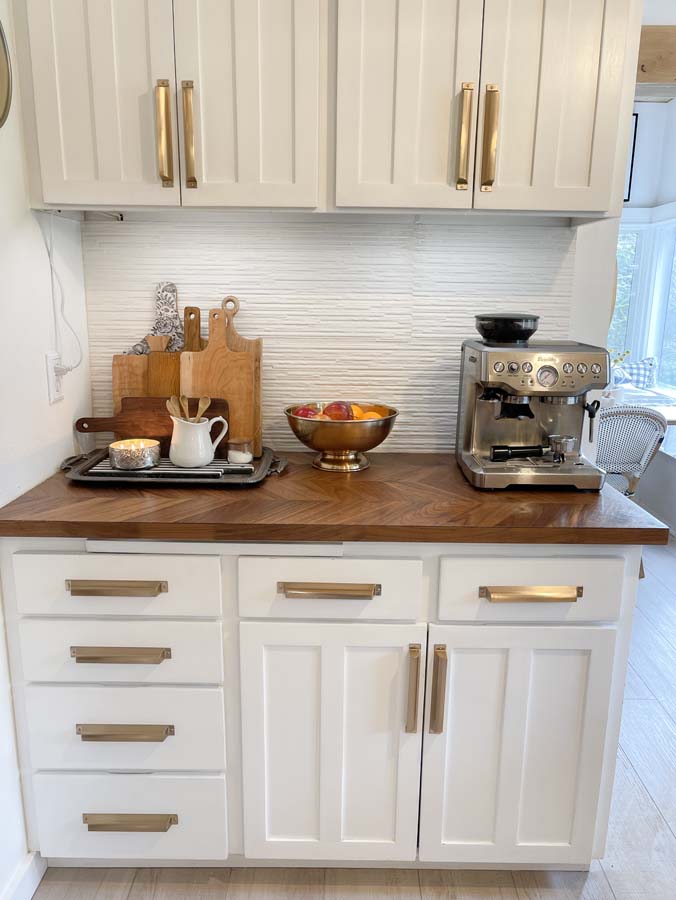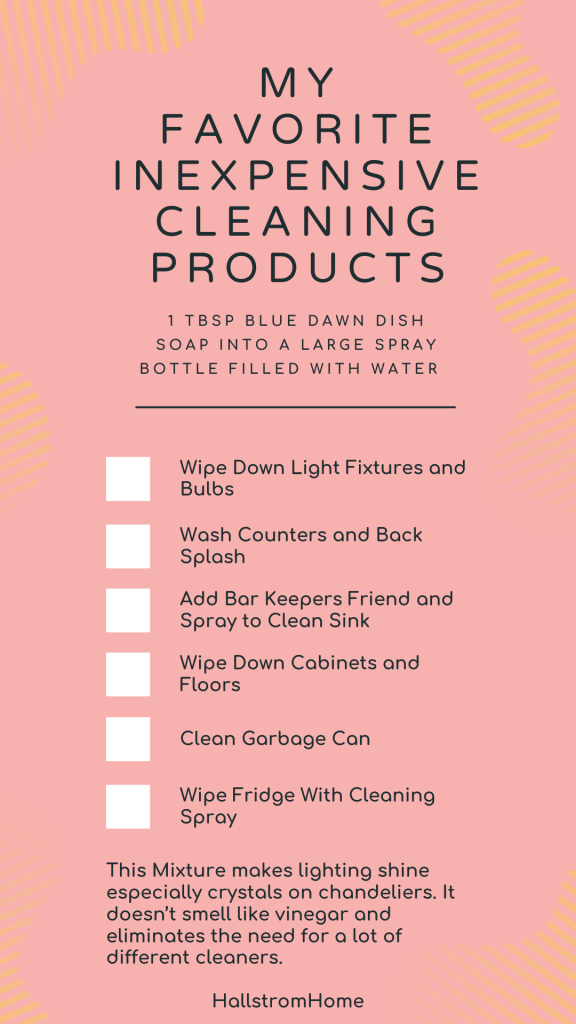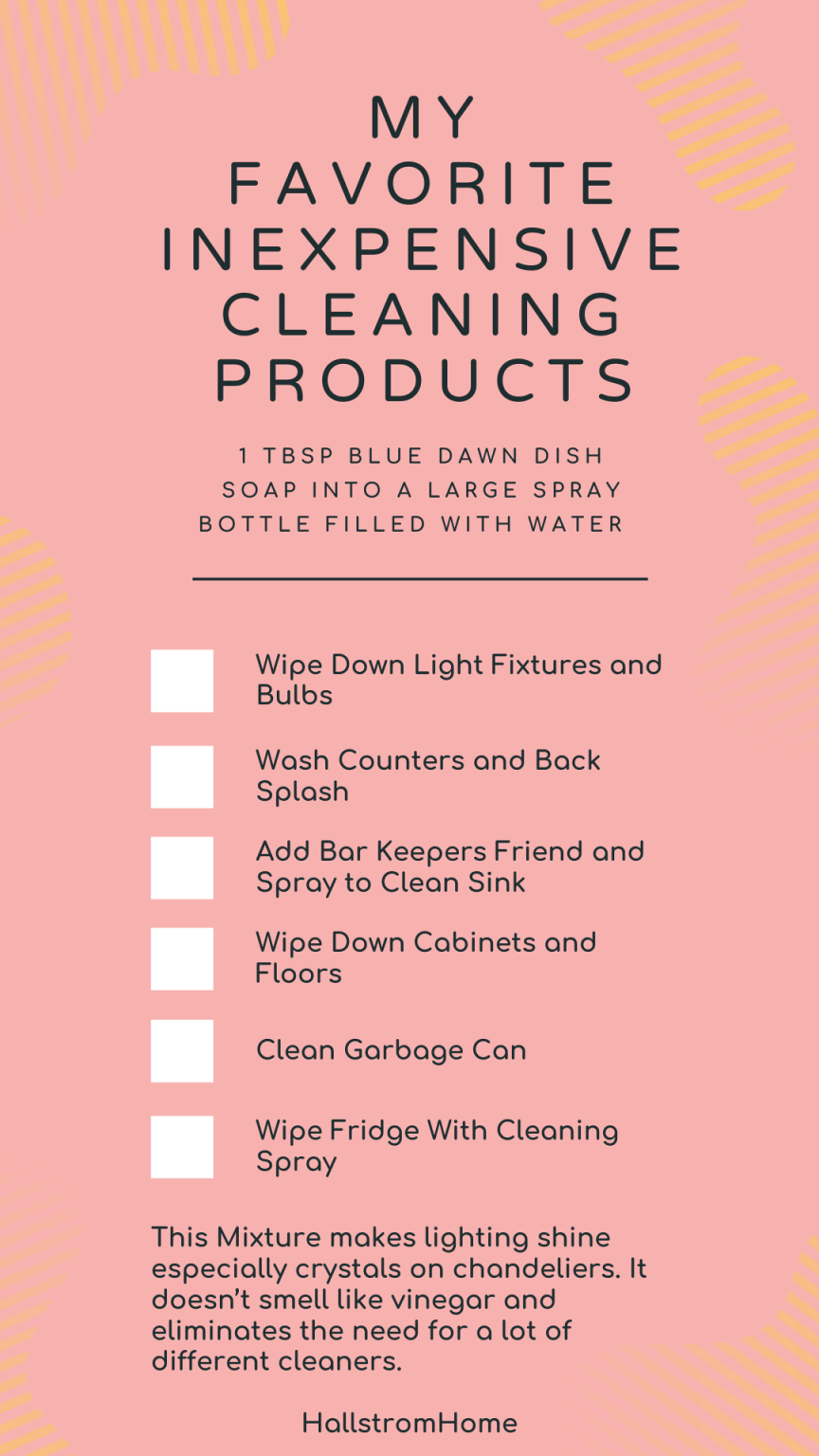 Kitchen Organization Tips
My favorite basic cleaner is mixing Dawn Dish soap with water. This allows for using less cleaners and it gets the grime off almost anything. Above is the checklist I use when doing my New Years cleaning. At the bottom of this post I used affiliate links to all my favorite cleaning products.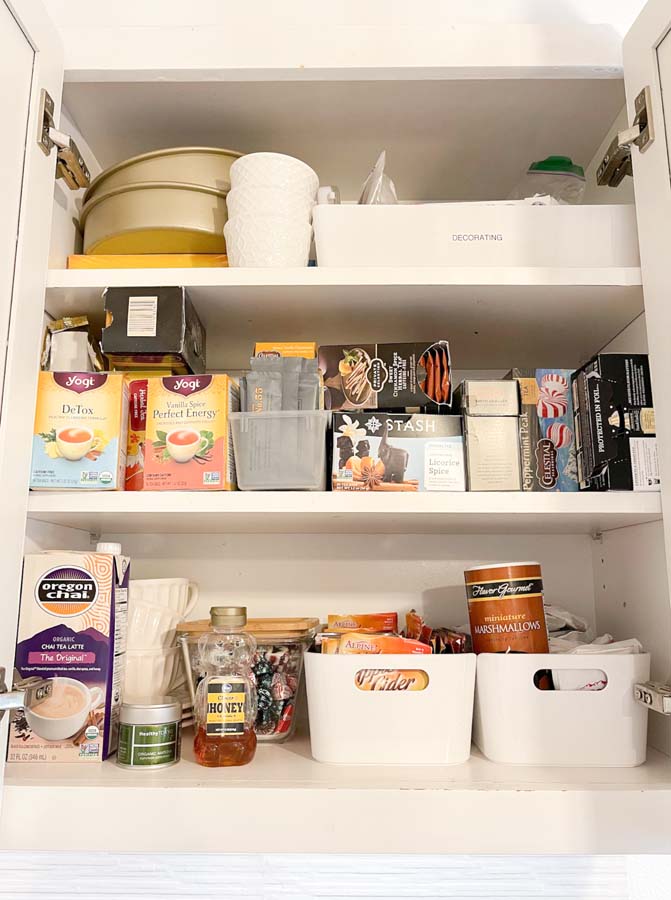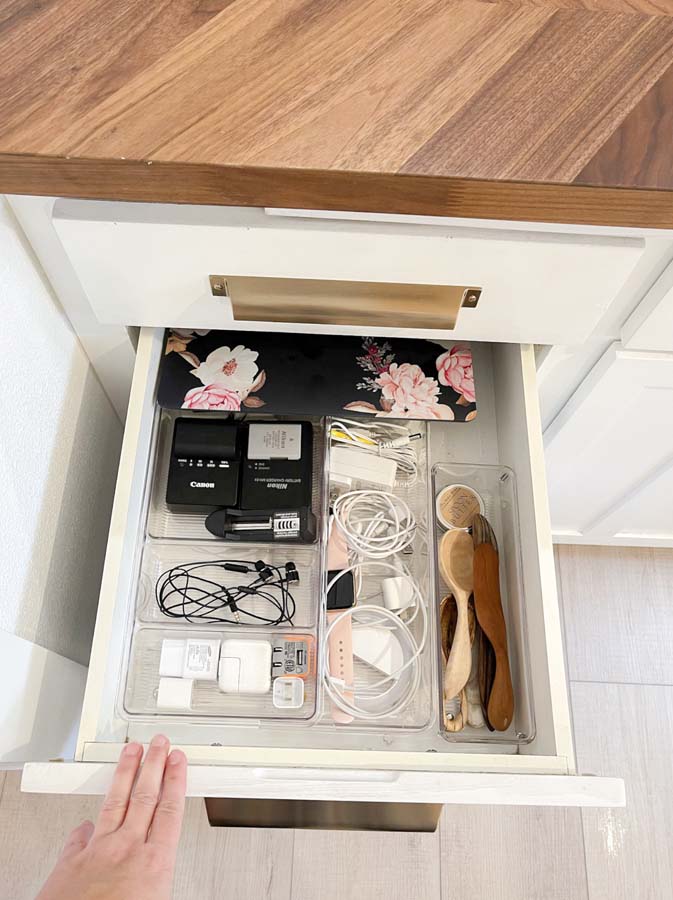 Easy Organizing Tips
Tip 1: Take everything out. I like to clean out the space I am working in to start fresh and see if there are better ways I can organize it. When doing this I then sort through what I use and don't use. What I don't use I either throw out or donate. Follow our Pinterest Organizing board for more tips and tricks.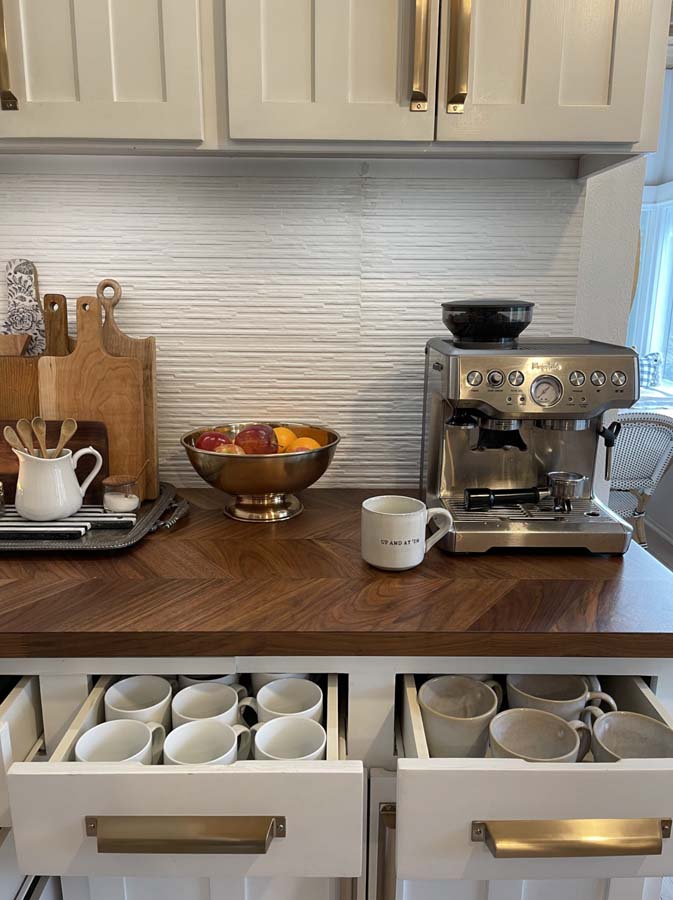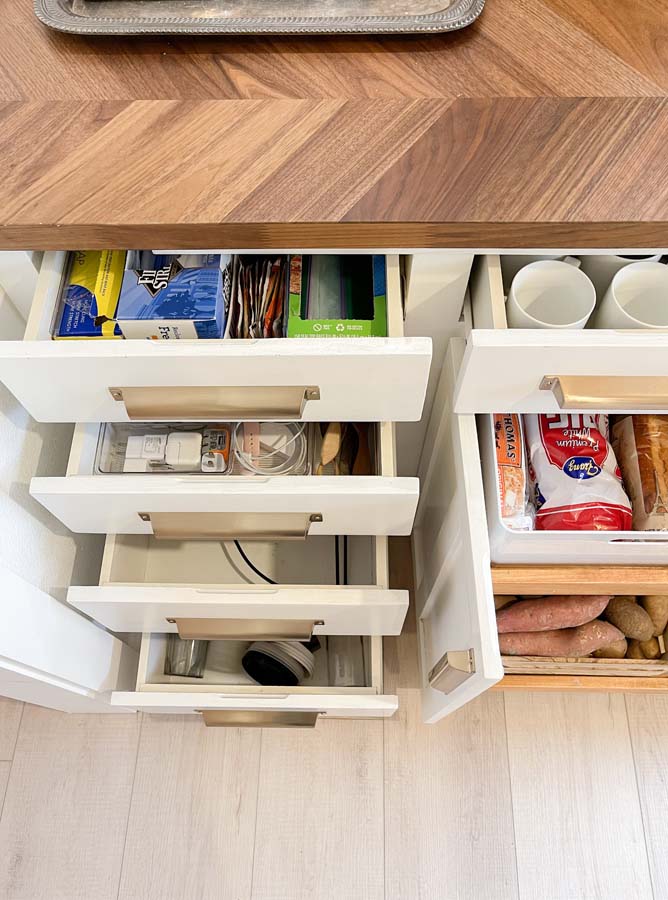 How to Organize Kitchen Drawers
The Container Store is a great place to shop for drawer dividers and so much more. I will link my favorite products at the bottom of this post. What I came to realize is that I had many multiples of things including spices and a few broken items. With the spices I condensed them down to one container and threw out the broken items. When it came to remodeling our kitchen I knew I needed to try to keep this place as organized as possible. We did remodel a few months ago but finally got around to making this space amazing!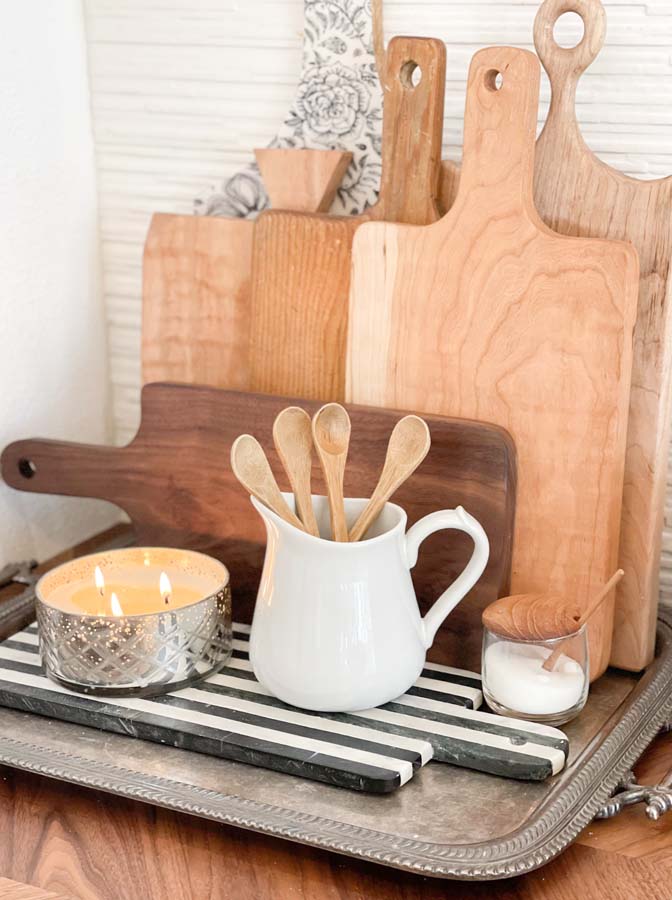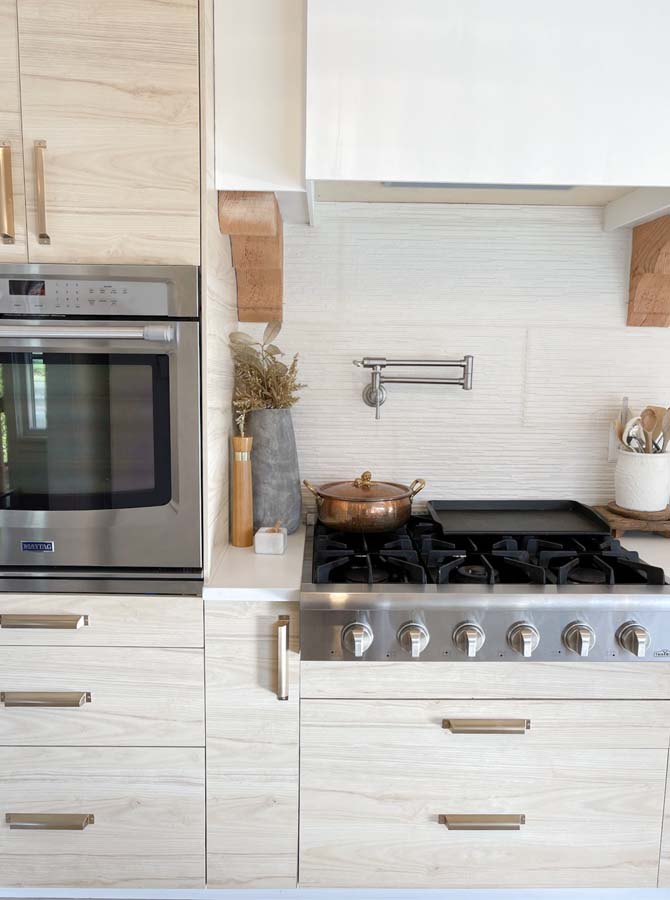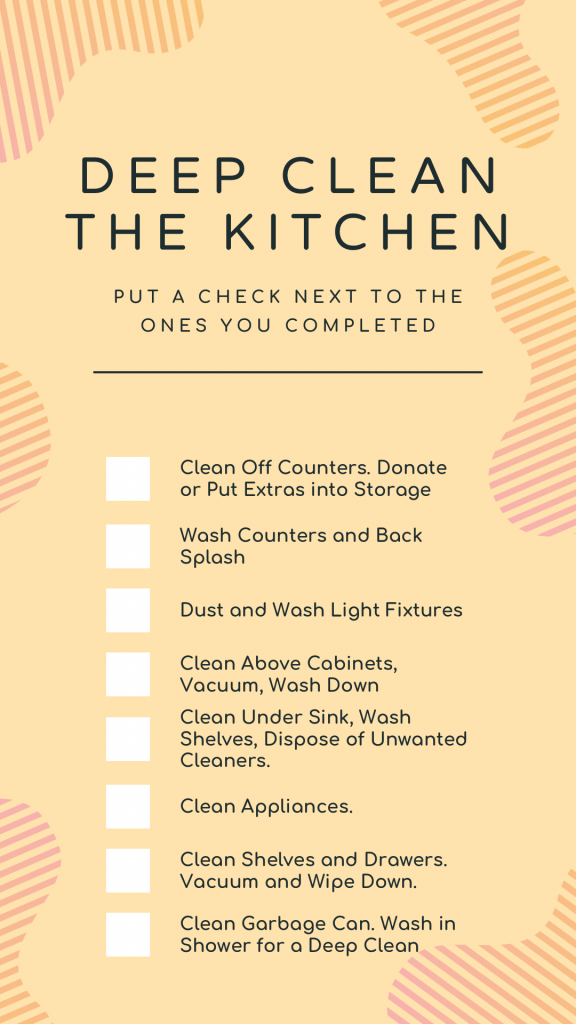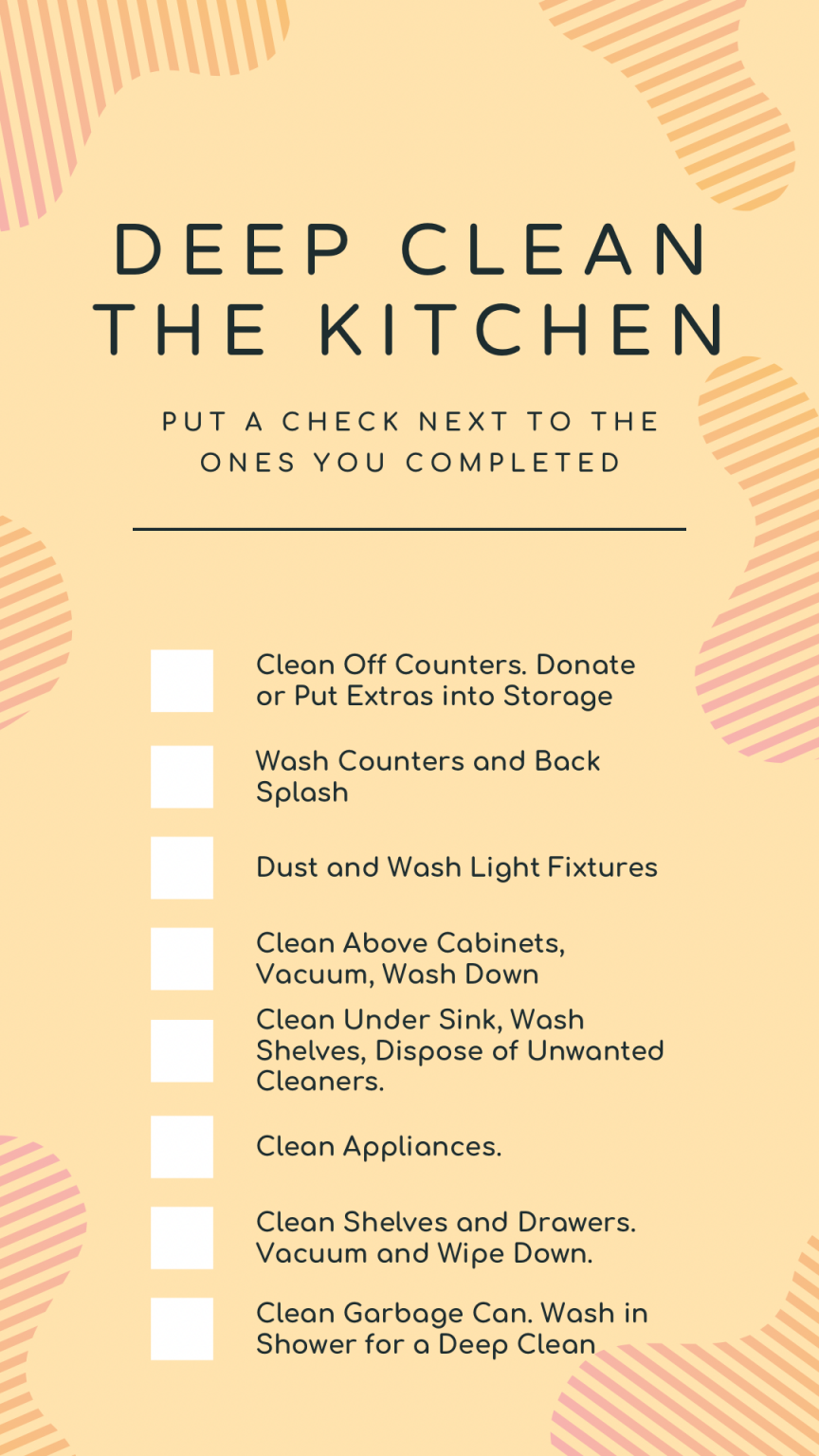 Tip 2: Finding a spot. I will say I find this the hardest part when it comes to organizing my kitchen. This is where you put your items in a spot that works really well for you and makes sense when it comes to organizing it. So like the different piles I made were pots and pans, measuring cups, wooden spoons and spatulas. Then it's time to find a drawer or space for them.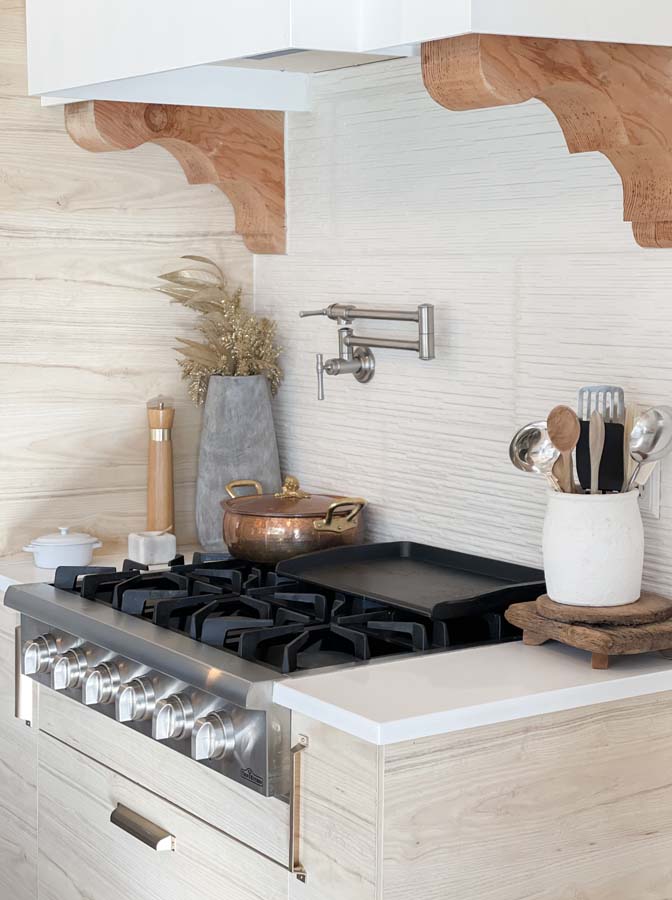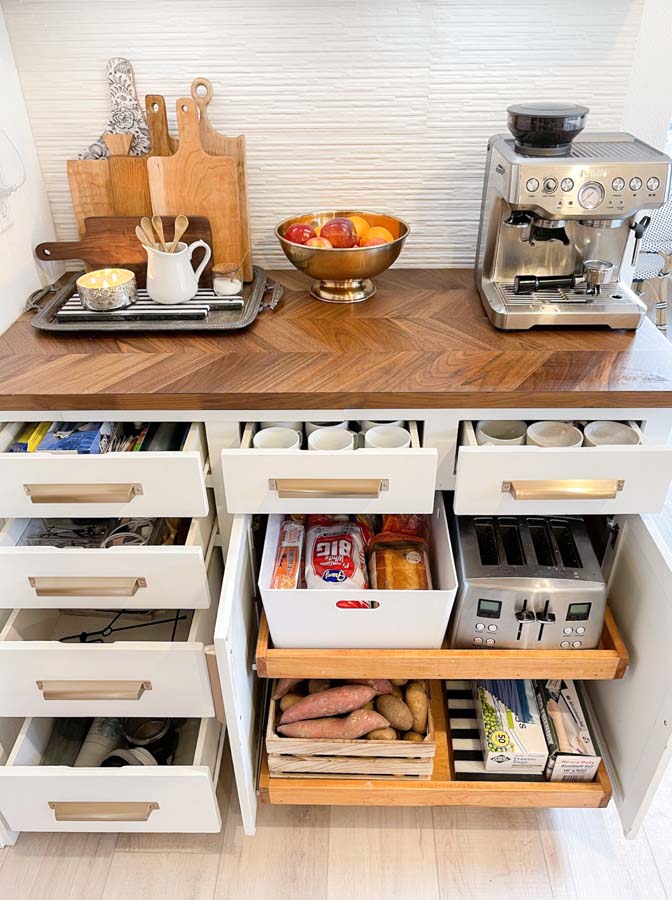 Now it's time to actually organize the drawer once you find all of the items spots. Some drawers I like to use dividers, and other it doesn't make sense to do that. I typically just wing it when it comes to buying dividers, but if you have time you can measure drawers and shop for what fits best.

Where is the best place for countertop appliances?
I personally like to have my KitchenAid out on the counter, but I know many don't like that. But a great spot for these is large lower cabinets, as there is usually enough room.
How can I better organize my tupperware?
Like stated above sort through and get rid of broken, missing parts, or ones you do not use. I like to attach the lids to the base and organize them that way. But if you don't have space make a divider for the lids and a section for the bases.
How to Organize Open Shelving?
Before our remodel we had some open shelving. I personally don't care for it, as in the cleaning. The top would get dusty because I wouldn't use the items as much. But it can be a gorgeous look and work for some people. I do have a blog post with tips on how to organize open shelving.