Are you new to chalk painting or just need some tips to get great results? We have you covered with our Small DIY Chalk Paint Projects to get the best looking projects. We have been chalk painting for 8 years now, and have gone through a lot of trials with it. But have learned so much. I wanted to share with you all that we have learned in our chalk painting e-course. It has videos, printables, and so many helpful tips to get started.
Be sure to sign up for my email to get new recipes, crafts and home ideas in your inbox, plus access to our free printable vault! *This post contains affiliate links*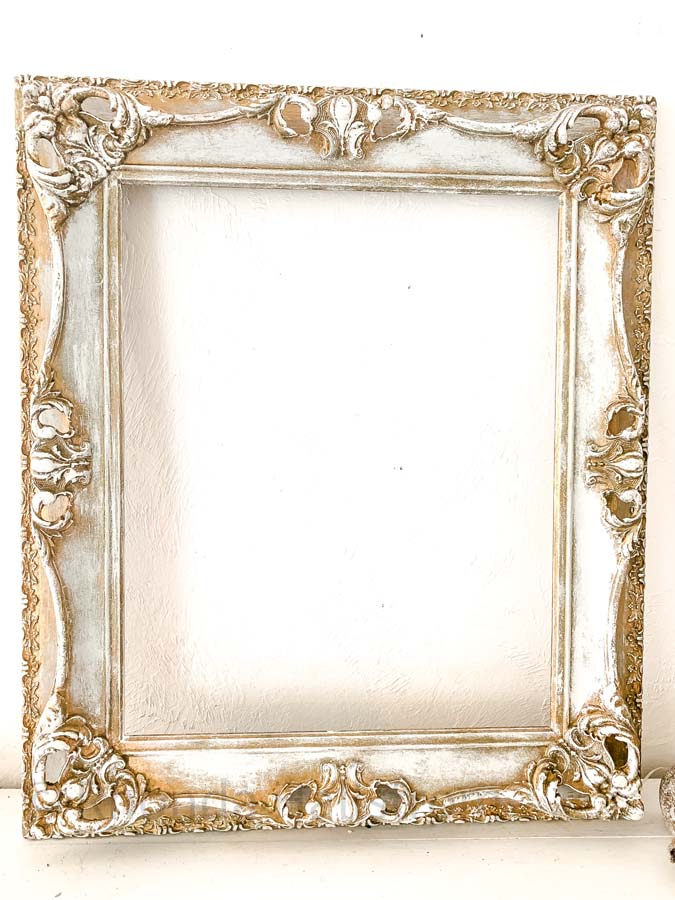 Chalk Paint Recipe
Many of you wondering about a chalk paint recipe. I made this printable below for you! This is a great way to start chalk painting, but in my course I also share my favorite brands with you. My favorite brands help get a better look with less coverage, but don't worry I also share my not so favorite brands. Take a look at how to add baking soda to paint for a cool look.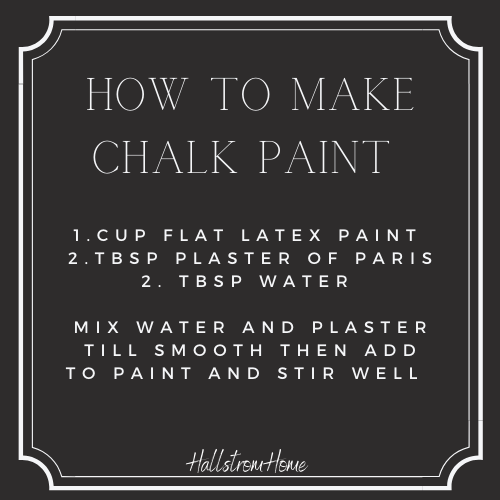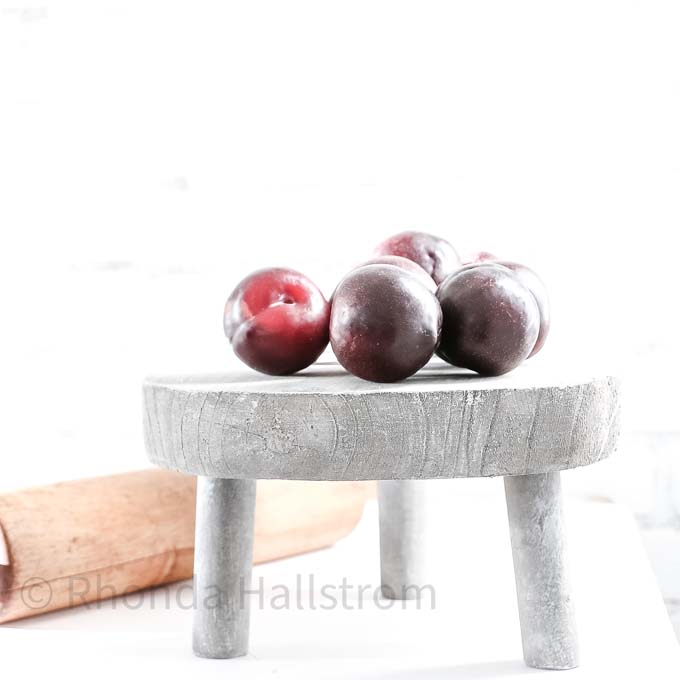 Chalk Painting DIY
The photo above shows the end result of adding white wax. This is such an easy diy, that can really transform a piece. I love adding white wax to items. It is such an elegant look for not a lot of work. You can check out that diy in our chalk painting course.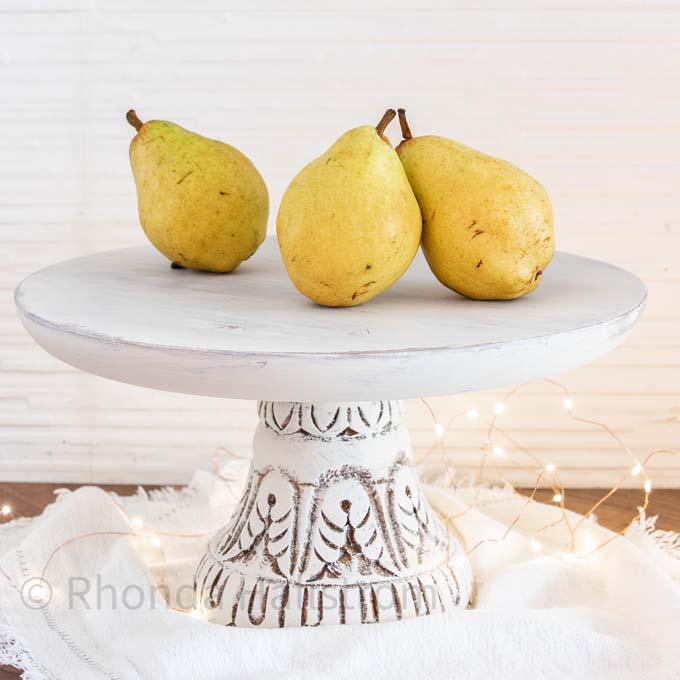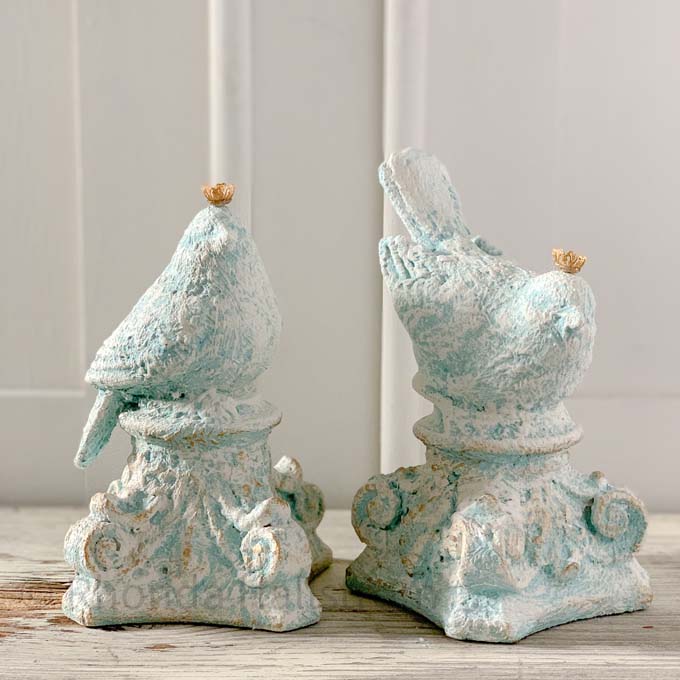 How to add texture to chalk paint
This is one of my favorite chalk painting tricks. How to add salt wash to chalk paint! It can really add great texture to a boring piece. Here is a blog post on how to use salt wash with chalk paint.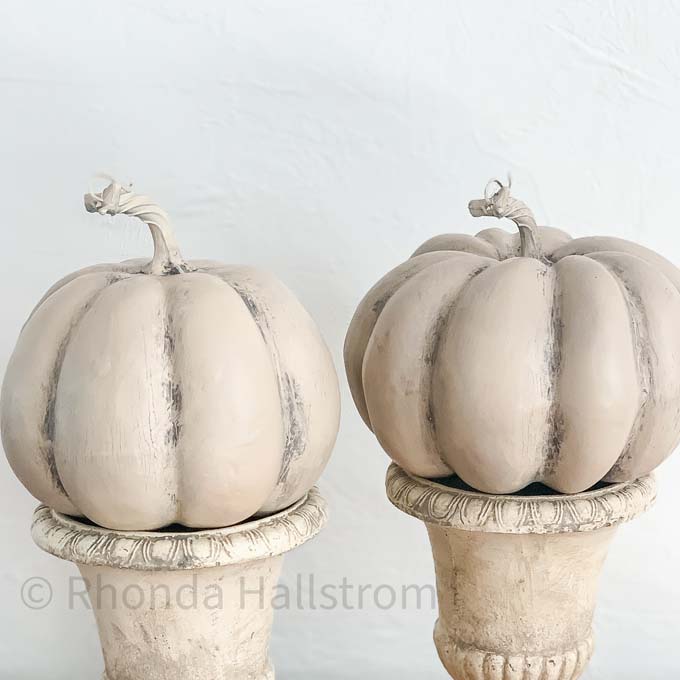 How to use spray chalk paint
I love spray chalk paint! It gives your piece a really smooth look, while keeping the chalk paint style there. This is an example of spray chalk paint and then adding a wax to give depth. You can also find that diy in our course. Make sure you request to be in our private Facebook group, where you can find many diys, recipes and much more!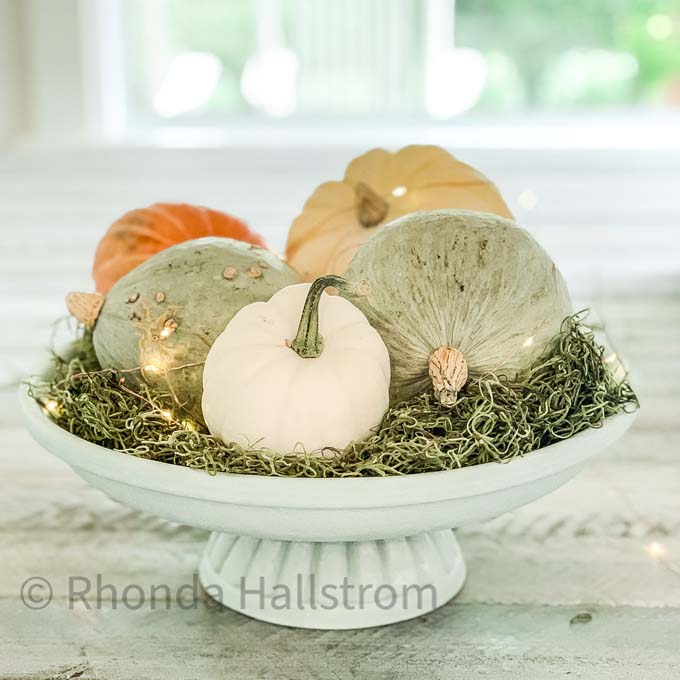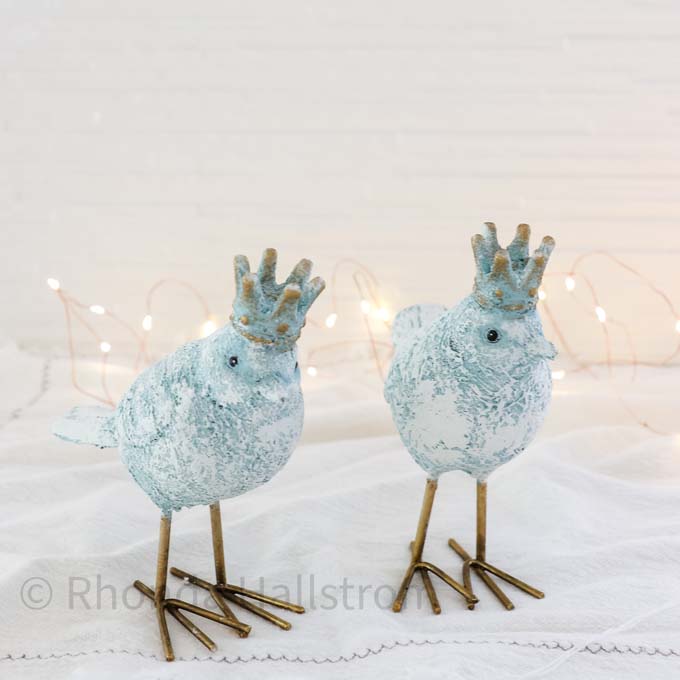 How to use rub and buff
For these birds I used the same technique with salt wash. Once that was dry I added an overlay. Then to create a more shabby chic look I added Rub and Buff to the crowns. I have my favorite techniques when using Rub and Buff, like what kind of brush and colors.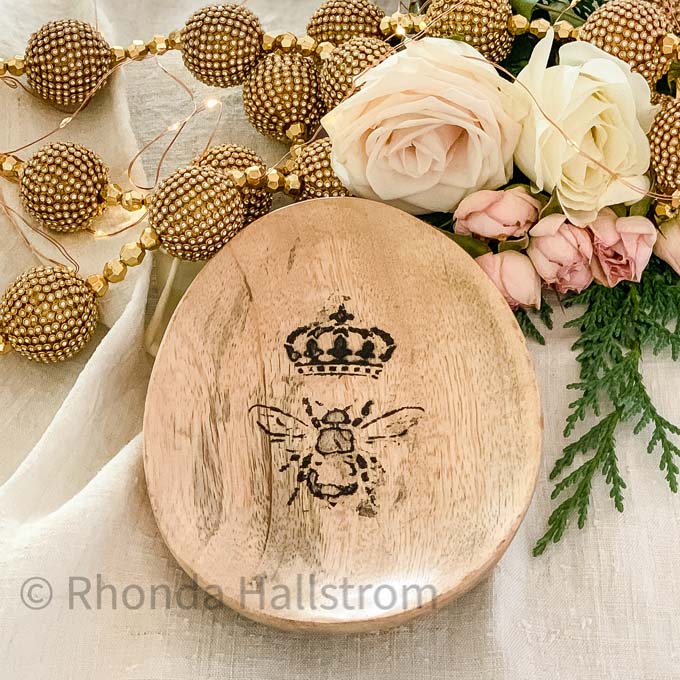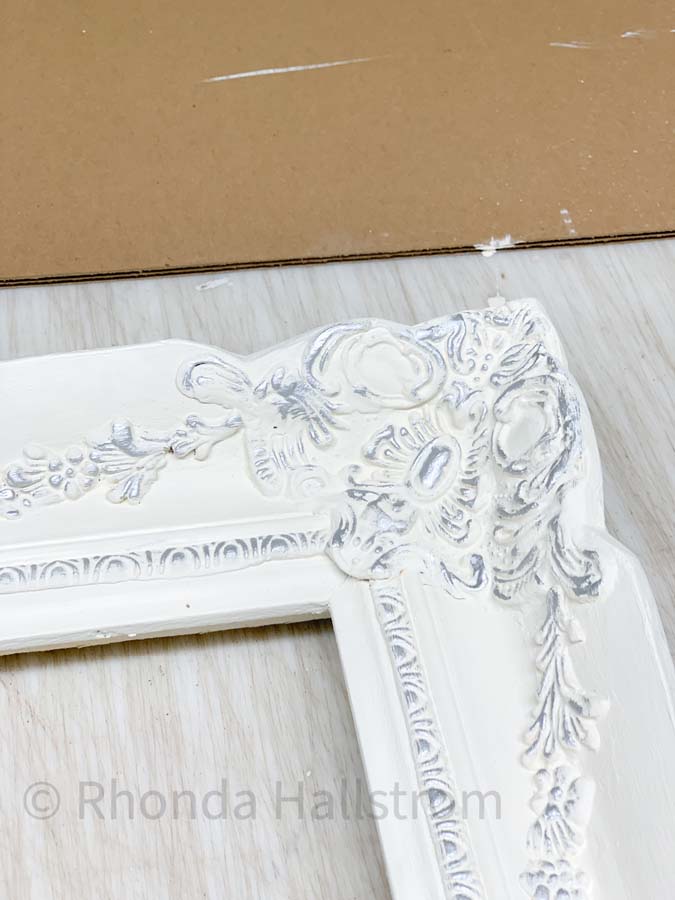 Chalk painting can be so much fun and it can really help you turn a piece you don't into something you will cherish forever! Be sure to take a look at our chalk painting course and if you have any questions feel free to message me! If you are looking for a furniture make over and you aren't feeling paint, check out our Wood Bleaching Tutorial here.