Ty and I just moved to a new little cottage home rental. It has stunning views of the mountains and there are many pretty homes around us. Budget Modern Farmhouse Decorating is a great way to update and style your home.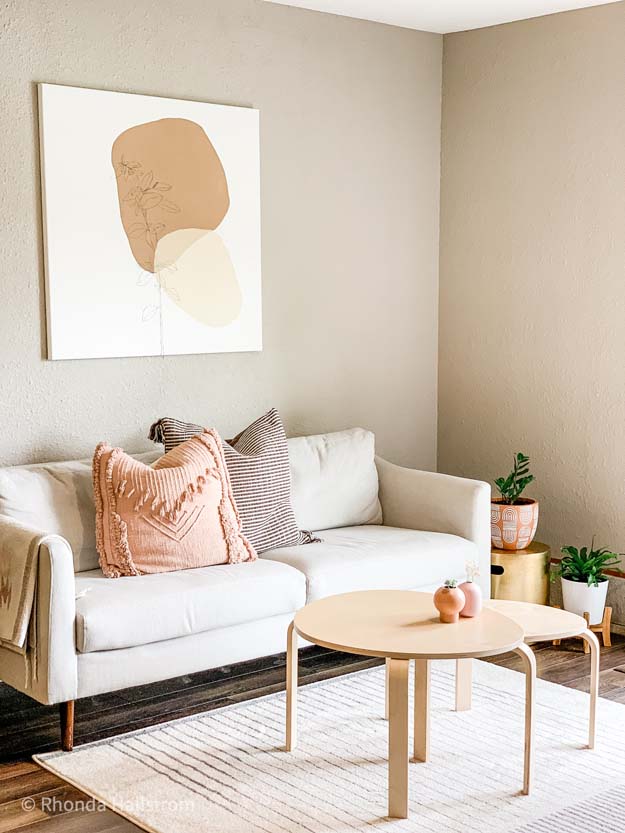 I really like more of a modern look. But to create a cozier space we went with the Scandinavian hygge design. We have created the hygge look before in Rhonda's home and it is so calming. Keep on reading to take a look at the most asked questions about modern farmhouse style. Take a look at how to style pillows.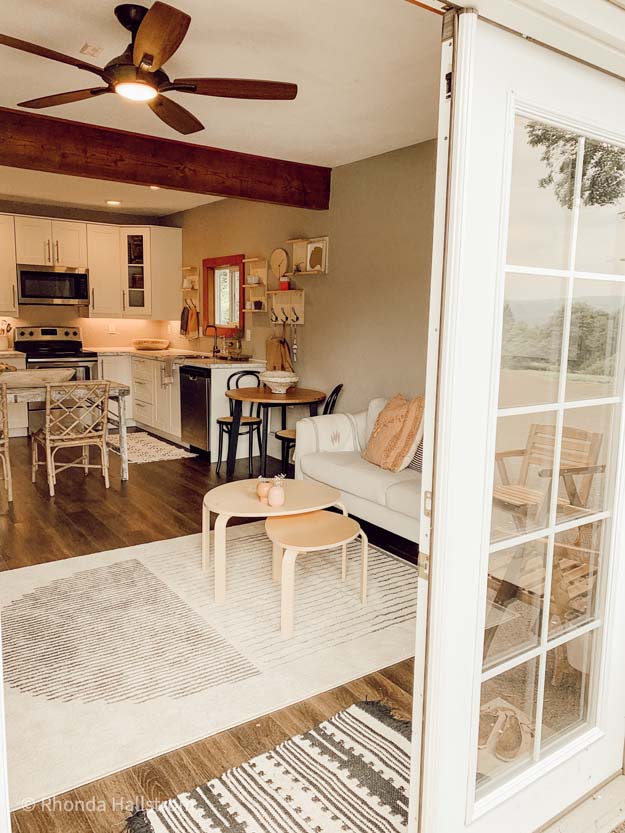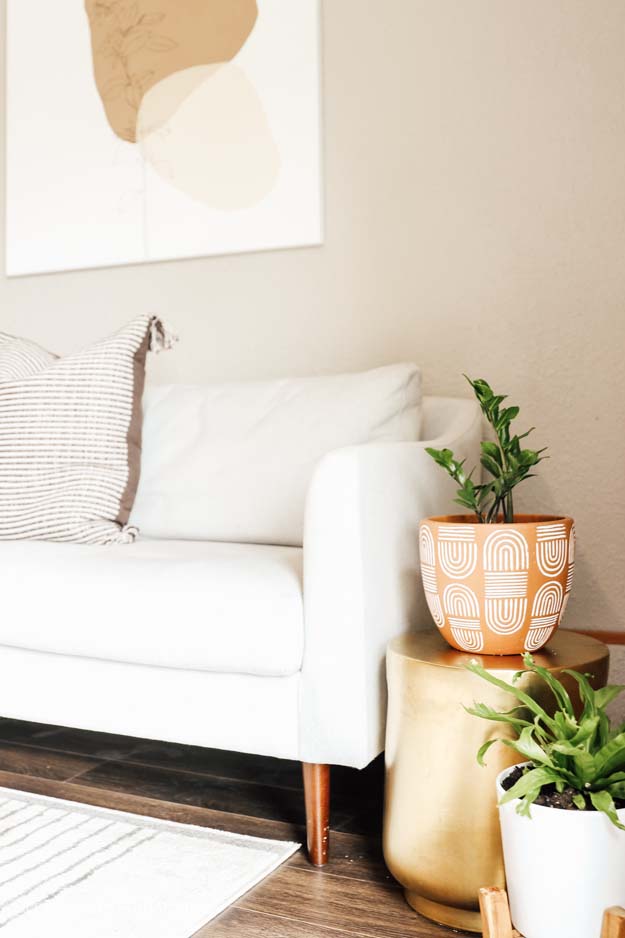 To get this look I added this modern rug from Poly and Bark. I have been eyeing it for a while and when it was back in stock I had to snag it. We added the nesting tables for a different look then went with a simple centerpiece of small vases. On our couch we placed a couple of Hallstrom Home pillows, for a boho touch.
Shop our home with affiliate links below.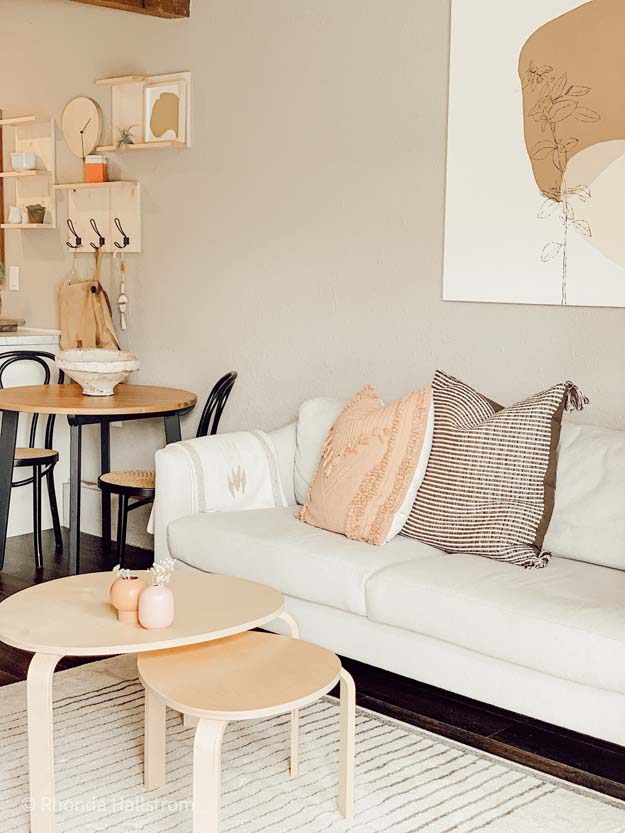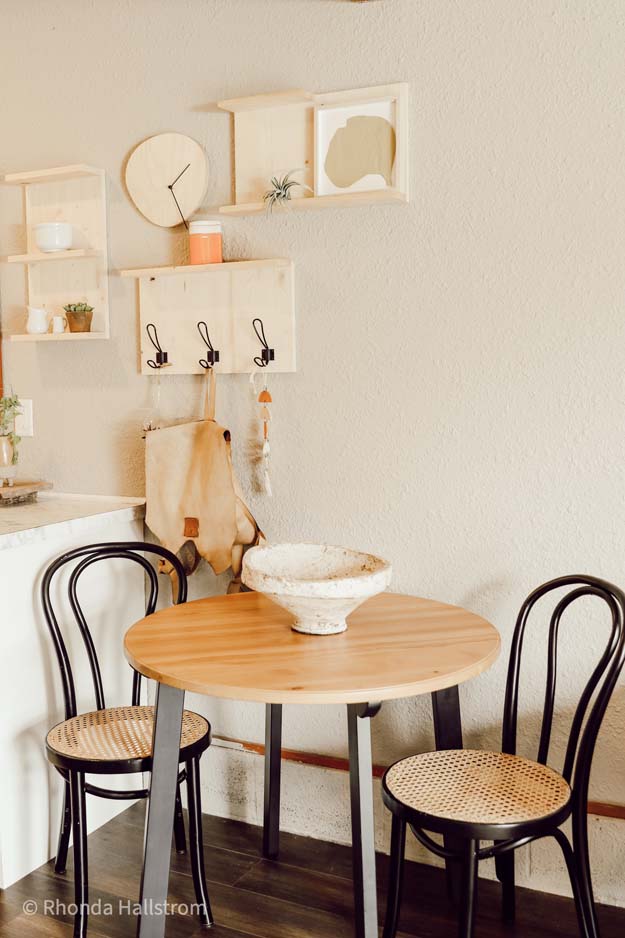 Modern Wall Decor
My favorite part is these wall shelves. They are so different than your typical shelf and there can be so many different styling options. We decided to add a collection of them and hang some of my favorite things. See that leather backpack? Oh it is to die for, OLUCA makes these amazing leather goods and I think I love every single item!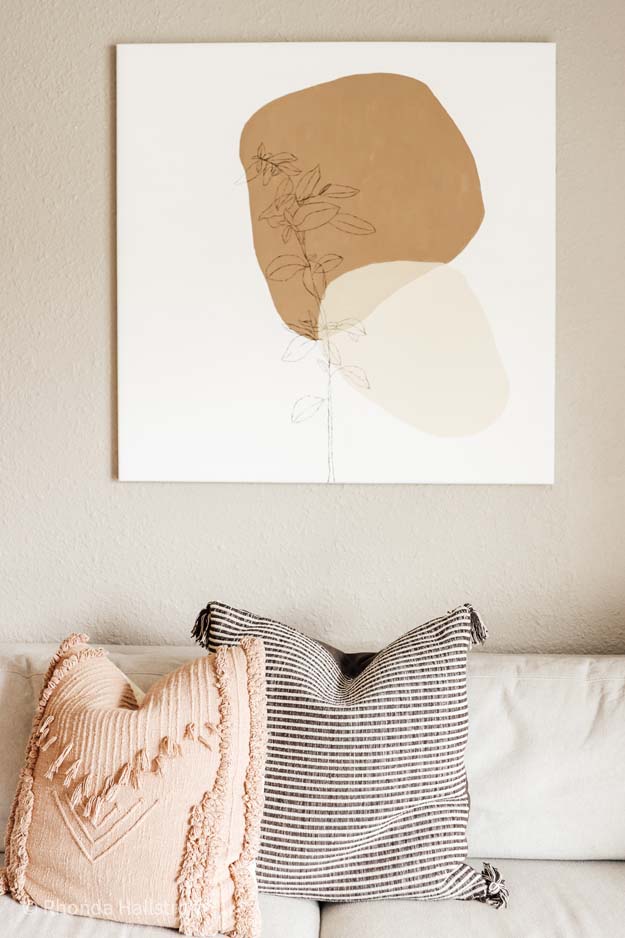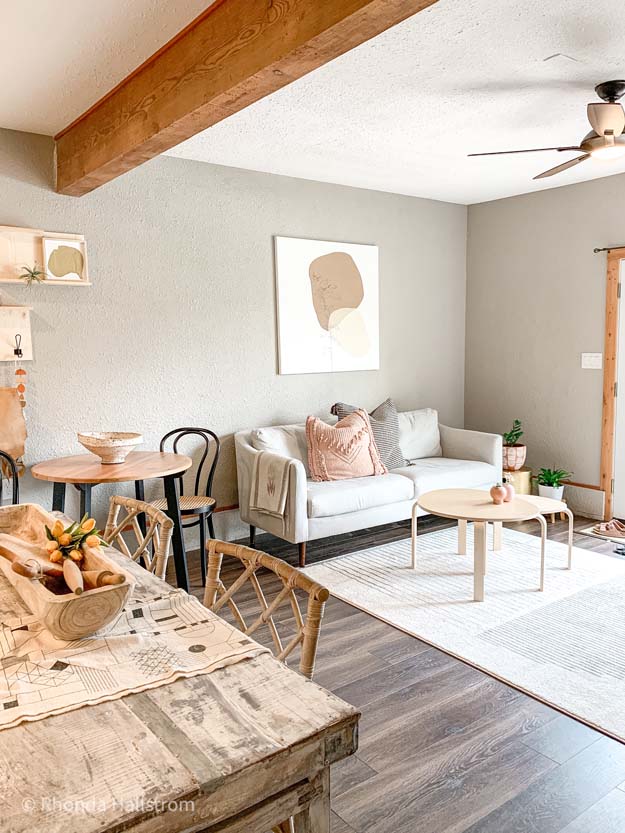 The paint above our couch I actually created, it was so much fun! Adding a couple vintage pieces like the table and chairs is a great way to break up the modern decor. Be sure to take a look at how we updated our farmhouse mudroom.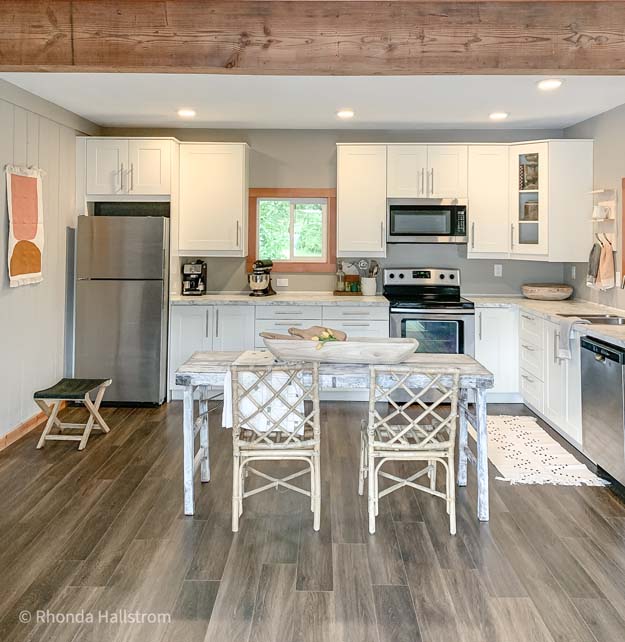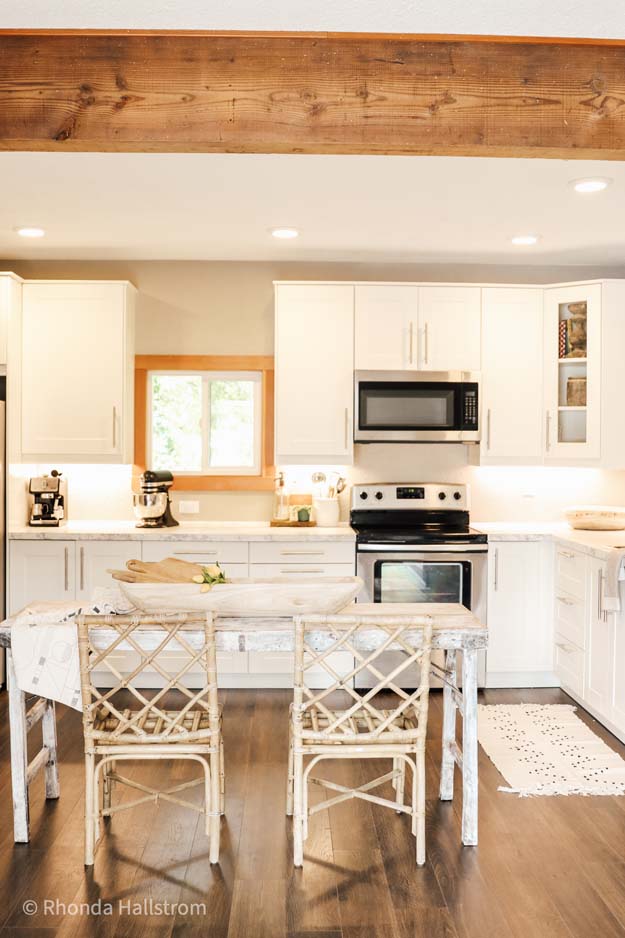 How do you get a modern farmhouse look?
To start you have all of the natural elements like the wood table and wall decor. But then to that you include the more modern pieces like the tea towels, wall art, and plants.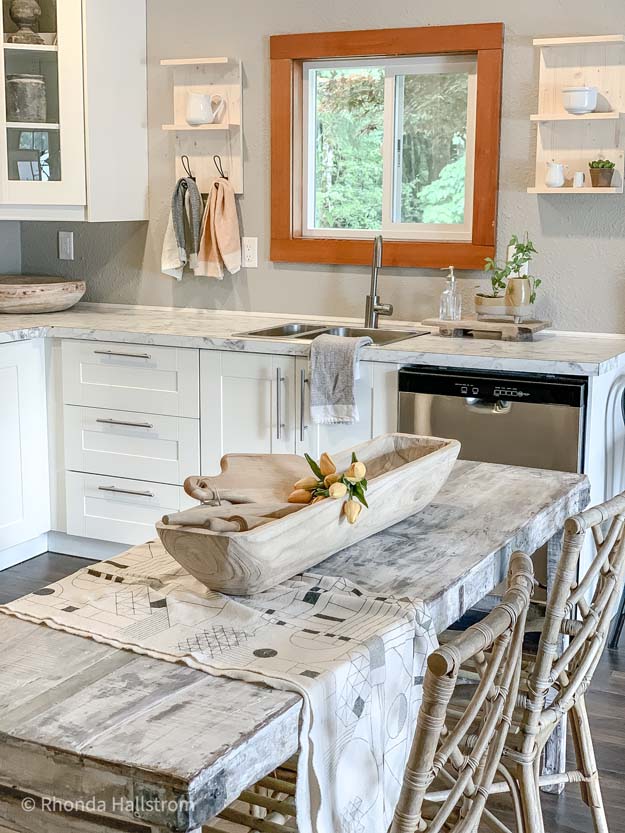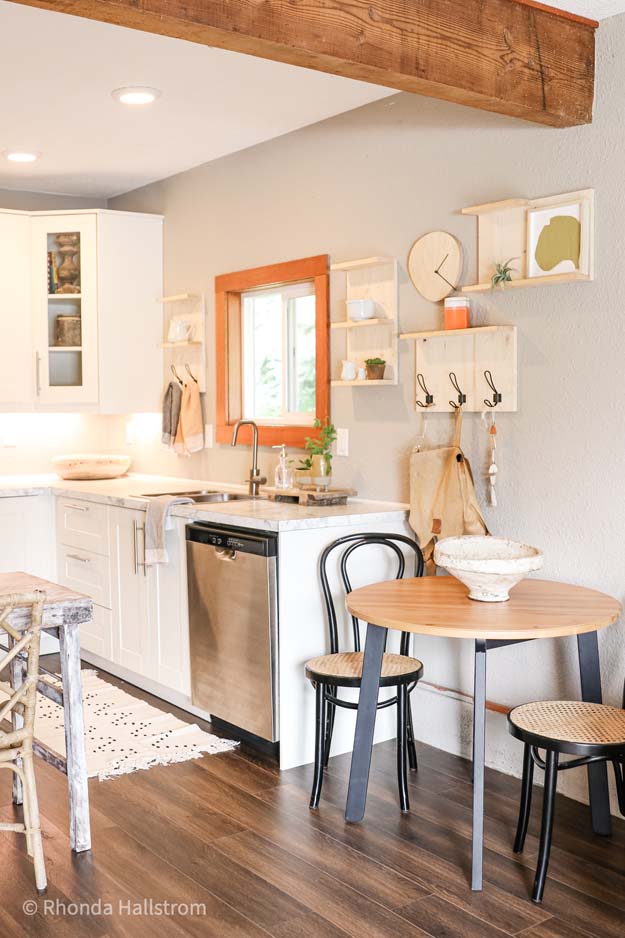 When working with the space, we had to work with what we've got and I think we have made the most of it.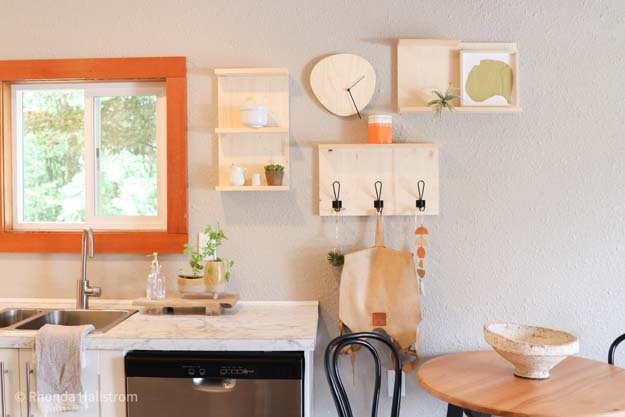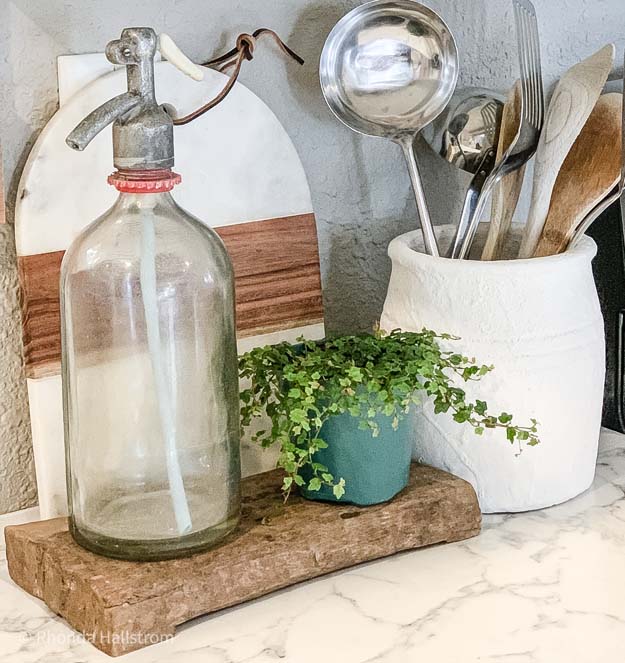 Plants are a great way to brighten up your home! There are some plants that add a modern touch and are so easy to take care of, which is a plus.
Here of some of my favorite house plants, that really add a modern touch.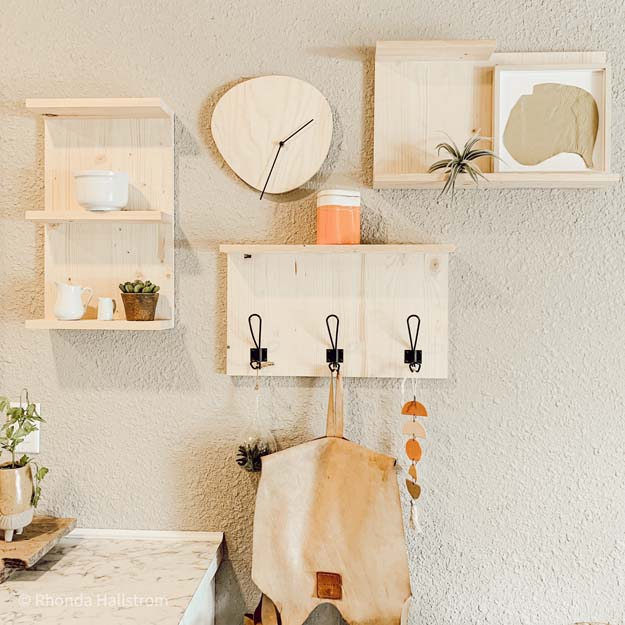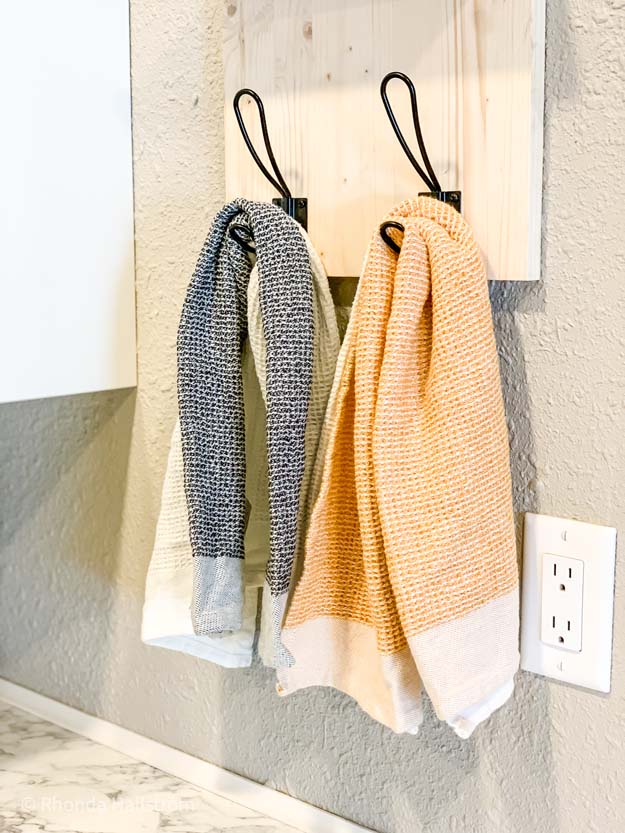 These are Hallstrom Home's new soft cotton tea towels. They are the best ever! To me it is such a fun way to hang your kitchen towels.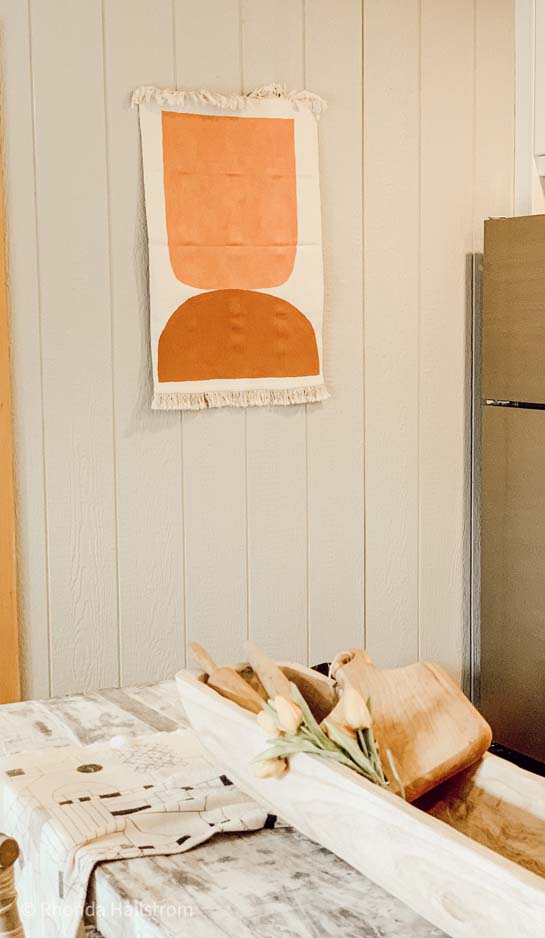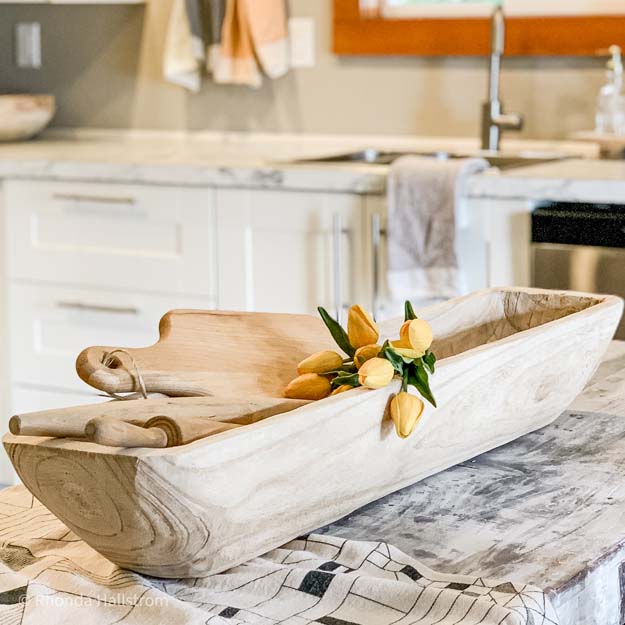 This large dough bowl is a great farmhouse look. It also helps to minimize the decor on the table, with one large item.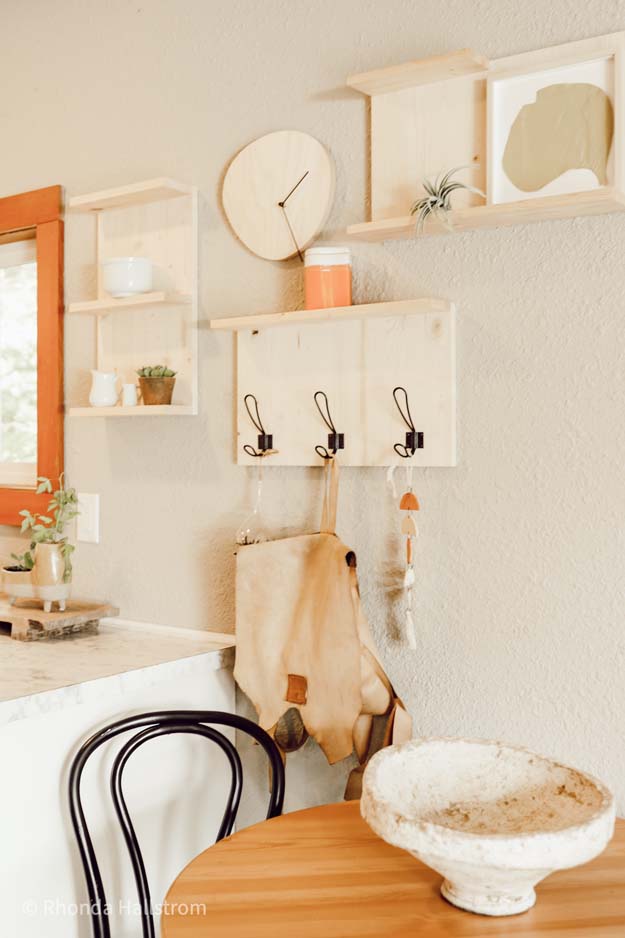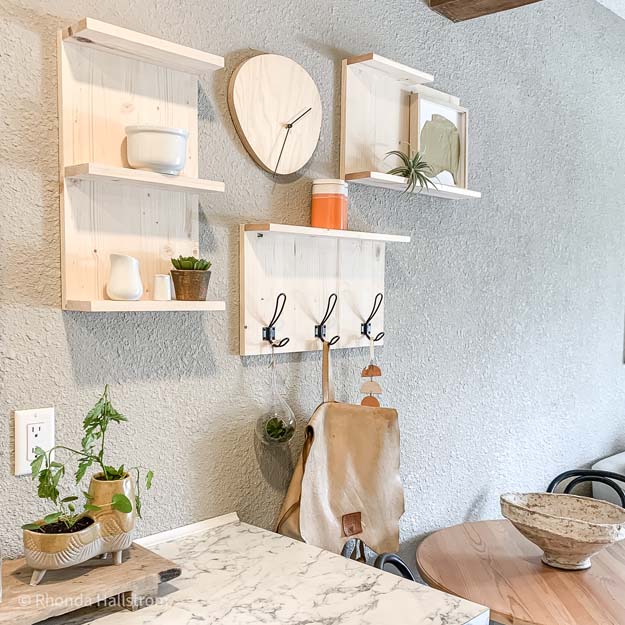 Decorating on a Budget
Our new rental place is much bigger and brighter than our last. We have been loving it! Now that it is decorated, it makes it feel like a home.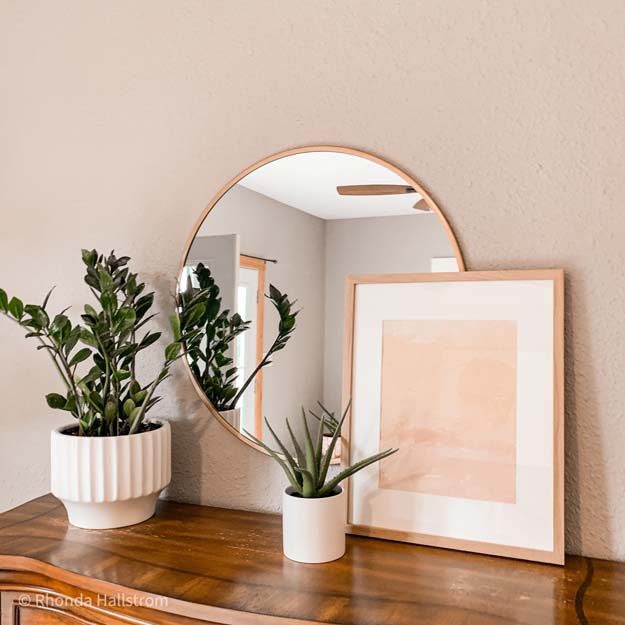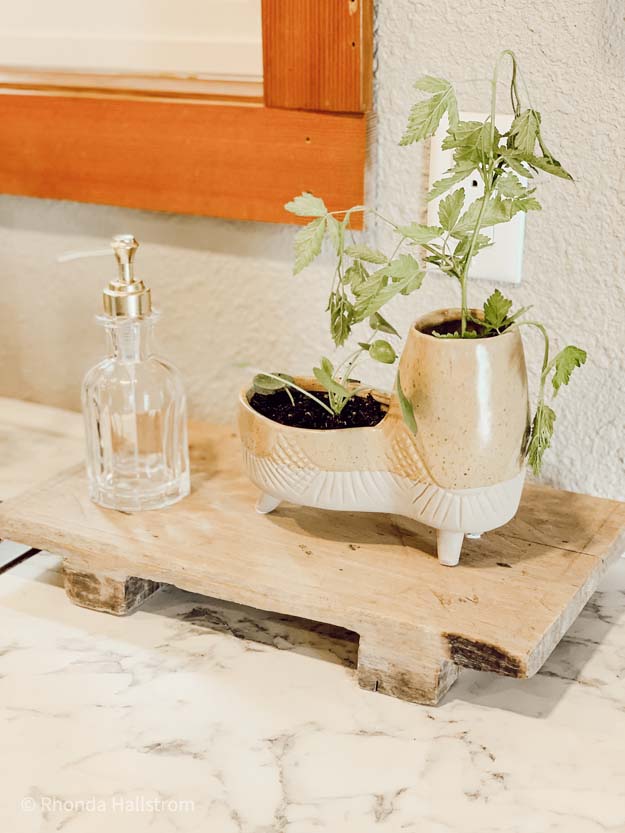 Thanks for stopping by and I would love if you could check out our honeymoon adventures!
Is farmhouse decor going out?
No it is definitely not. It might not be what we saw in the beginning. But now there are more variations of the style to fit different farmhouse styles.
What is modern farmhouse style?
Modern farmhouse combines the clean lines of contemporary design with the cozy farmhouse feel to create a unique take on the country living style.