From DIY's to full home makeovers, there is always times when your home needs a new elevating look. Upgrading your patio or living rooms will add a fresh new look. I mean who doesn't want something refreshing to wake up to? We talk about Mixing Styles which is huge right now. These are my best Elevating Home Decor Trends.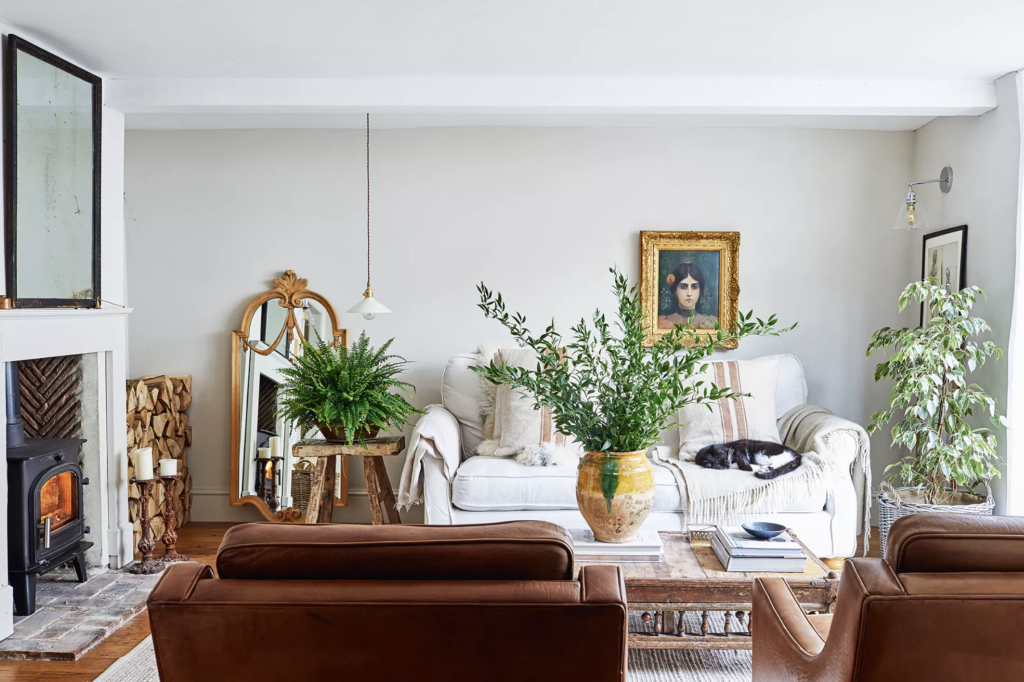 Upgrading Your Home
Summertime is the best for styling your patios and outdoor gathering spots. I'm in love with string lights around the open patio. Add a little water fountain for a relaxing sound. Trim your trees and bushes and add a fresh coat of paint to old pieces and your once old patio is now refreshing and new!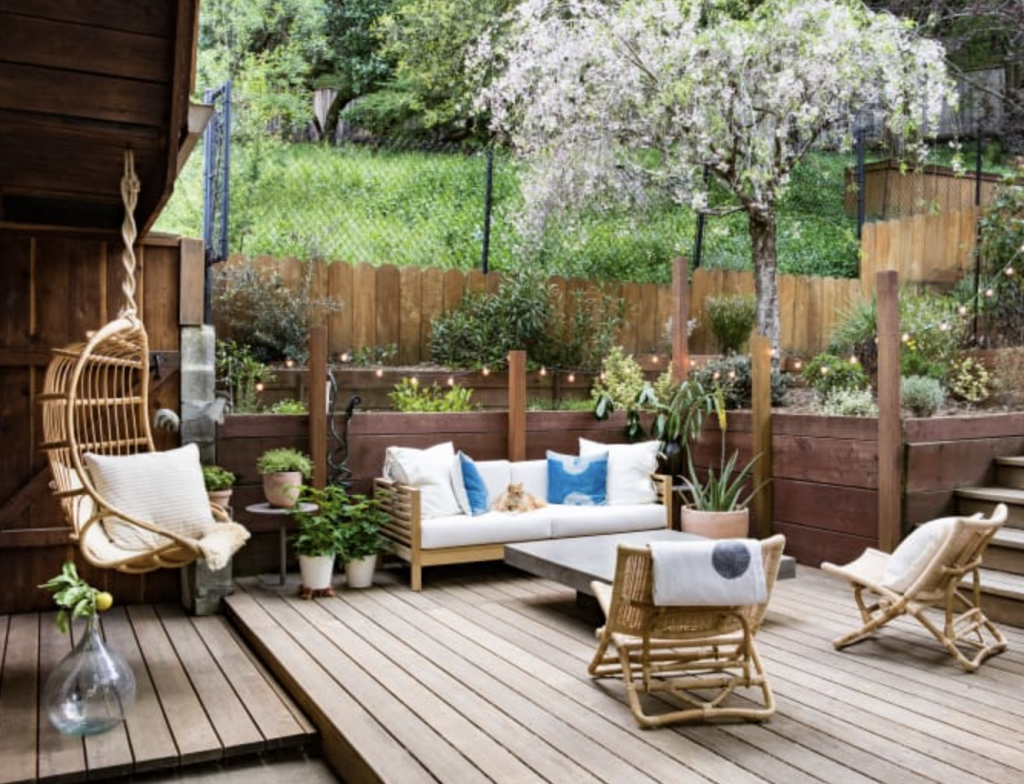 How to Elevate Your Home
Textures is a big thing right now. Instead of the simple minimalist look we are adding textures and colors all over our homes. From pillows to wall colors. Even furniture pieces can change and elevate your home style. Be sure to invest in quality pieces that you love and work around with the small decor.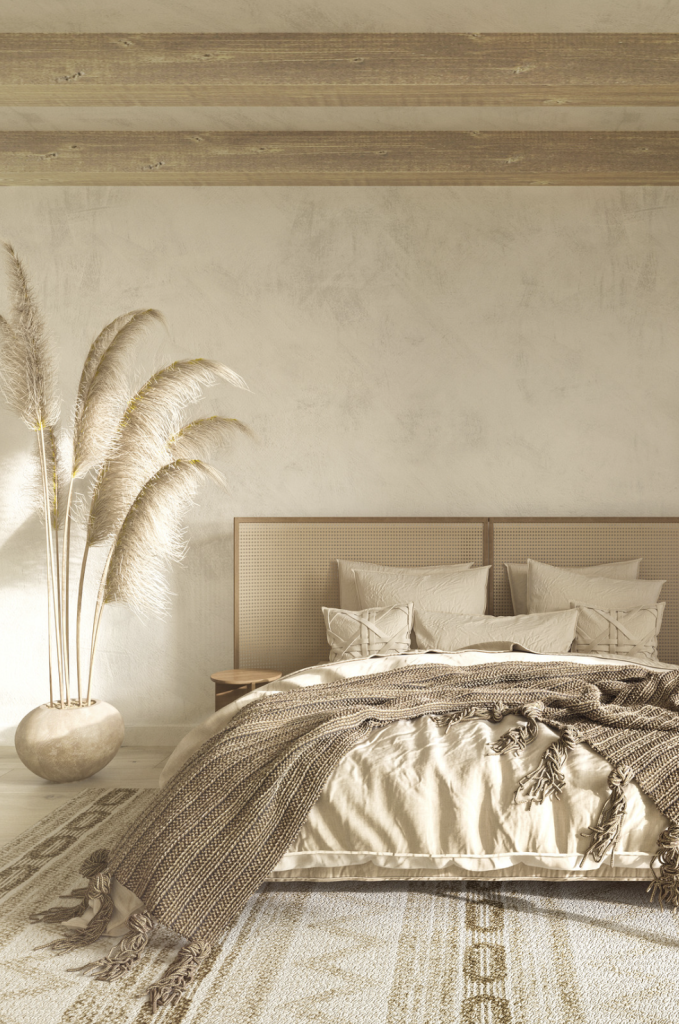 Combining styles
Mixing Modern with Farmhouse has gotten huge! Don't throw out all your old pieces to get with the modern trend. Just mix the vintage and farmhouse pieces with modern and slowly your home will get there. Vintage is one style that won't ever go out, there is always a use for it.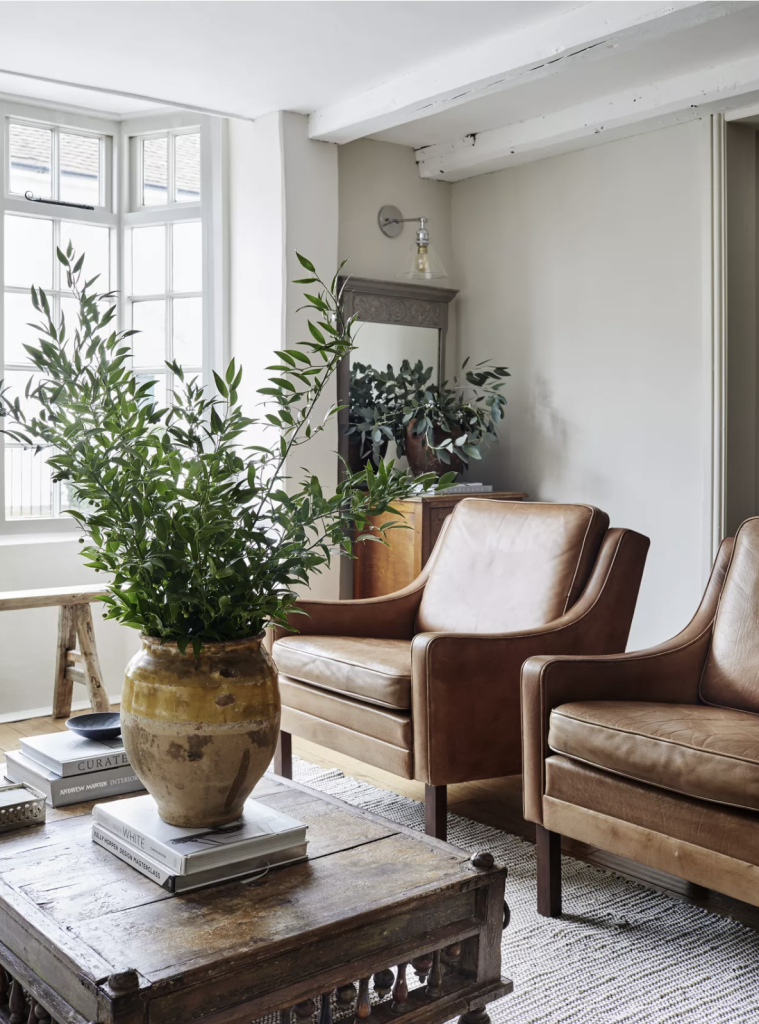 How To Upgrade Your Home
The easiest way to upgrade your home is with a fresh coat of paint. Paint can start to look old. The colors fade and even chipping can start to happen. We love to see people go out of their comfort zone with colors. We have some posts on wall colors and lighting so check that out for some simple tips.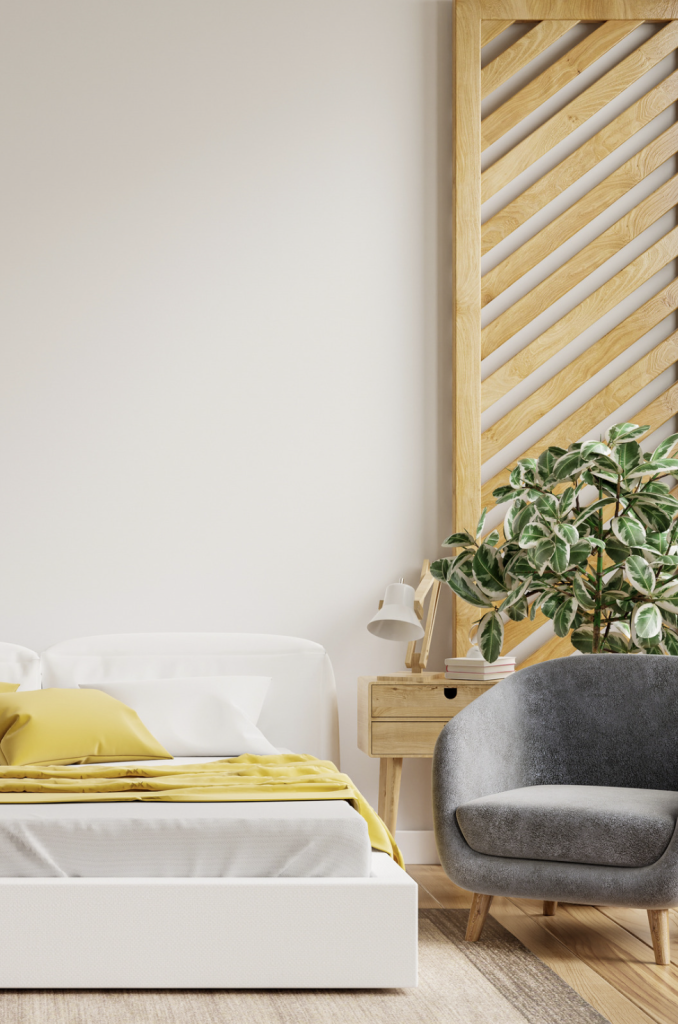 Outdated and Cheap Trends
We have several blog posts on Outdated Trends and Cheap Home Mistakes that have tips on how to avoid so check those out and get busy.