Houseplants are a must in any house. They add so much color and life to a room. Here are My Favorite Houseplants This Year I found on Newsweek, Pinterest, and Homes & Garden articles. From easy indoor plants to beautiful staging tips, I hope you enjoy!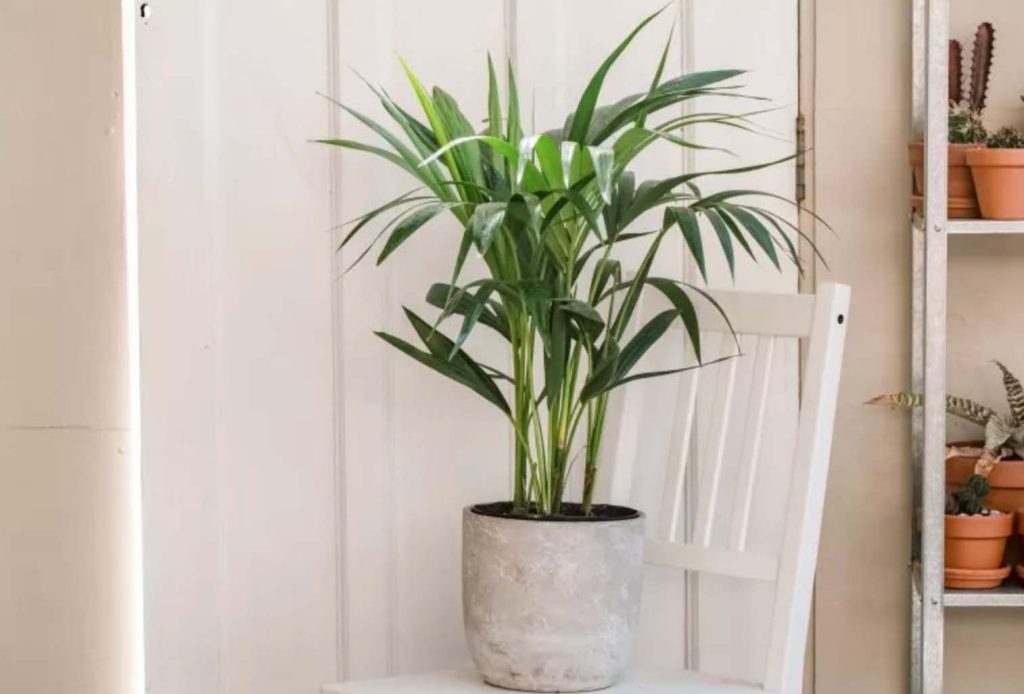 Must Have Beautiful House Plants
This first plant above is Kentia Palm, best with soft filtered light they take little care to keep beautiful. This one down below is called Devil's Ivy. I look the leafy look and the bright color. Next is the Creeping Fig. Its small cute leaves can climb around anywhere which I love.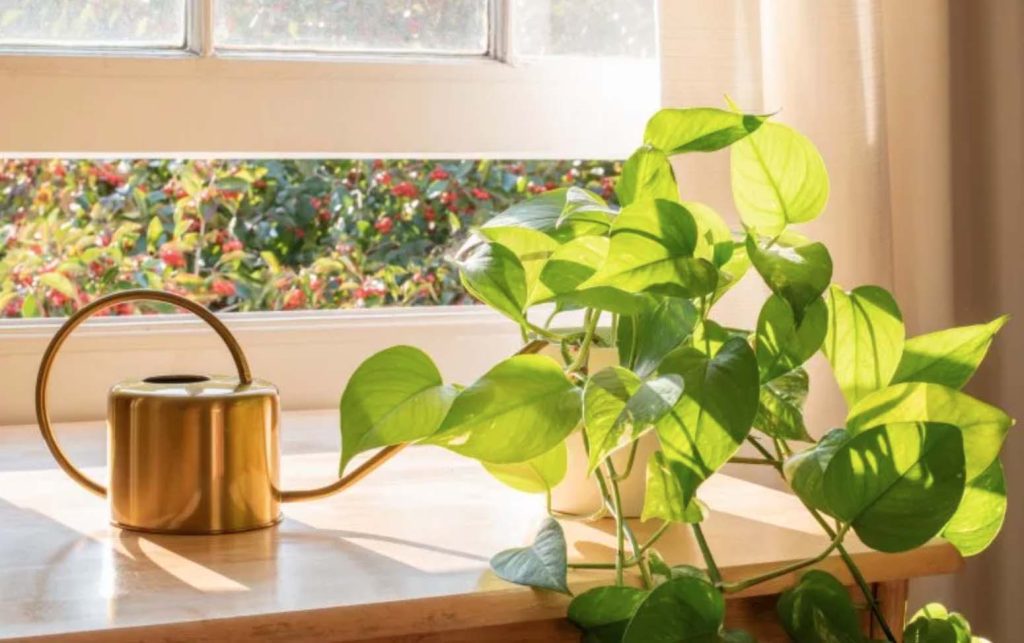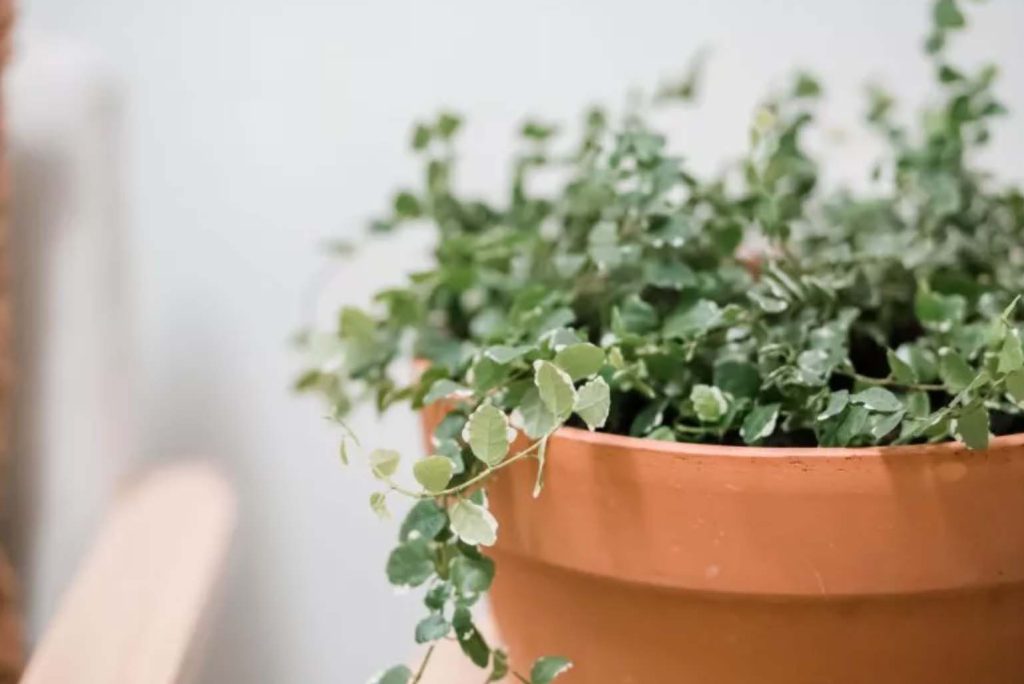 Low Maintenance Indoor Plants
This plant here is the Cast Iron Plant. This hardly requires much care and look how beautiful it is. These all range from being on shelves and tables to on the ground or hanging. Plants add a therapeutic atmosphere. I'll talk a little more about Houseplant Staging down below.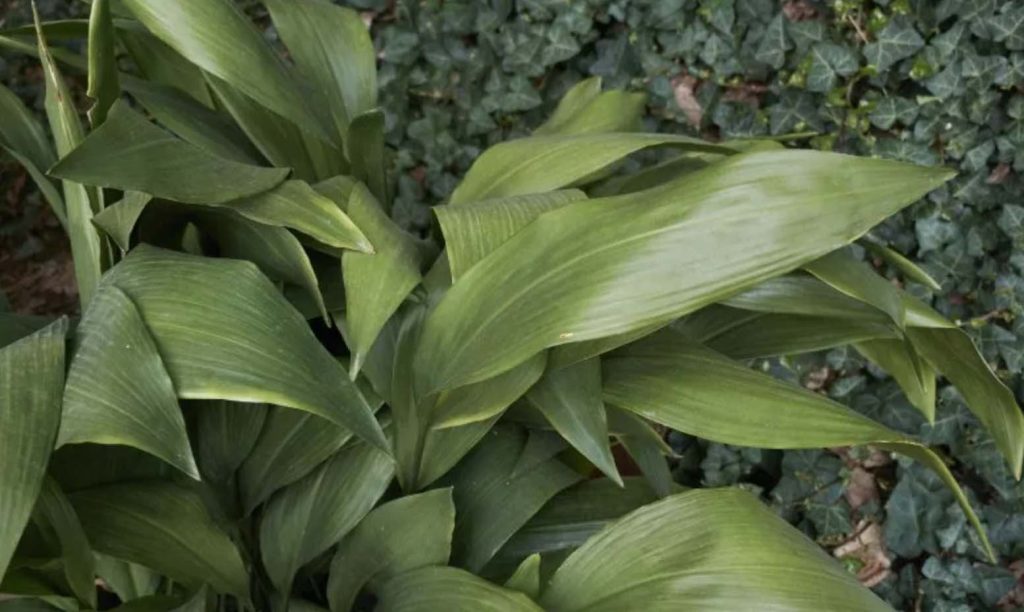 Beautiful Faux Plants and Flowers
You can also go order all of these plants as faux plants if you really aren't someone who likes to keep up with plants. We also have a blog post for 5 Tips To Make Faux Flowers Look Real here. Check it out if you are interested in adding flowers to your home.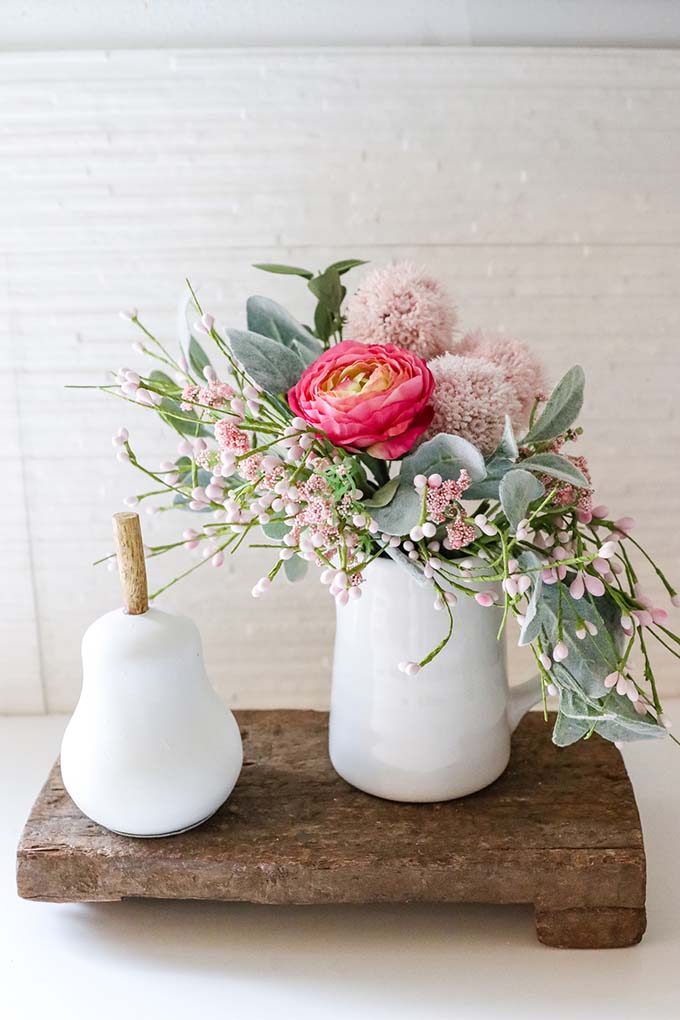 Houseplant Staging Tips and Tricks
Plants add a lot to a home. Full of life and inviting, fresh plants and flowers add tons of color. You can add 2-3 plants that vary in size next to each other on a shelve or in a corner for a soft peaceful look. If you would like to make a bigger statement add up to 5 or 6 in your room.
Mixing colors and varieties of plant types with height width. You can go for the boho look or a simple modern look with any plant.
Our Trendy Bathroom Essentials blog post has a bit more about adding houseplants to a room.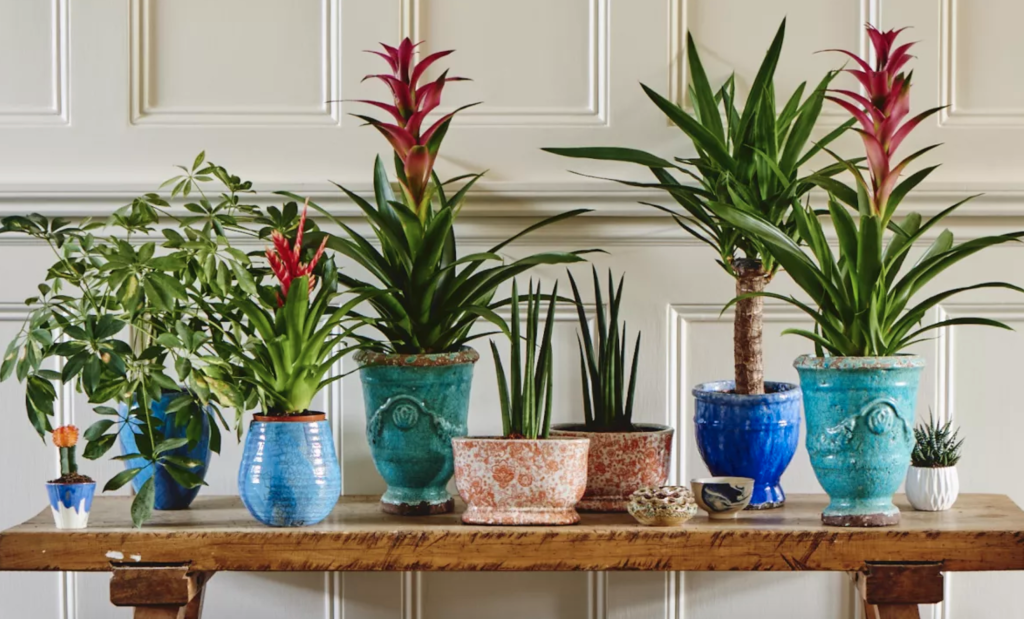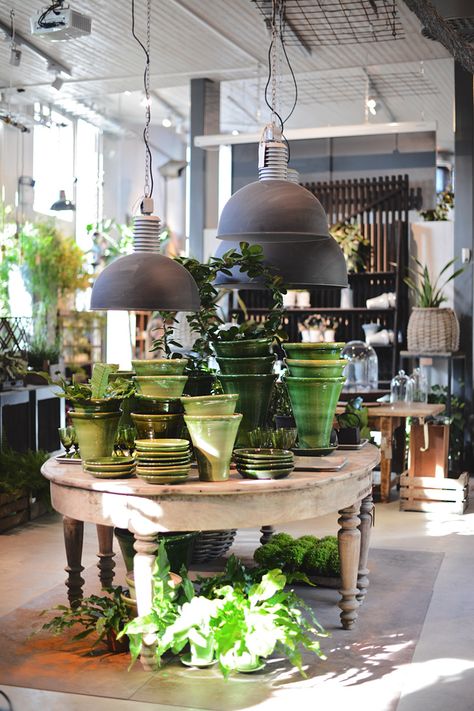 Retail Store Houseplants
We are going to have a collection of plants and How-To care books in our store. I am so excited to share all my favorites and tips. Check out my blog post for HallstromHome Retail Store Plans here and let me know what you think!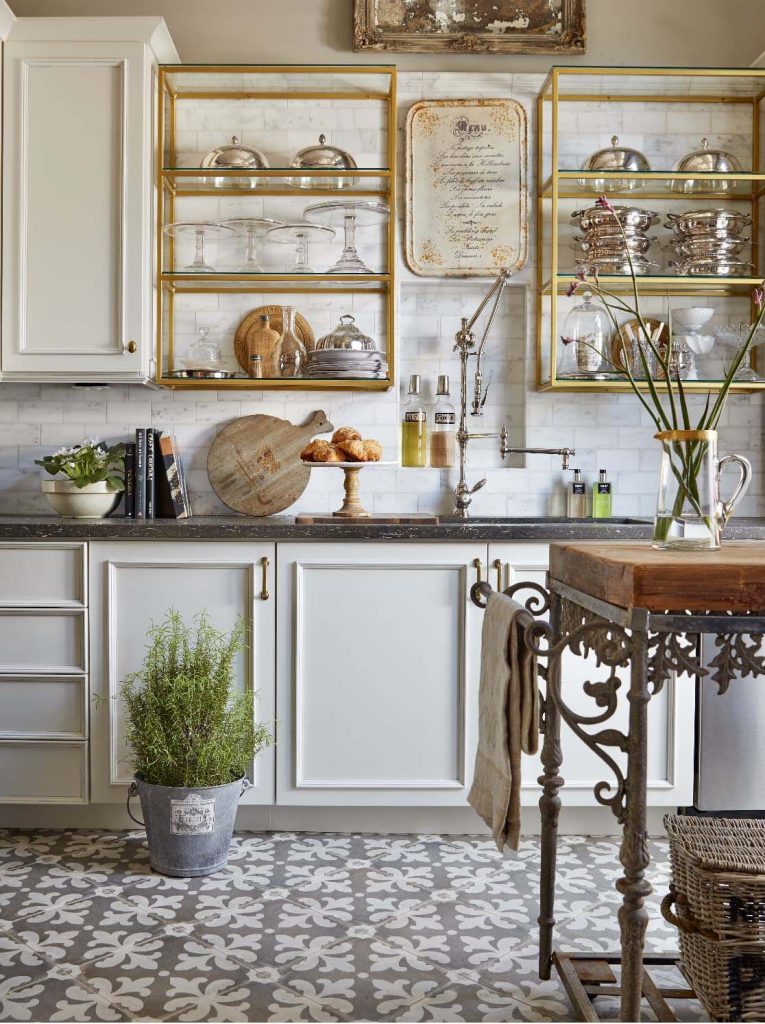 Pin us on Pinterest!