No Sew Placemat Pillows
Do you ever get an idea that you think is brilliant?!! I am always seeing cute placemats, so I decided it was time to make pillows out of them. I have tons of pillows and yes I need more. This diy is perfect. You don't even have to sew. These are my No Sew Placemat Pillows. You can sew if you really want to, but it's really easy using some fabric glue. Down below I will give you some really cute options for placemat pillows, even Christmas ones!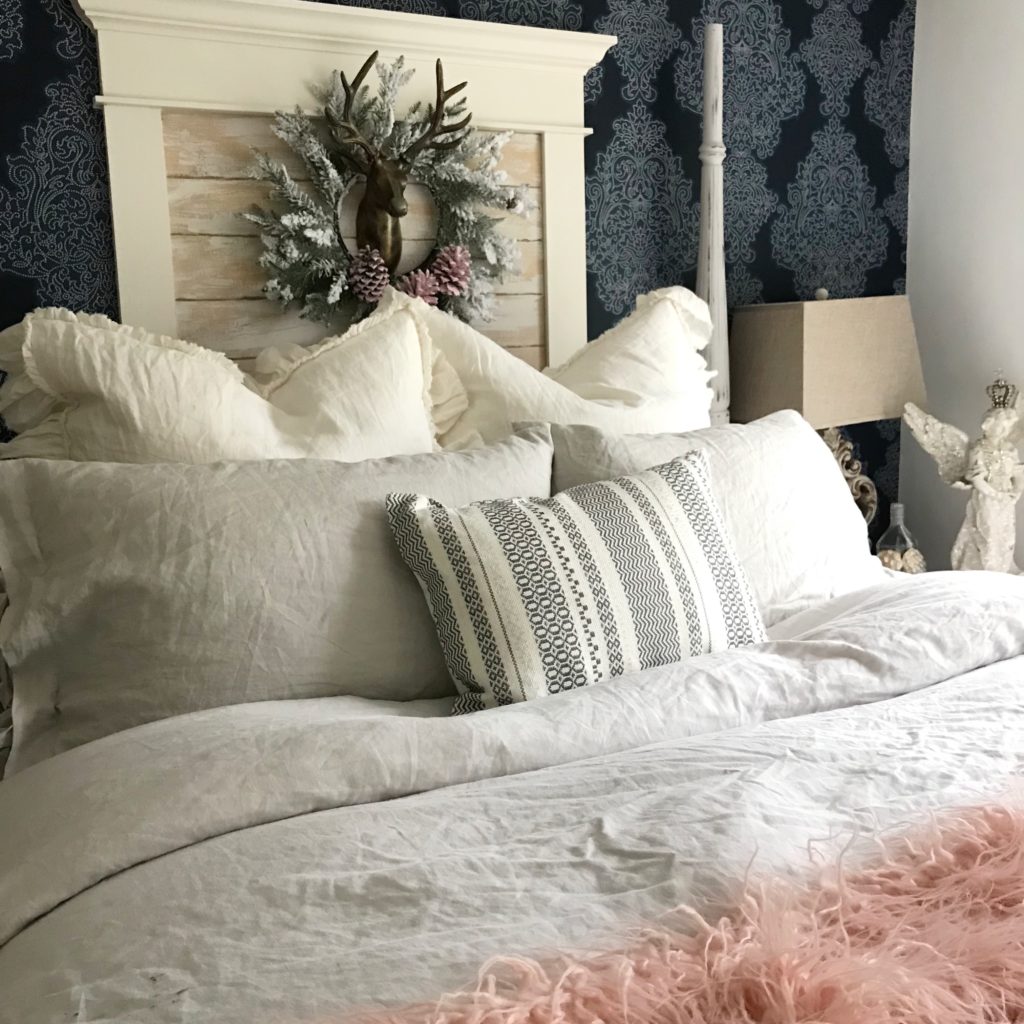 You're going to want to start by getting all the supplies. Fabric glue, seam ripper, pins, poly stuffing or a cotton insert, and of course a placemat of your choice.
1. With the seam ripper, rip 2″ on one side of your placemat. If you are filling with an insert, rip one whole side of the placemat.
2. Fill your pillow with your filling. I personally use down inserts for mine.
3. Once your pillow is filled start gluing the edges. While gluing pin the edges together. Once the glue is dry you can remove the pins.
Optional: For another crafty option, you can rip the corners of your pillow with the seam ripper and add pom poms to your pillow. Etsy is a great place to purchase pompoms. I gave a live tutorial on this project on my Instagram account. Go check out my Insta here for daily life on the farm with all the animals and daily projects.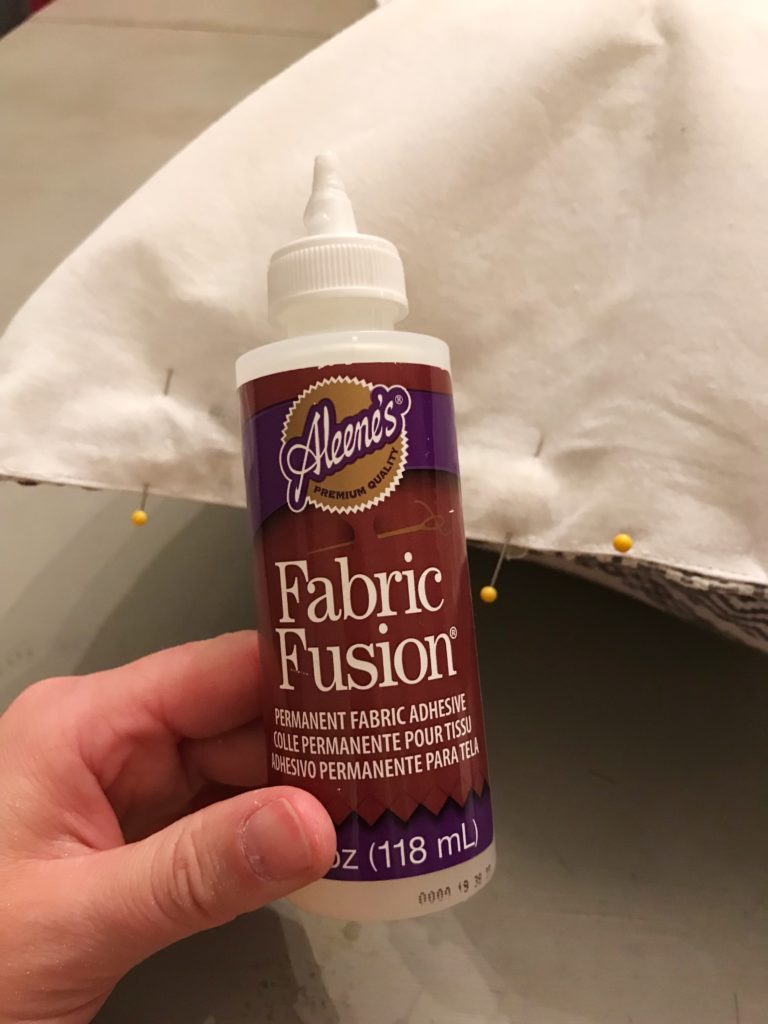 No Sew Placemat Pillows
*Post contains affiliate links where I earn a small amount that helps keep my blog running.
This is the fabric glue I used. Just make sue you are using glue that is permanent .Click on the image below to purchase. If you're the crafty type you need to try out this fabric pumpkin diy here.
You can choose from so many different style options. This isn't just for the holidays either you can use this diy all year round! My placemat pillow looks perfect with my linen bedding. If you need a good nights rest, take a look at the Belgian linens in my shop here.
I hope you all enjoyed this fun project, let me know how it went in the comments below. For more fun and inspiring diys check out my Pinterest here. I will include affiliate links for you to shop and get ideas for some amazing placemats. Some of these ones would also be great for outdoors, in that case you can check out my diy for waterproofing outdoor pillows.

Christmas Placemats: